This week's Tokyo Motor Show will blitz the automotive industry with all-new models and new developments in artificial intelligence, concepts, self-driving, and electric/hybrid vehicles.
Here is a preview of what to expect from three automakers in one of the world's biggest automotive shows.
Toyota GR HV and Century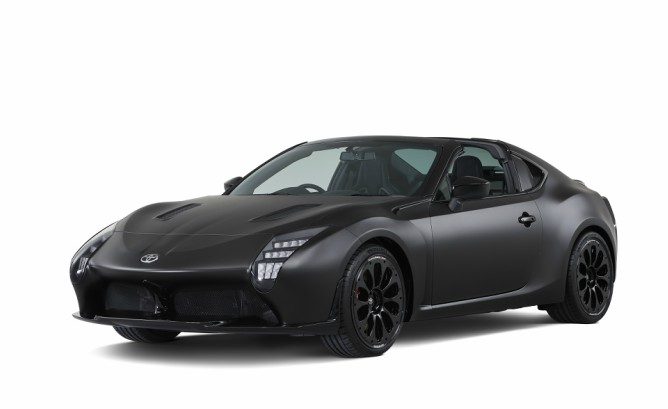 Get ready for Toyota's highly anticipated GR HV sports concept, a tribute to its GAZOO Racing's TS050 hybrid racing car with an all-new all-matte-matte black body, distinctive hood scoop, and sultry race car dimensions.
The third generation Century limousine, long reversed in Japan with use by aristocrats and royalty for more than 60 years, will make its return since its last redesign in 1997.
This time, its sports a direct injection 5.0-liter V8 engine with an electric motor and 100% wool seats along with Safety Sense technology.
Mitsubishi's EMIRAI 4 EV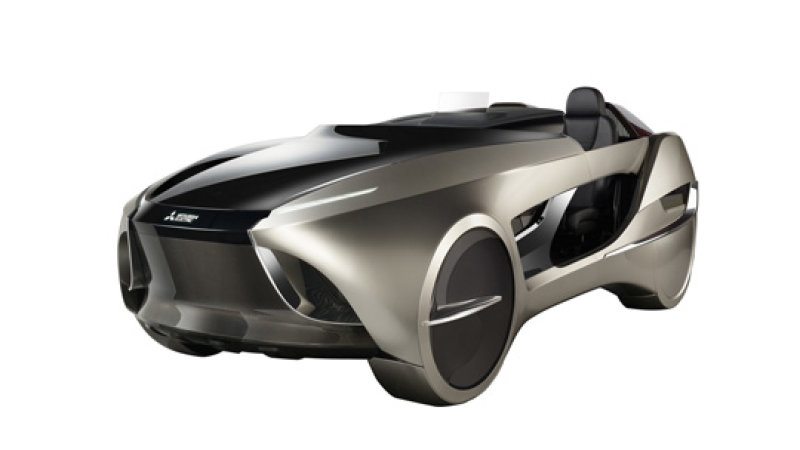 Developed by Mitsubishi Electric, the EMIRAI 4 EV and its almost comical dimensions is the automaker's latest effort into autonomous concept cars.
It features new technology such as an augmented reality head-up display and a driver sensor system which picks up head and eye cues to issue audible alerts, automatic switching between autonomous and manual driving modes.
It even has a projector system beaming the sidewalk to alert neighboring people and cars upon doors opening.
Subaru Viziv Performance Concept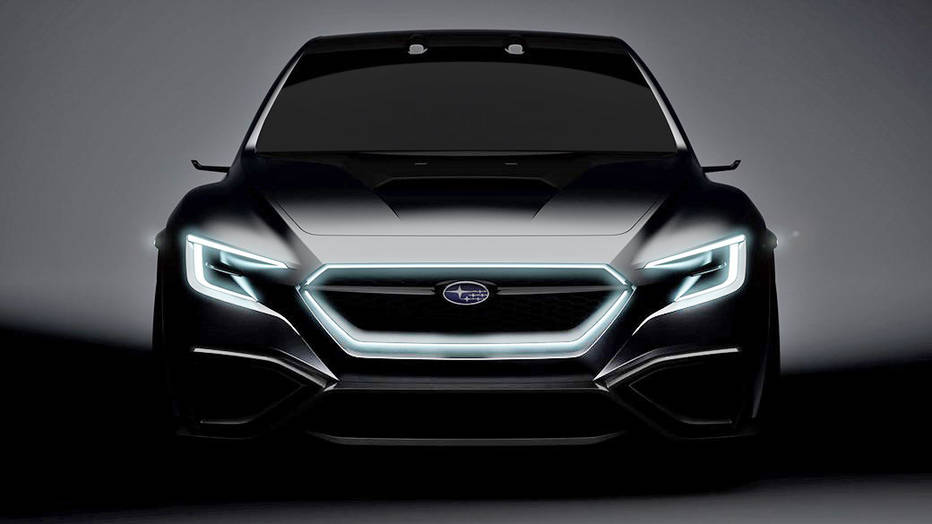 Subaru, the perennial bottom dweller, is presenting a sporty sedan that is likely to represent the next-generation WEX.
The 45th Tokyo Motor Show will be held from October 25 through November 5 at the Tokyo International Exhibition Center. For more information, visit Tokyo Motor Show.
NEXT: TOYOTA TO UNVEIL ARTIFICIAL INTELLIGENCE TECH "CONCEPT-I" AT TOKYO MOTOR SHOW
WATCH
Enjoy the outdoors?
Sign up for daily stories delivered straight to your inbox.