Ever wish you had more energy when trekking in the wild?
Well, MTN OPS outdoor performance supplements are made for those occasions.
I had the chance to review some MTN OPS products, and this is what I found.
We've all been at that point of exhaustion when pushing deep into the wilderness. Many might grab a candy bar out of their pack for a short burst of sugar energy. Sadly, that doesn't last long. Energy drinks don't pack well and certainly aren't made for outdoor pursuits.
That's where American-made MTN OPS products come in. I tested out four products from their lineup.
Multi-V STM Quick Sticks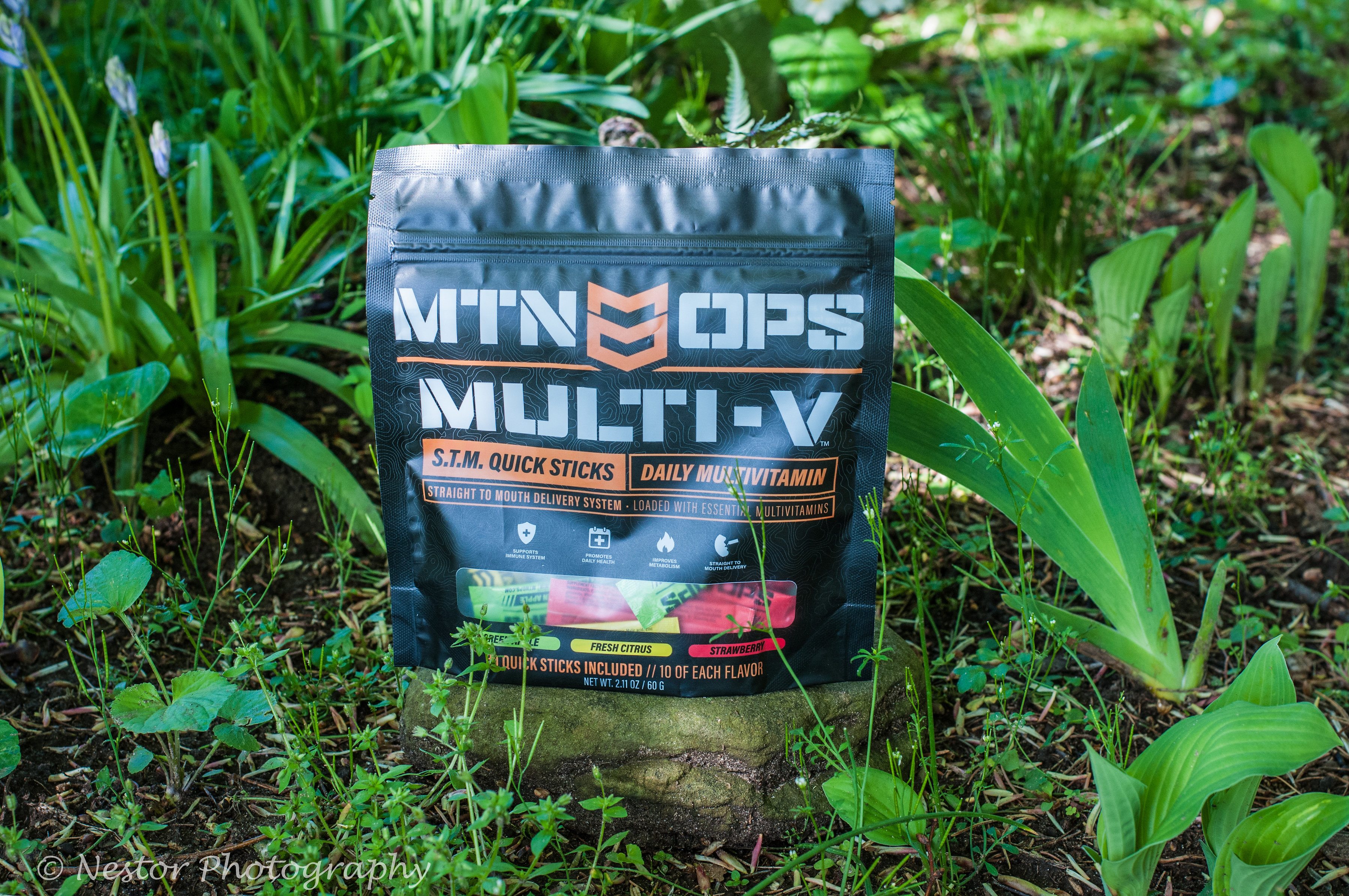 Remember the sugar pack candy we ate as kids that you would tear open and dump in your mouth? Well, the Multi-V STM Quick Sticks are the healthy version of that. You just pour these directly in your mouth once a day. Green apple, fresh citrus and strawberry flavors are offered in a multi-pack of 30 servings. Loaded with essential vitamins, nutrients and minerals, this product makes for a quick-and-easy way to get that much-needed energy.
Ignite Supercharged Energy & Focus Drink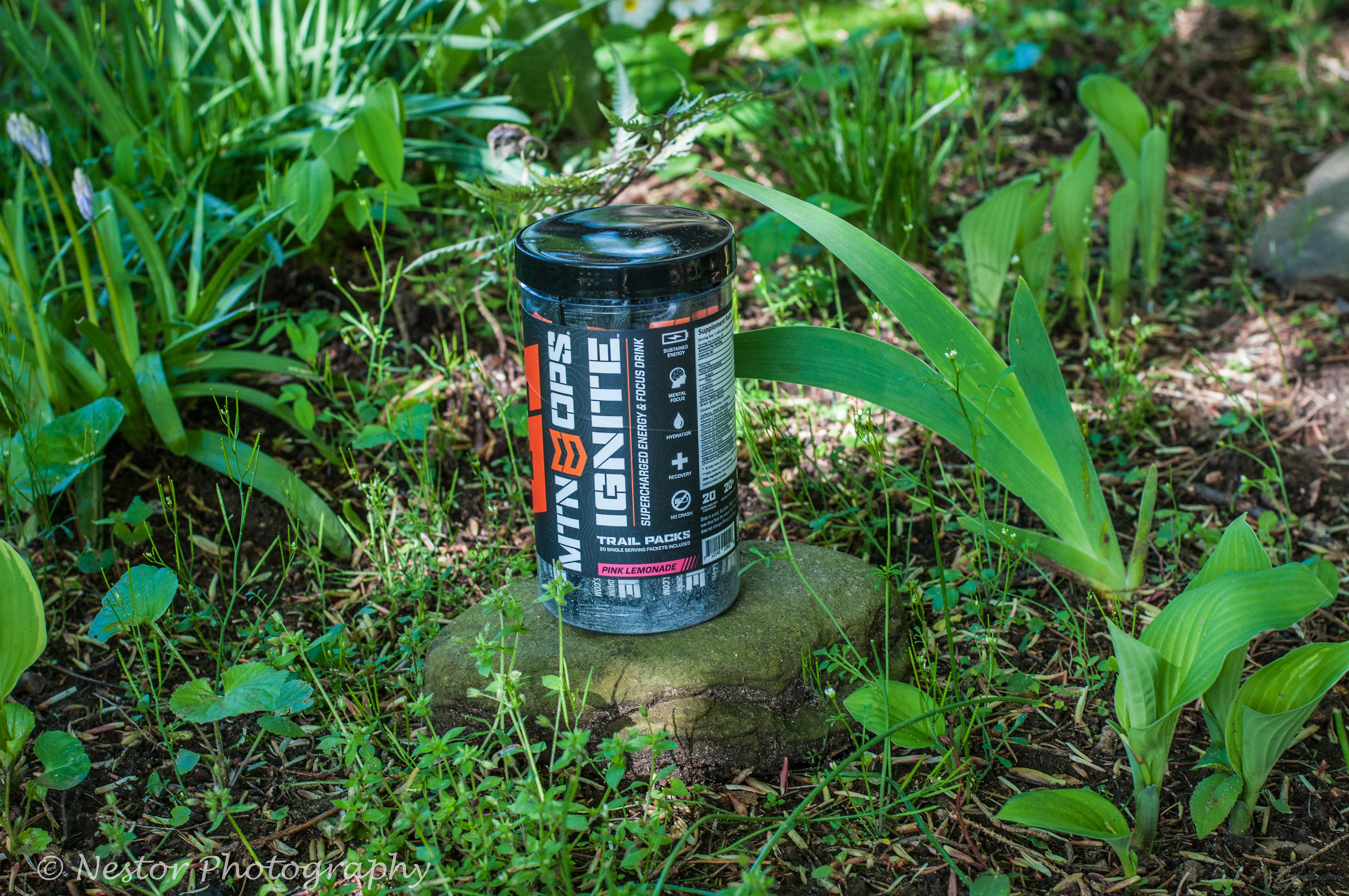 Next up was the MTN OPS Ignite Supercharged Energy & Focus Drink. You just pour this pink lemonade-flavored mix from the packet directly into 10-16 ounces of water and mix. What Ignite does is help you energize and focus without the crash you get from a normal energy drink. This is especially useful when you're out in the backcountry. With 20 servings supplied in the canister, you'll stay well hydrated and motivated for the long journey.
Ignite Hot Energy & Focus Blend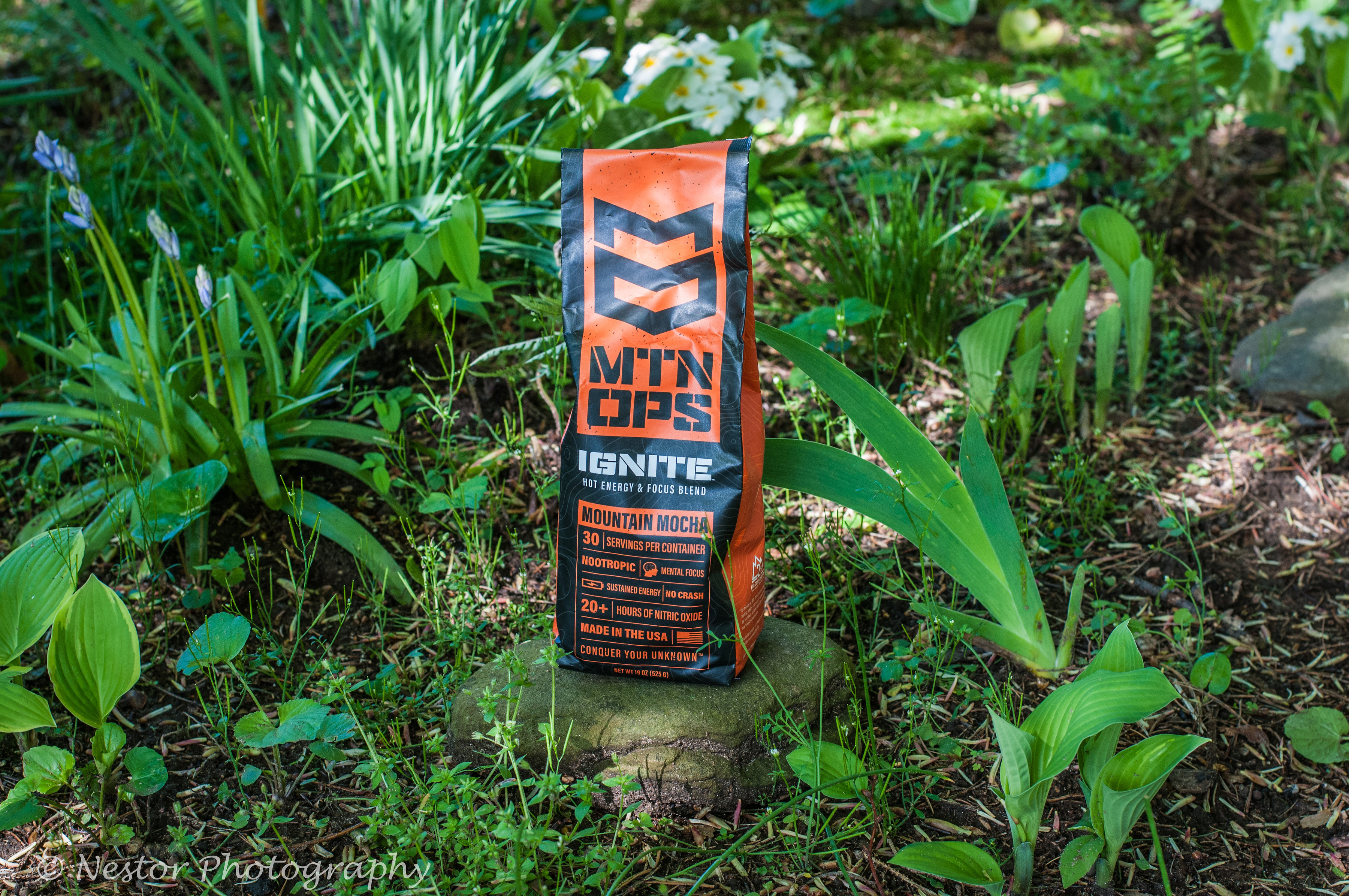 MTN OPS Ignite Hot Energy & Focus Blend can be mixed with 10 ounces of hot or cold water for a drink that will enhance mental focus while also supplying extra energy. With caffeine and nitric oxide, among many other vitamins and minerals, this blend is better than coffee or hot chocolate.
Slumber Deep Sleep Recovery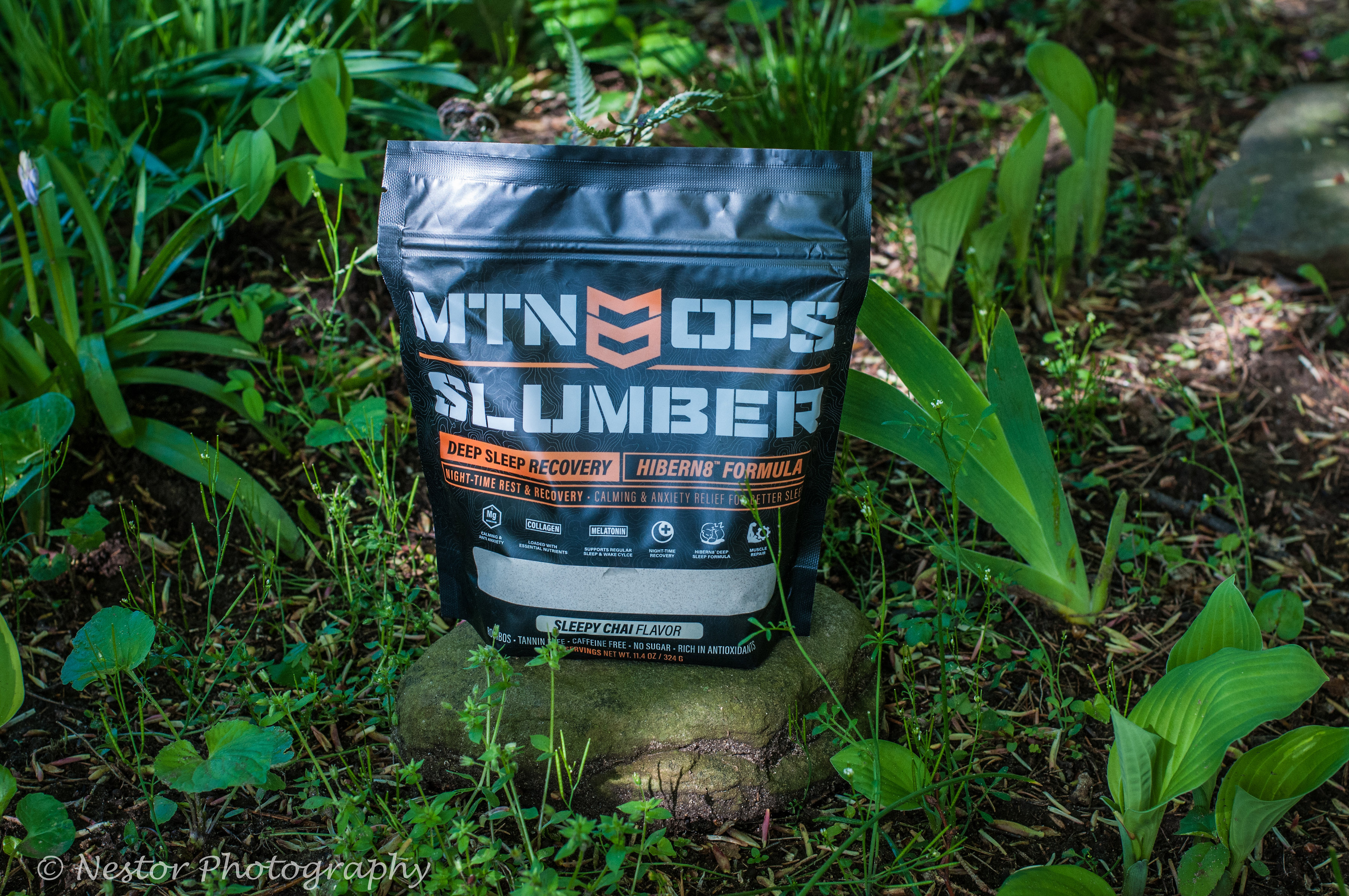 The MTN OPS Slumber Deep Sleep Recovery mix will help with nighttime rest and recovery. With a sleepy chai flavor, this mix will offer some calming anxiety relief for better sleep. With 30 servings in a bag, a scoop in the evening will make you feel much better in the morning.
If you're a sports drink, tea or coffee drinker, you'll love the variety these options give you. You'll also find these products are better-performing and better for you than most popular products on the market. And, they'll certainly provide more vitamins, minerals and nutrients than just plain water.
Check out the MTN OPS website and read more on what their outdoor performance supplements will do for you.
Do you like articles about the outdoors? Click here to view more articles by Eric Nestor. You can follow him @ericthewoodsman on Twitter, The Classic Woodsman on Facebook, and @theclassicwoodsman on Instagram. You can view more Nestor Photography photos at Nestor Photography.
NEXT: SITKA GEAR REVIEW: SITKA WHITETAIL SYSTEMS WILL CHANGE THE WAY YOU HUNT FOREVER
Enjoy the outdoors?
Sign up for daily stories delivered straight to your inbox.