There are endless songs about man's best friend. Why? Dogs get us over everything life throws our way. They're always there for us, are loyal family members and friends, and always know how to make us laugh, too. It's no wonder that so many musicians have written songs about them.
Do you recognize this song? The biggest hit of Elvis Presley's career went something like this:
"You ain't never caught a rabbit and you ain't no friend of mine."
Of course, you do! This is a classic! And it's all about hound dogs. The good news is, it's one of many, many more songs that include our four-legged companions.
Celebrating Dogs in Song
These are 11 of our fave dog songs but there are so many more for dog lovers who like all music genres. Don't miss out on other great dog songs by John Hiatt, Rufus Thomas, The Suicide Machines, Pink Floyd, George Clinton, and Kiss. Some of our own favorites are by country music stars celebrating good ol' hound dogs.
In fact, country music may celebrate our four-legged friends better than any other genre! Enjoy our top picks as we feel these are the best songs about dogs: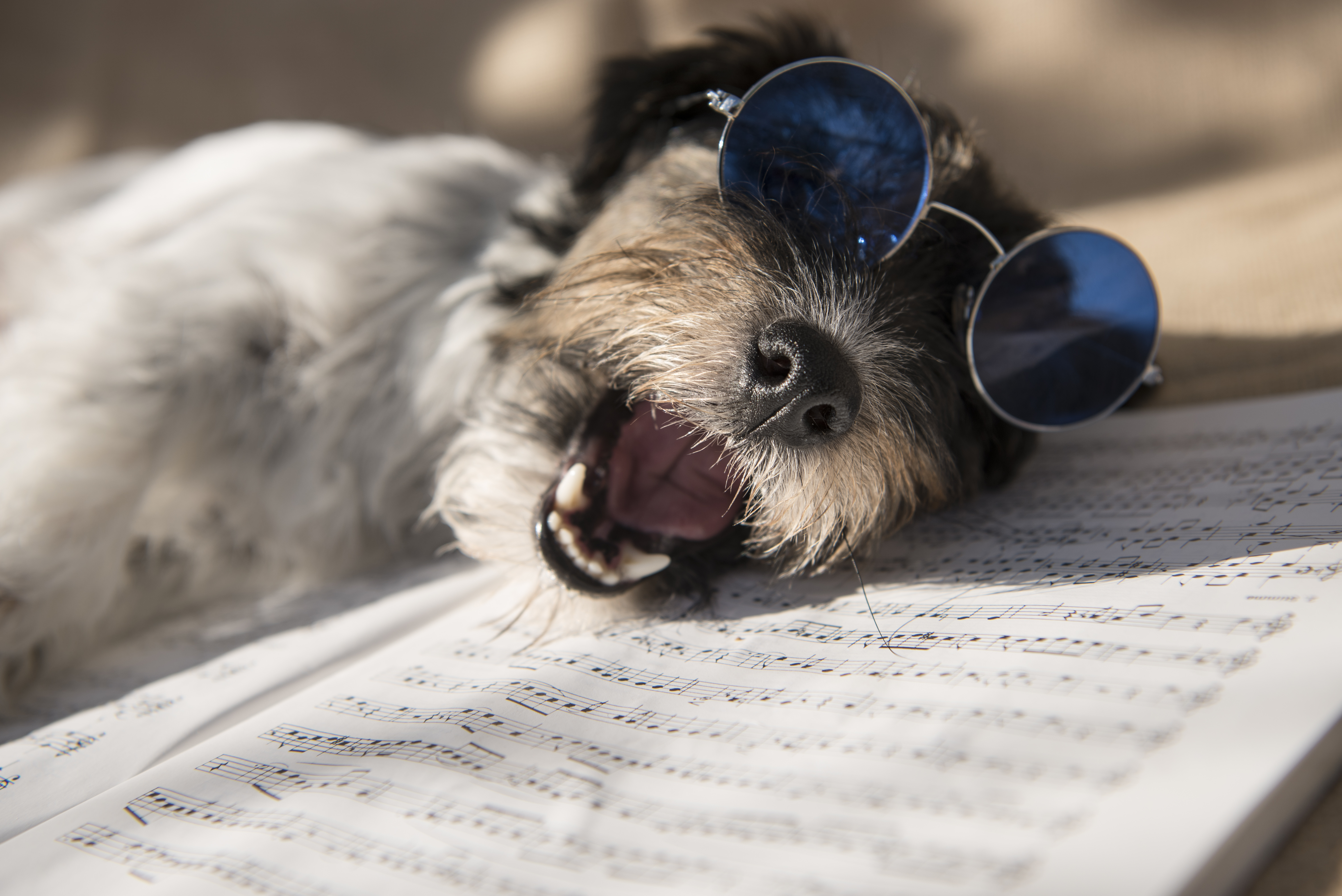 1. "Hound Dog" by Elvis Presley
2. "Like My Dog" by Billy Currington
3. "Cracker Jack" by Dolly Parton
4. "Martha My Dear" by The Beatles
5. "Who Let The Dogs Out" by Baha Men
6. "Move It On Over" by Hank Williams
7. "Old King" by Neil Young
8. "I'm Gonna Buy Me a Dog" by The Monkees
9. "I Love My Dog" new song by Yusef/Cat Stevens made for PETA
10. "Black Dog" by Led Zeppelin
11. "Old Blue" by The Byrds
Clearly, while on a road trip with your dog you should be listening to all of these songs. Save these to your Spotify channel this week. And of course, these should be repeated over and over again with your best friend in the front seat. Packing essentials for a road trip are key of course but really at the end of the day, it's about life adventures between you and your best friend.
I bet you've come up with some lyrics of your own that reflect the puppy love relationship you two have!
Which of these songs about dogs is your fave? Did we miss any? Post in the comments any songs you've come up with about your relationship with your own "hound" dog!
WATCH NOW: Taking a Road Trip with Your Dog
Enjoy the outdoors?
Sign up for daily stories delivered straight to your inbox.