One of Mossy Oak's most popular apparel items just became even harder to track down, thanks to SNL and Morgan Wallen.
It's rare that something happens in a Saturday Night Live skit that leads us, as outdoor journalists, to follow up and report on it. We found ourselves in that precise situation following last weekend's episode featuring actor Jason Bateman and musical guest Morgan Wallen.
Of all the short sleeve shirts Wallen could have been wearing, we certainly didn't expect one from a prominent camo company like Mossy Oak.
But there he was, sporting the shirt that pays homage to the patriarch of the Haas family, Fox Haas, who at 90 has helped, along with his son and Mossy Oak founder Toxey, bring the company into outdoor industry fame.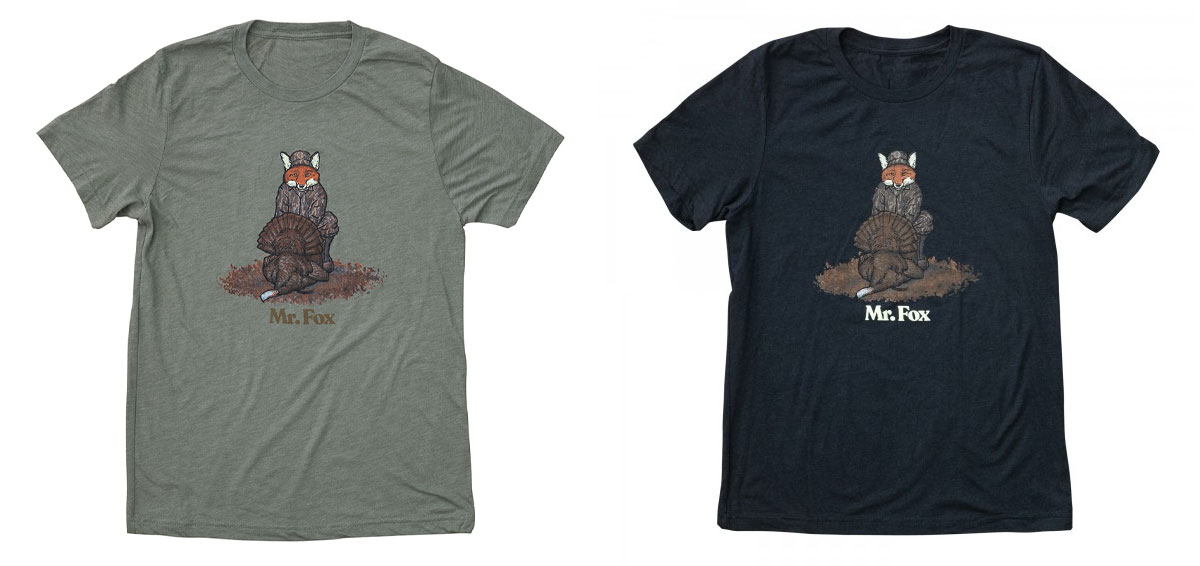 Mossy Oak Shirt Appears in Saturday Night Live Skit
And here's the clip, but fair warning: There's some mentions of drugs and alcohol, so it might not be suitable for younger or sensitive audiences. After all, it is Saturday Night Live.
Where did the idea for the shirt come from? Well, spring turkey hunting season just happens to be Mr. Fox's favorite, and in fact, he hasn't missed one for a long, long time. He's got a heck of a streak going, having successfully harvested a turkey for 73 straight years.
Here's Mr. Fox earlier this year with his son and grandson earlier this year after punching his turkey tag in his 73rd consecutive season.
Mossy Oak has this to say as the official description of the short sleeve t-shirt:
Mr. Fox represents the foundation of Mossy Oak and what it means to be a Gamekeeper. And turkey season is at the center of Mr. Fox. We created this original design with artist Slacker Tide based on a photo of Mr. Fox from the early days of Mossy Oak and Bottomland. This was originally created by Fox's grandson Daniel as a gift for friends and family, due to it's popularity, we're making it available for everyone who admires Mr. Fox and appreciates everything he stands for... plus, we all need a new lucky turkey shirt.
Unfortunately, even before the Saturday Night Live skit, the shirt was one of Mossy Oak's best sellers, and is currently on backorder due to extremely high demand. "We are manufacturing these shirts as fast as possible," the webpage says. "Please place your order as usual and allow a longer than normal fulfillment time on this item. We will notify you as soon as your order ships."
If you're unable to get your hands on this buzzworthy shirt, Mossy Oak has a ton of other choices, from long sleeve, moisture-wicking fishing shirts, to camouflage hoodies, to other great graphic tees almost as cool as the Mr. Fox shirt.
NEXT: MOSSY OAK CAMO PATTERNS: ALL THE STYLES, PAST AND PRESENT
WATCH