Mazda, Yamaha, and Suzuki are the latest automakers to be embroiled in controversy.
According to a statement by the Japanese government last week, both companies acknowledged improper emissions testing in reports provided to the country's Ministry of Land, Infrastructure, and Transport.
"The inspection of exhaust emissions and fuel efficiency are important processes to guarantee environmental performance related to carbon dioxide and harmful gasses. It is extremely regrettable that the process was done inappropriately," said Keiichi Ishii, minister of land, infrastructure, transport, and tourism.
After the Japanese government demanded an investigation in July, results show that Suzuki conducted improper inspections of roughly half of all of its new car inspections over a four year period, with a 2.1 percent incidence rate at Yamaha and 3.8 incidence rate at Mazda.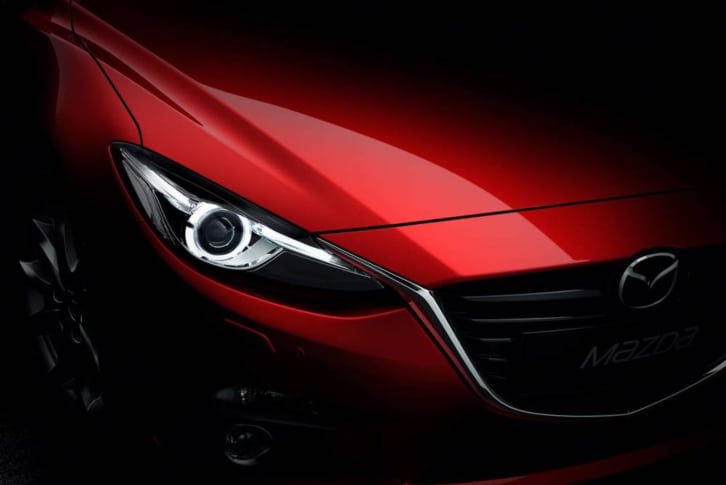 Previously, falsified or improper emissions testing were discovered at Nissan and Subaru, preceded by the granddaddy of them all - a diesel emissions scandal affecting 11 million Volkswagen vehicles, first discovered in 2015.
NEXT: FORD EQUIPPING LINE WORKERS WITH EXOSKELETON SUITS FOR SAFETY
WATCH
Enjoy the outdoors?
Sign up for daily stories delivered straight to your inbox.