The C-Clip Combo brings together three legendary Lansky sharpening tools to help get your blade in tip-top shape.
Regardless of your experience or know-how when it comes to blade sharpening, the Lansky C-Clip Combo was made for you.
It's the latest tool from the most trusted name in the business, as Lansky's legendary reputation backs up the useful applications of this well-constructed combo.
We wanted to provide info on all three of the sharpening implements, and let you know how easy it is to use each one for your ever-important sharpening tasks.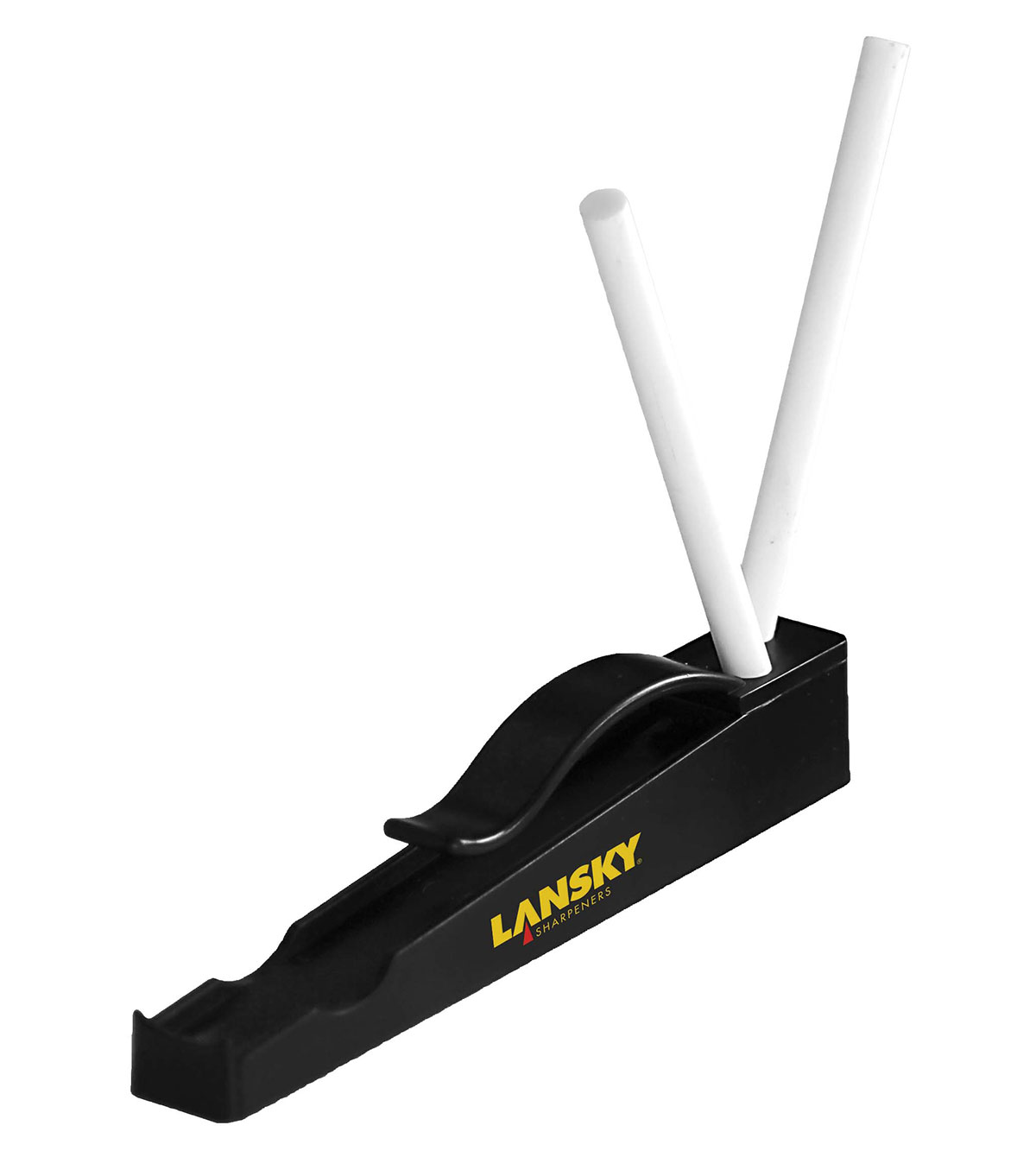 First, the C-Clip Knife Sharpener is ideal for sharpening knives, fishhooks, darts, arrowheads, tools, needles, surgical-type tools, and just about anything else you can dream up that deserves a sharp edge. Think of all the in-home uses the C-Clip provides: kitchen utensils, sewing equipment, and plenty more. Then consider the obvious camping, fishing, hunting, and boating applications, and you'll find plenty of opportunities to put the C-Clip to good use.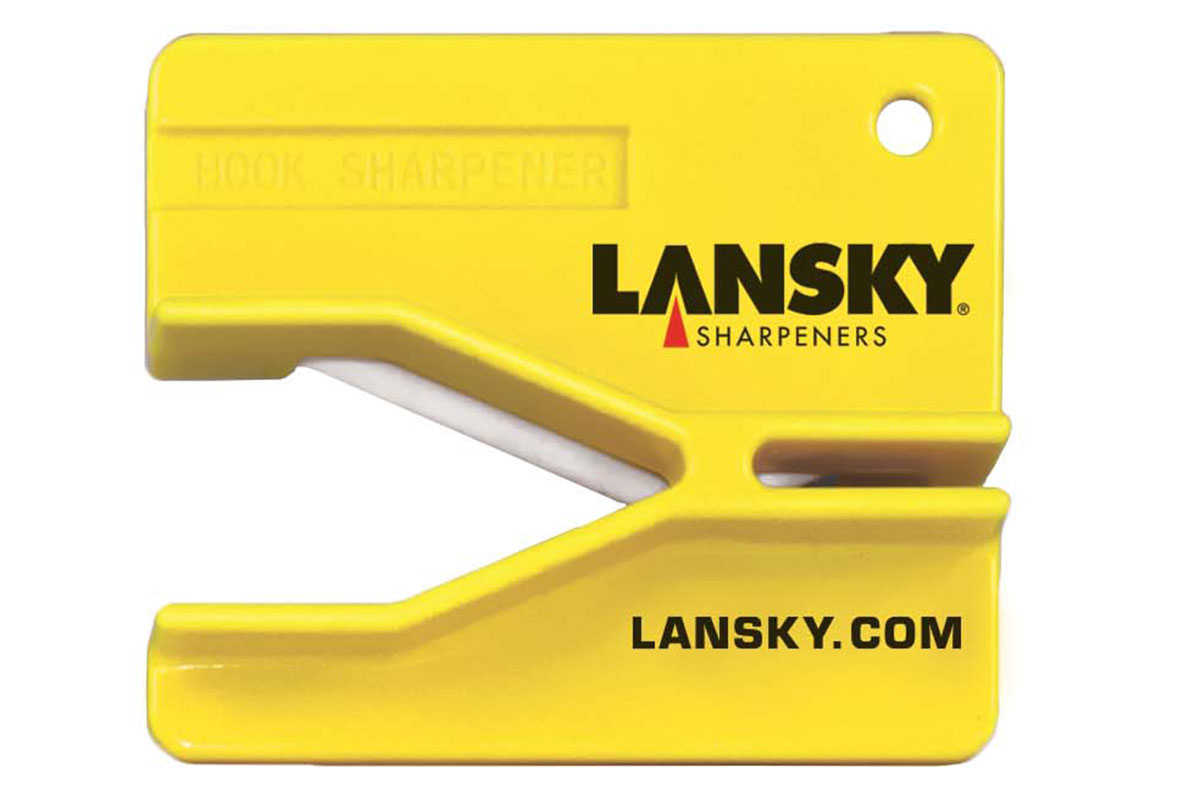 The second part of the C-Clip Combo from Lansky is the Mini Knife Sharpener, which represents the ultimate in portability. It can be carried on its keychain, attached to a belt hook, and in a gear pouch or pocket for total availability. It's the sort of sharpener you're able to bring along with you all the time, no matter where you go. With the Mini Knife Sharpener, there's no excuse for forgetting to sharpen the tools you use, day in and day out.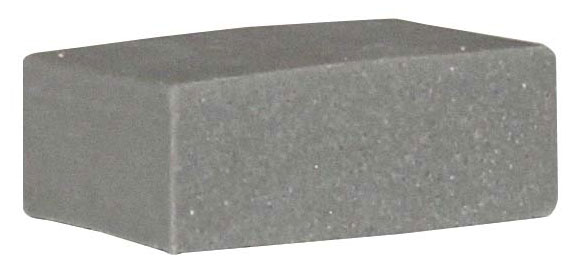 Finally, the Eraser Block rounds out the collection of tools in the C-Clip Combo. It's pliable and semi-abrasive, Beyond serving as a ceramic rod cleaner, the Eraser Block can actually erase most hard-to-remove stains and spots from practically any metal surface, like steel, aluminum, or brass. Plus, it can be used on all kinds of other material to help clean sports equipment, small appliances, trophies, medals, and more.
Together, these three Lansky products combine for a full-on sharpening squad, and they take almost no prep or training whatsoever. The angle of the ceramic rods in both the C-Clip and Mini Sharpeners are already set for ideal sharpness, and it only takes about a minute of use to complete most tasks.
And remember, the ceramic rods will never wear down or deteriorate, no matter how often they're used or cleaned. A Lansky C-Clip Combo Knife Sharpening System will last for life, and keep your knives and tools in great condition no matter what.
Be sure to check out more info on the C-Clip Sharpener, as well as all of Lansky's trusted sharpening products, at Lansky.com.
NEXT: CHECK OUT THE NEW LANSKY C-SHARP PORTABLE SHARPENER