Hyundai is innovating the showroom game, setting up shop on Amazon.
Part of the Amazon Vehicles research hub, the new Amazon-branded website offers similar features to dealership sites, including stock pictures of multiple models, review ratings, test drive registration, and real-time access to inventories from local dealerships.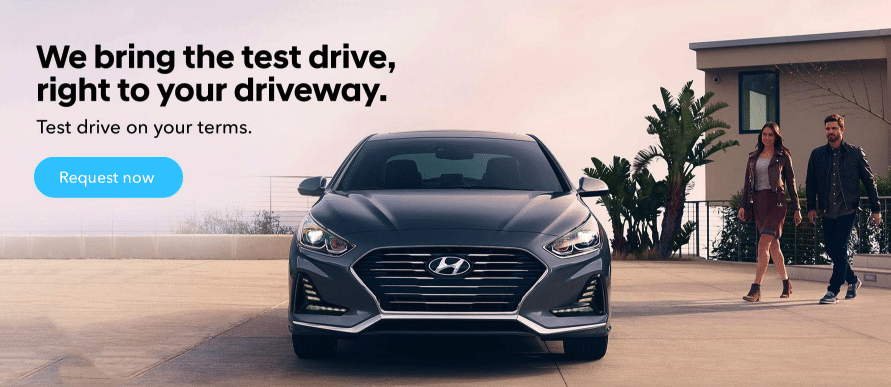 "The car industry is changing, and customer demands and expectations around a friction-less, efficient and transparent experience are key drivers, " said Dean Evans, Hyundai CMO.
"We are excited to continue improving the automotive retail experience by offering tools and access that make shopping for a car even easier," he added.
This marks the second partnership between the Korean automaker in Amazon, with a 2016 "Prime Now, Drive Now" on-demand test drive initiative that allowed consumers to book a test drive using Prime Now. Hyundai and Amazon's partnership also threatens larger trade sites such as Autotrader and cars.com, another industry Amazon will probably disrupt to oblivion within the next couple of years.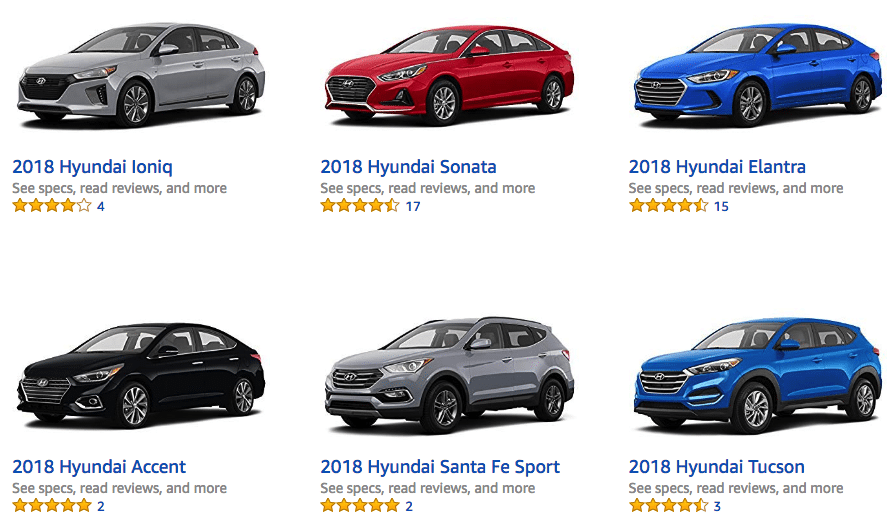 At the moment, the service is only available to US customers. Vehicle purchases still need to be finalized at a participating dealership.
To visit Hyundai's Amazon showroom, go to amazon.com/hyundai.
NEXT: WATCH: 3 VIDEOS OF PEOPLE BAKING THINGS IN THEIR HOT CARS
WATCH
Enjoy the outdoors?
Sign up for daily stories delivered straight to your inbox.