This is not your average custom gun, and it's also not the average final project for a school class, but it is absolutely beautiful.
The video below and the photos that follow are all from Trinidad State Junior College and are all the work of a student named Justin Kamal who chose to build a custom .50 Cal as a final project for his gunsmithing class. Take a look at the video below by Rated Red, to find out a little more about the weapon.
We certainly hope that Kamal passed his final with flying colors. The English Walnut stock that has been checkered and carved with a silver wire inlay is absolutely amazing, and the fact that the final product weighs 43 pounds will make the 50 Cal recoil hit to your shoulder a little easier to take.
Take a look below at a closer view of this piece of art...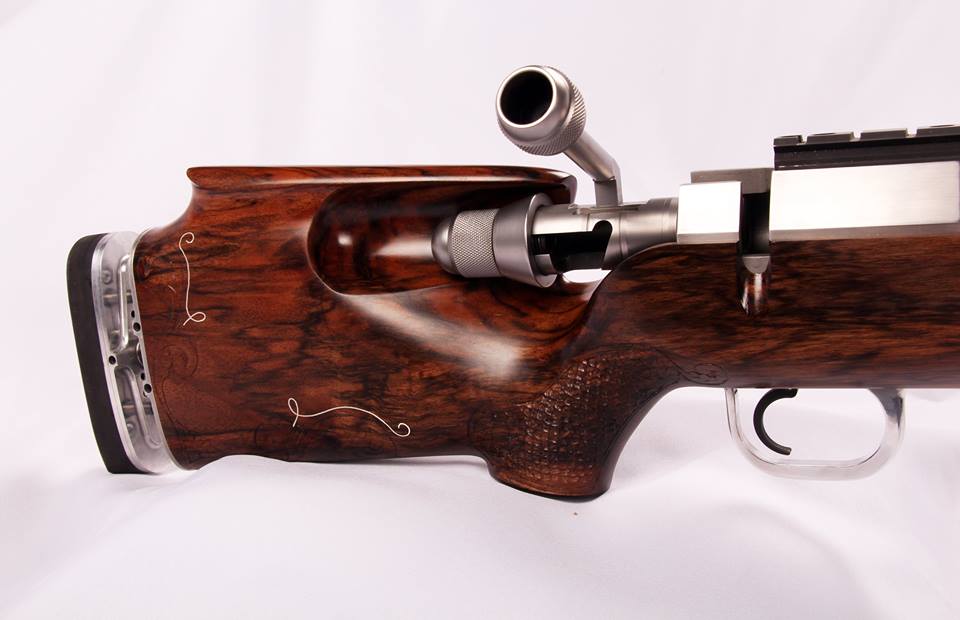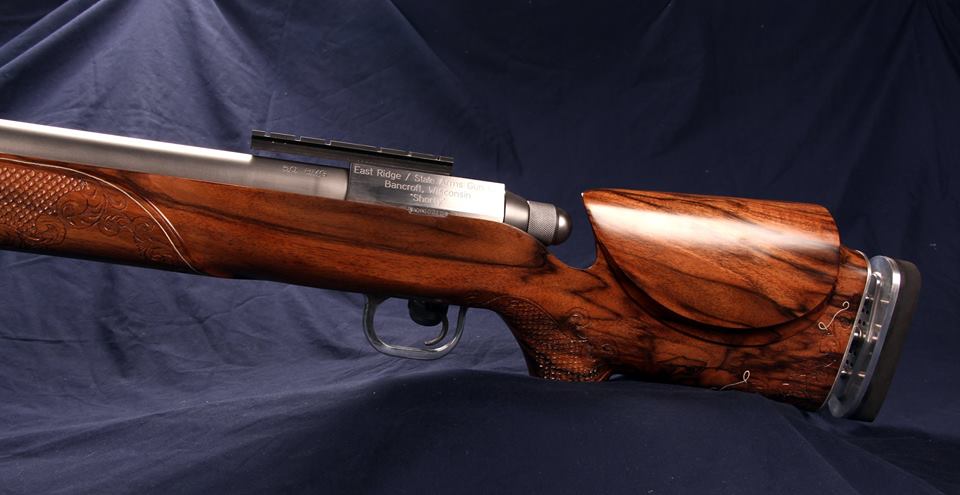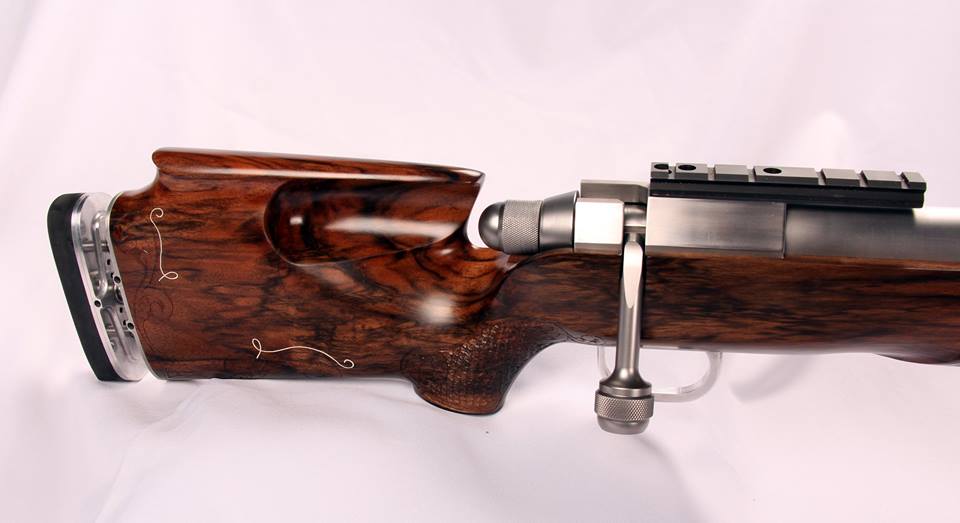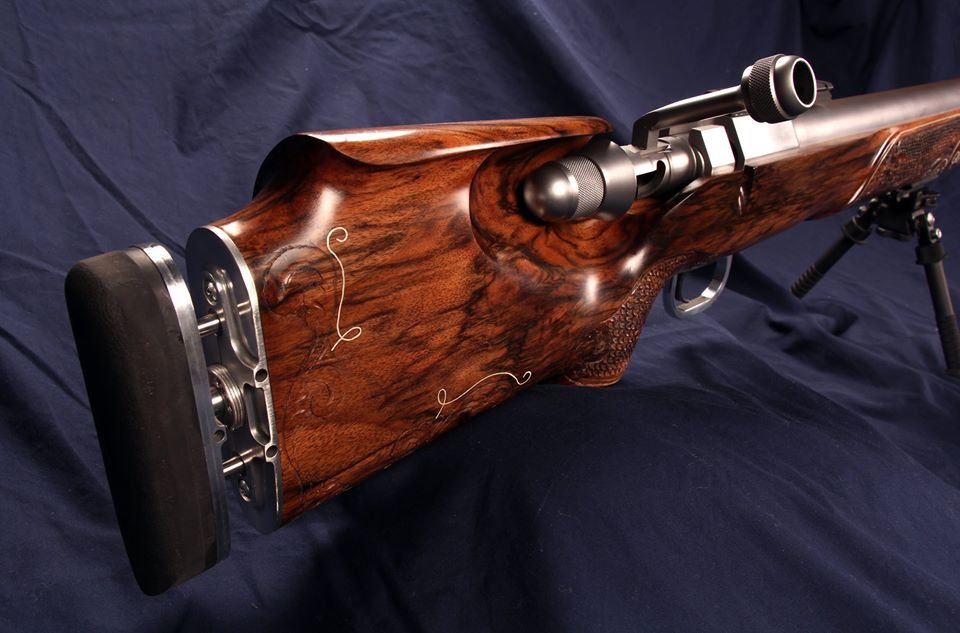 We wish Kamal the best of luck and hope to see more custom work from him in the future.
Follow me @ChrisBucknerOA and at Chris Buckner Outdoor Adventures
NEXT: Bow Hunters, Would You Train with This Archery Training Device?