Pets can take a long time to name. Even if you're a pet-naming professional, it's pretty easy to get lost in the sauce with silly names, lazy names, and even names that sound like they're just meant for people. Dogs and cats are hard enough to name, but coming up great horse names can be even more difficult. After all, this is your trusty steed—your loyal stallion. Horses are majestic creatures, and their monikers should absolutely match. Some racehorse names can inspire stories even years after those horses have retired.
Whether you prefer a horse name that comes from the heart, something a little bit goofy, or a solid name that will serve your steed well, look no further than our list of horse names perfect for any new foal in your life.
Male Horse Names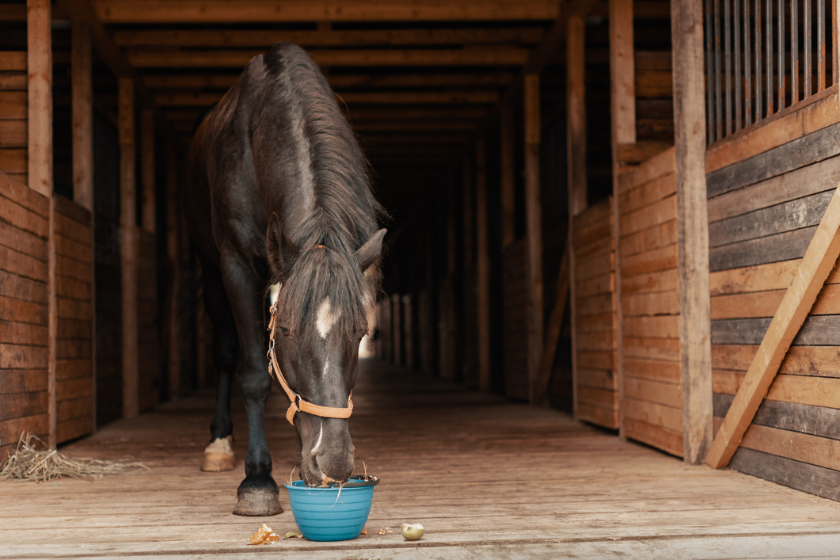 Smokey
Diablo
Thunder
Atlas
Big Red
Champ
Patch
Dallas
Jumper
Alfie
Female Horse Names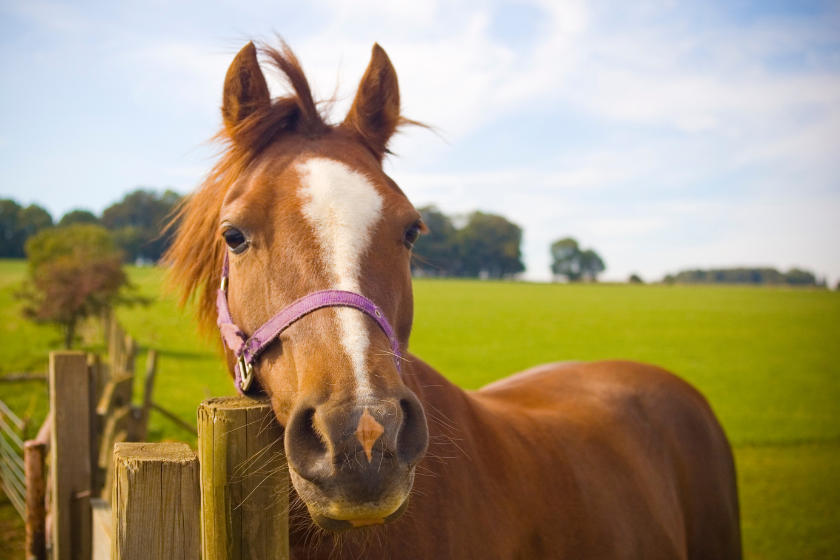 Flicka
Coco
Pegasus
Oreo
Black beauty
Zelda
Alaska
Kit kat
Cowgirl
Calypso
Kentucky Derby-Inspired Horse Names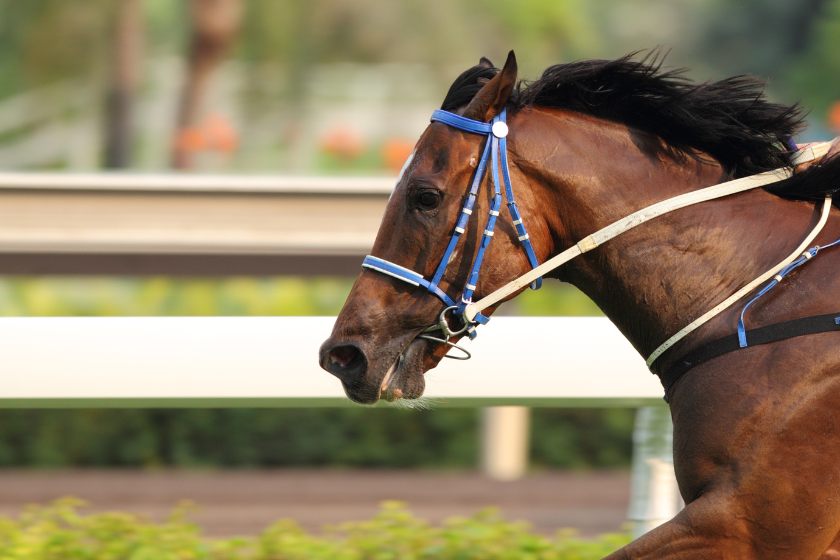 Love the Kentucky Derby? Here are some of our favorite derby horse names to get you started.
Lord Murphy
Elwood
Citation
Stone Street
Grindstone
Jet Pilot
Big Brown
Exterminator
Sir Barton
War Admiral
Funny Horse Names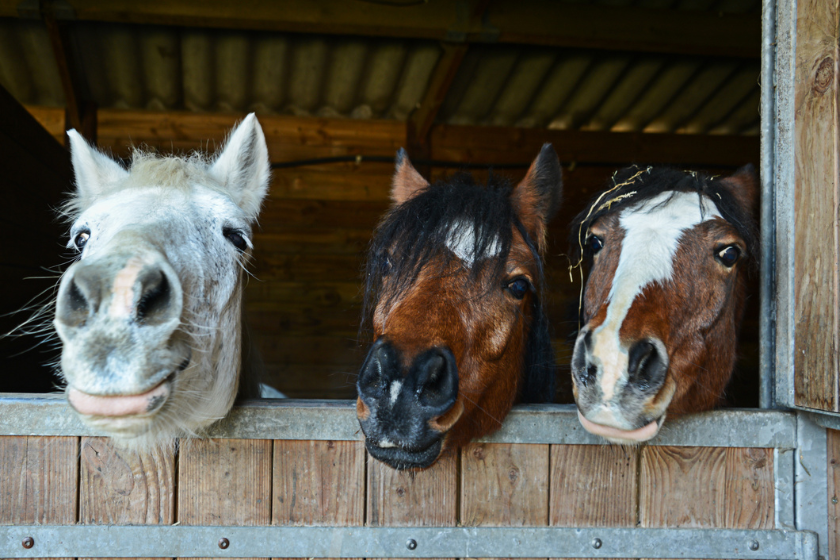 Sometimes, something isn't quite right with your horse, but it's okay! Comic relief always has a place in naming an animal, especially if that animal is, well, a little odd.
Hoarse
Broomstick
Wotsit
Snoreen
Houdini
Penny Loafer
Nipper
Passing Wind
Forest Jump
Sonic
Food-Inspired Horse Names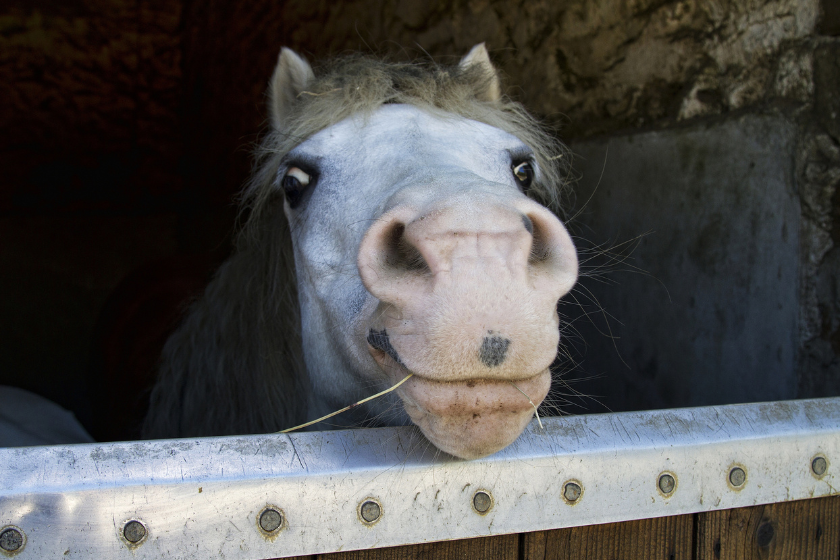 Food names might seem a little goofy, and they are, but they can make great names.
Burrito
Enchilada
Pistachio
Latte
Gouda
Chalupa
Ocean Cookie
Pinto Bean
Bred & Butter
What do you think about these horse names? Tell us on the Wide Open Pets Facebook page!
Enjoy the outdoors?
Sign up for daily stories delivered straight to your inbox.