Dove season is around the corner in many areas.
How do you prepare for the season ahead? Here are our six tips that'll have you ready for dove season.
As summer gets shorter, our minds drift off to hunting season. Early dove season is probably the first open season in your hunting area.
There's more to getting ready for the season than putting on your boots on opening day and heading across a field with your shotgun. Preparing will always give you a better hunt and more doves in your game bag.
1. Get to the trap and skeet range.
Pack your favorite .410-bore, 28-, 20-, 16- or 12-gauge shotgun to your local clay pigeon field. Use the shotshells you plan to hunt with. Size 7 1/2 and 8 is perfect for fast-moving mourning doves. Shoot from positions you'd mostly find yourself in during a hunt like from a stool. This practice will result in more doves in the cooler at the end of a future migratory bird hunt.
2. Check hunting regulations and buy your license.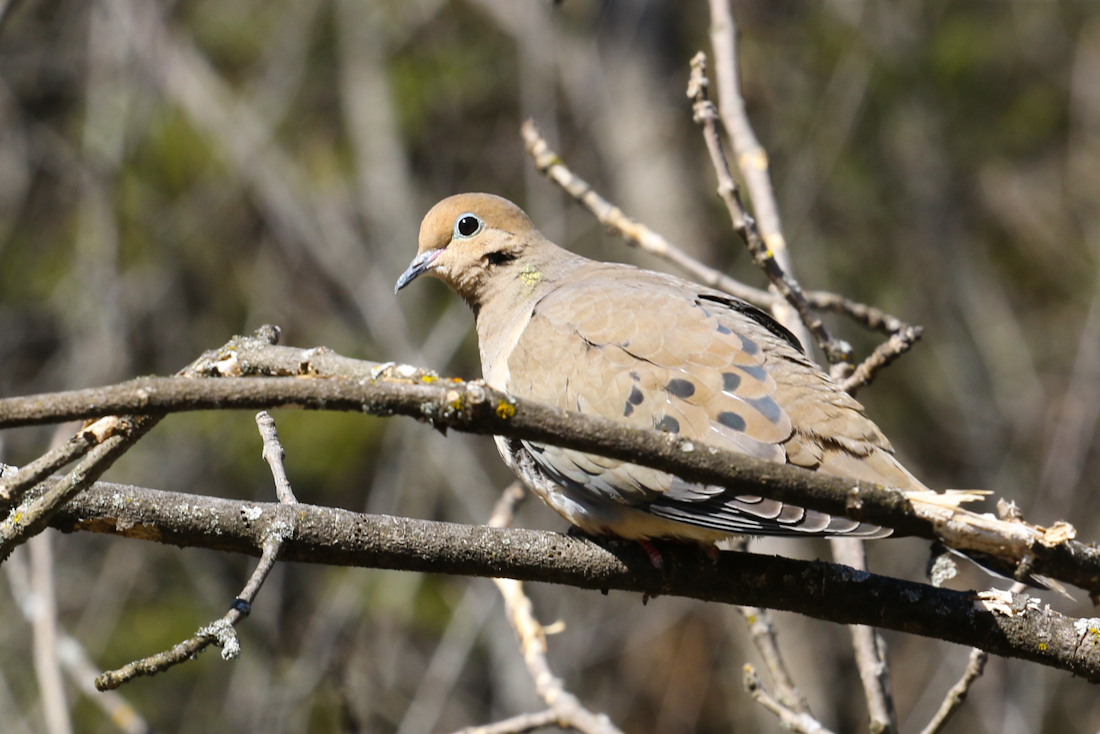 Get your hunting license in order and know the hunting regulations by heart. Be aware, different areas could have different possession limits and dates than surrounding hunting areas. Make sure you call in for your HIP certification number to be legal for migratory birds, as many dove species are classified as such.
3. Get your boots on and scout the fields.
Now is the time to get out to the dove fields to see what's going on there. Are there birds in the area? Scouting for bird hunting season is also a great reason to scout for archery deer season, too. When you're out there, take mental notes of where water sources will be and where food sources will mature. Set up on these spots and be ready for fast shooting and a full bag limit.
4. Knock on doors and make friends.
Visiting the local farmers not dressed in camouflage hunting clothes now might win you a new hunting opportunity. With politeness, ask who owns the areas you'd be interested in hunting. Remember doves do eat grain and corn, which is the money-maker for the local farmer. A farmer might want to benefit from a hunter thinning out some of the doves. Being a good sportsman might not only land you a new spot to hunt this season, but also seasons to come.
5. Check your gear.
Have you cleaned and lubed your trusty shotgun? Did you store your shotshells in a cool and dry location? If not, you'd better rethink your options. Clean your gun or have a competent gunsmith check it out for you. Also, it never hurts to buy some new shells. Your hunting pants might feel a little tighter in the waist than last year, too. It's always smart to try on your hunting clothes before opening day catches you by surprise.
6. Write down your vacation time before dove season.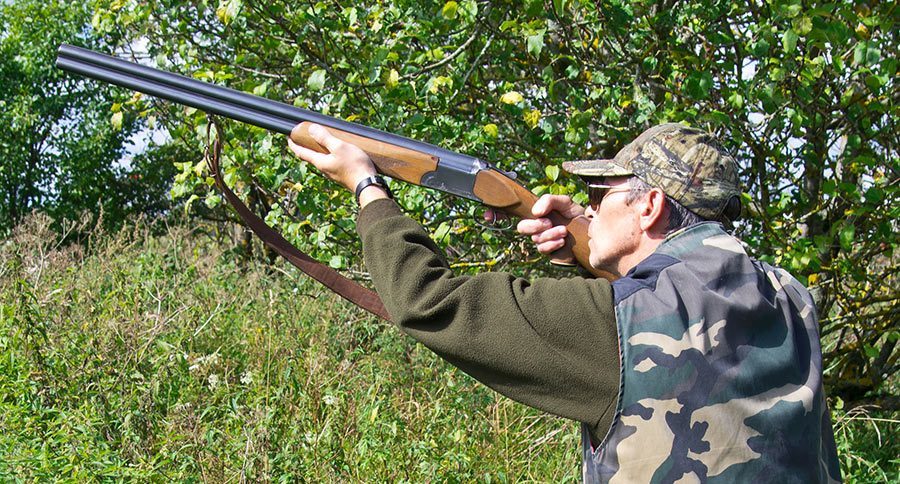 Work has a way of becoming trouble when we want to be out hunting, and this is especially true for dove season. While many hunters take off for deer season, they forget to set a couple days aside on the calendar to hunt doves.
Do you like articles about the outdoors? Click here to view more articles by Eric Nestor. You can follow him @ericthewoodsman on Twitter, The Classic Woodsman on Facebook, and @theclassicwoodsman on Instagram. You can view more Nestor Photography photos at Nestor Photography.
NEXT: GUN REVIEW: THE ALL-NEW HENRY .410 LEVER-ACTION RARE CARBINE SHOTGUN
WATCH