Firefighters rescue people and animals all the time...but an owl?
Some feel-good photos are circulating around social media and they are definitely something you want to see as well. Local firefighters from St. Johns County Fire Rescue were called to help an animal in distress. When they arrived, they found an owl tangled in fishing line. Without hesitation, they jumped right in and made sure this owl was in good hands.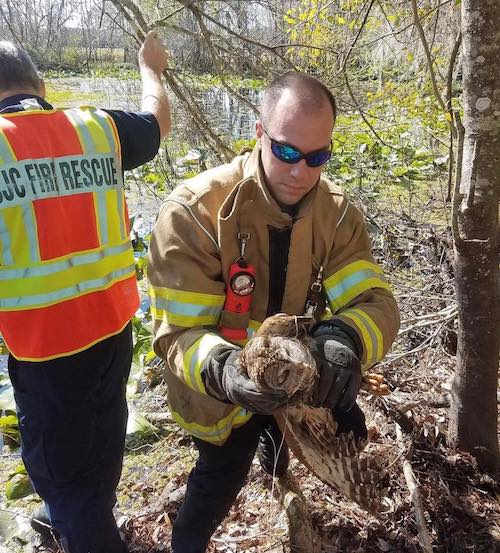 "SJCFR E16 and Law Enforcement responded this morning after an owl was spotted stuck in some string near Turnbull Creek," as was seen on the fire department's Facebook page. "Crews were able to carefully remove the tangled owl and safely transfer him to the care of Animal Control."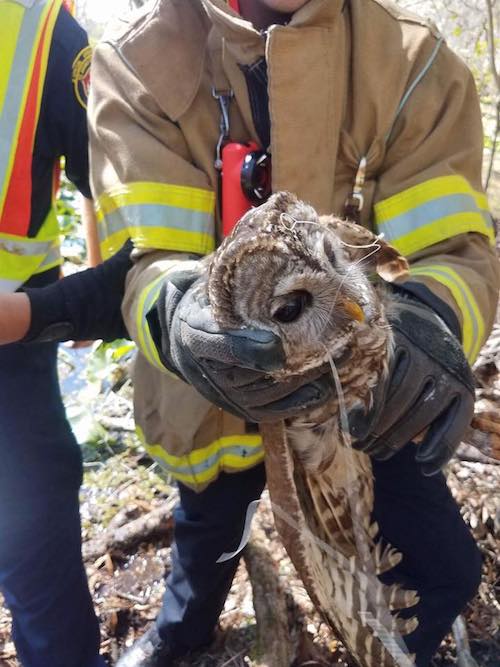 "As always Special Operations can mean many things for First Responders and we try our best to always be prepared and ready for the challenge," they went on to write.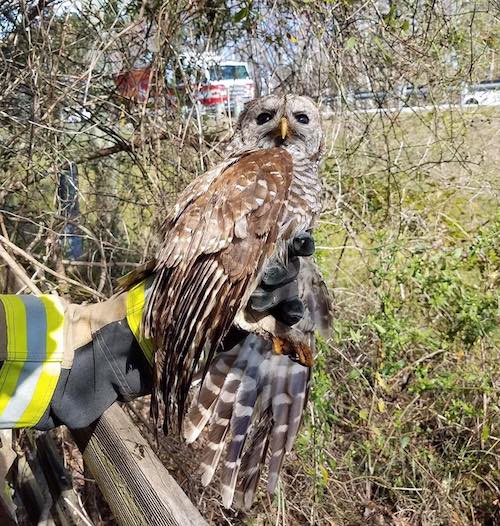 One thing is for sure, this owl sure is lucky that these firefighters found it and not some predatory animal. Without their help, it was probably for sure going to starve, at least!
Every now and then, stories like this come along and just make you feel good. Thank you St. Johns County! Pretty awesome job!
NEXT: IT'S SHED HUNTING SEASON! TAKE CARE OF YOUR FEET WITH THESE 5 HIKING BOOTS FROM DANNER
https://rumble.com/embed/u7gve.v3tojb/
Enjoy the outdoors?
Sign up for daily stories delivered straight to your inbox.