Here's the latest on what's happening with FCA's RAM production plans.
Fiat Chrysler is evaluating a plan that will keep production of its flagship RAM Trucks in Mexico.
Its latest production push is intended to achieve second place in sales volume to the Ford F-150.
"Moving the RAM Heavy Duty to Warren from Mexico is our plan of record. Of course, we always assess the latest market and economic conditions when making significant industrial moves," said Fiat Chrysler in a statement.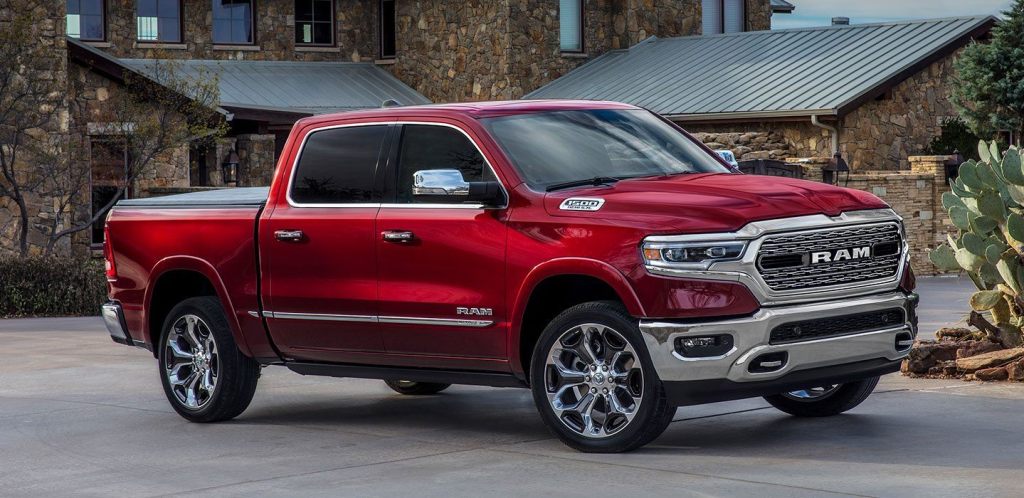 "We need to get ourselves into second," added CEO Mike Manley in an interview with Reuters. "Frankly, I don't care which of the two I take share from."
In early 2018, Manley looked into a plan to halt Mexico production, in part because of Trump administration threats to enforce a 25 percent tariffs on trucks originating from Mexico.
Now, conditions have changed, with the NAFTA trade agreement between the United States, Mexico, and Canada calling for no ceiling on pickup shipments, contingent on increasing the percentage of car parents originating from member countries from 62 to 75 percent for import benefits.
NEXT: 2019 FIAT 124 SPIDER BOASTS NEW OPTIONS
WATCH
Enjoy the outdoors?
Sign up for daily stories delivered straight to your inbox.