Facebook's recent move to enforce their ban on animal sales has many people worried.
If you've spent any amount of time on Facebook lately, then you've probably caught wind of a recent change that could spell trouble for anyone looking to sell an animal. Facebook's Commerce Policies have long prohibited animal sales (you can see the policies here), but now Facebook has added an option which allows people to report animal sales listed on the Marketplace.
Now, there's limited information available about how far Facebook is willing to take the policing of sales on the site. So far the option to report a post for the reason of selling animals is limited to the Marketplace. This means that if you advertise an animal as a discussion post in a group, the option to report the post for selling an animal isn't readily available. But we don't know if that's a change that's in the works, either.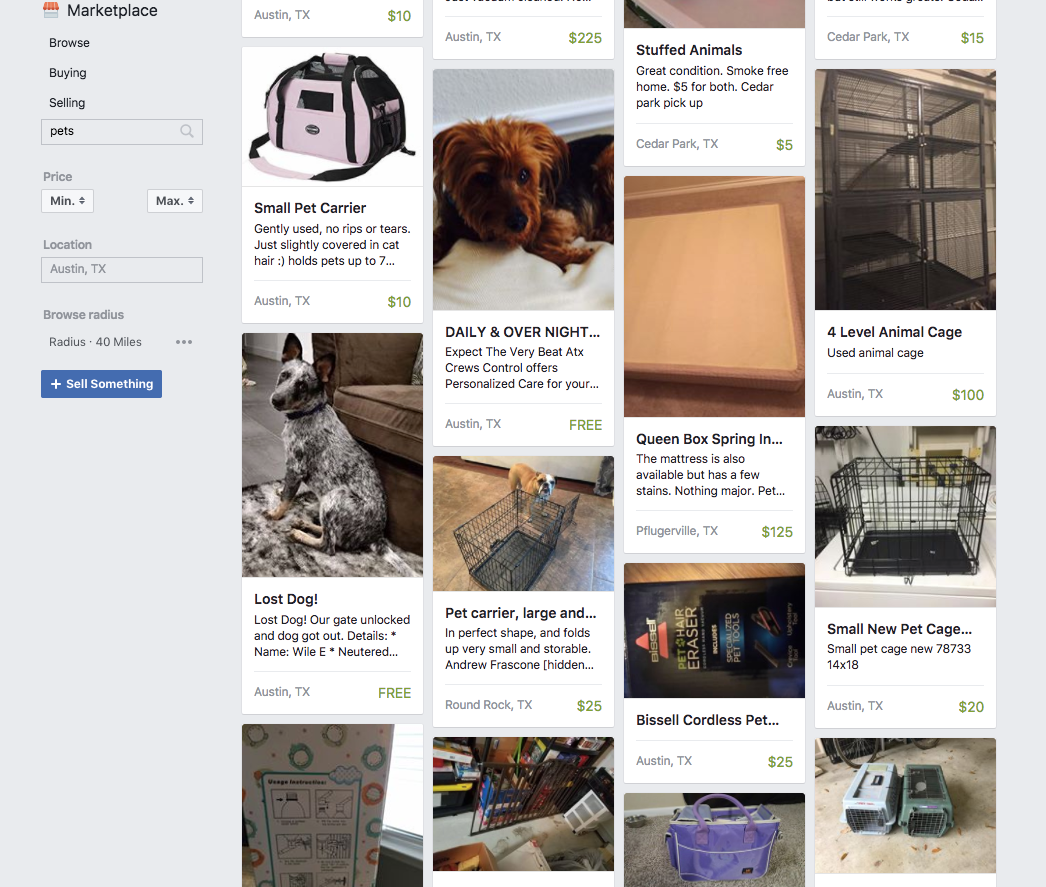 At first glance, this might not seem like a big deal. There are other sites where you can sell animals such as horses. But when you consider animals such as chickens and goats, those other website options are much more difficult to find. This could prove a serious challenge for animal owners who need to find new homes for their animals.
And let's not overlook the rescues, either. There are countless animal rescues who network through Facebook to get animals into new homes. If a rescue collects an adoption fee for an animal, will Facebook view that as an animal sale?
Facebook is a major social network with the power to connect you with people you might not otherwise ever meet. In using the site, we must agree to its policies, and this new decision to enforce the ban of animal sales is one of those changes that we may have to accept. A handful of petitions and groups designed to protest the decision have cropped up, but can we change Facebook's mind? It's not likely.
What do you think of these new regulations? Tell us in the comments below.
WATCH NOW: Yard Bar Adoption Event with Wag in Austin, TX
Enjoy the outdoors?
Sign up for daily stories delivered straight to your inbox.