Have five minutes? Want a good laugh? Then you need to check out these cats copying pin-up girl poses.
If you want to waste some time, there's no better place to head to than the Internet. After all, the Internet is full of videos, memes, and other material that can quickly make hours disappear before you even know what happened. But if you're looking for a quality way to use your time, we've found it. It's cats copying pin-up girl poses.
Amazingly, these copycats all appear to be in natural poses; nothing's really staged or faked. These photos are the result of someone spending hours sorting through cat photos and comparing them to pin-up girl poses. They're awesomely similar, and these cats might have a future as feline models.
Take a look at some of these hilarious poses of pin up copycats.
One happy cat!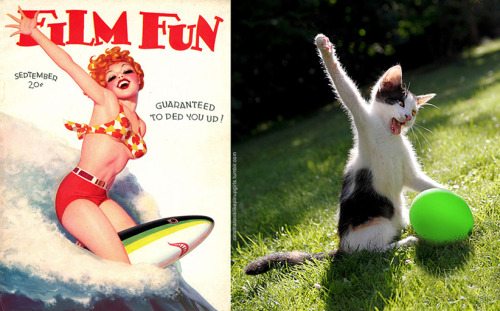 Cats know how to relax.

The perfect pose.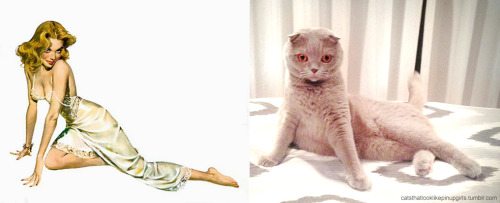 A pile of paws.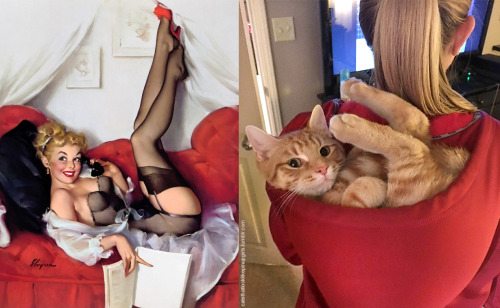 I like to ride my tricycle...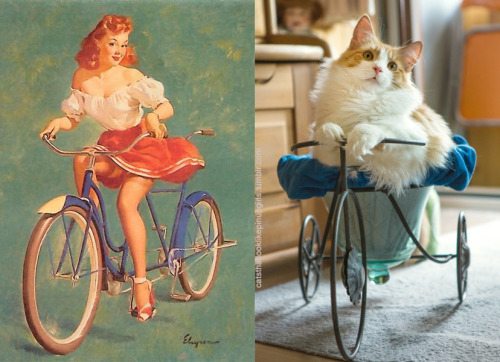 Caught in the act.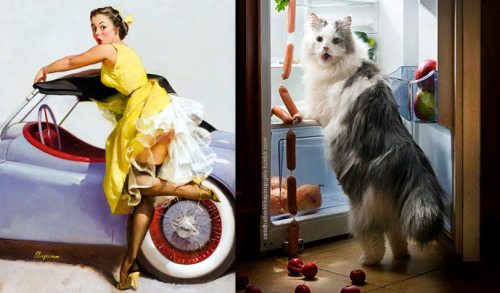 Quite the pose!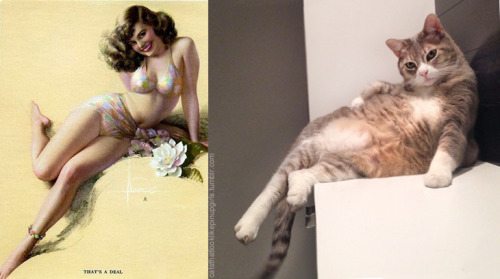 Streeeetch!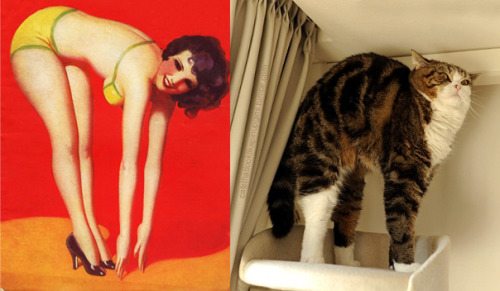 Eye can see you...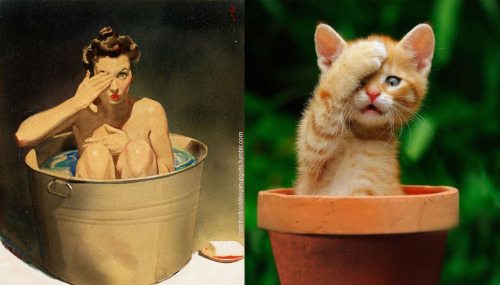 Hilarious!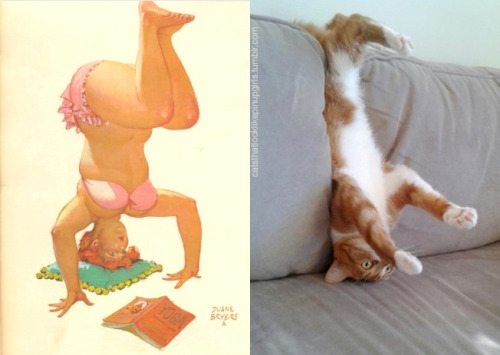 Oh my gosh!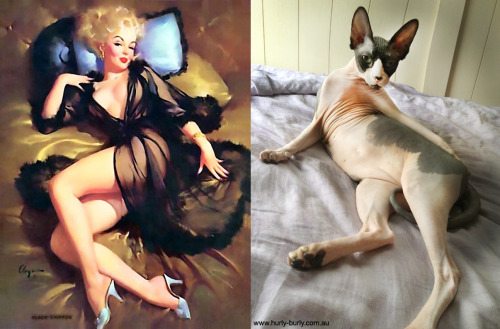 Oh, hello!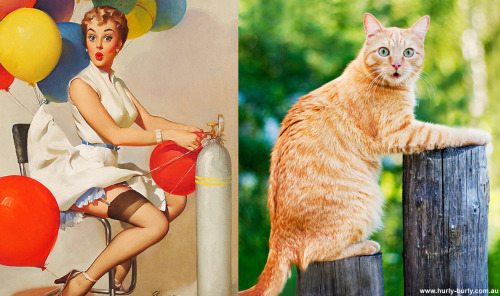 Just perfection.
The infamous screen climbing pose.
What a pose!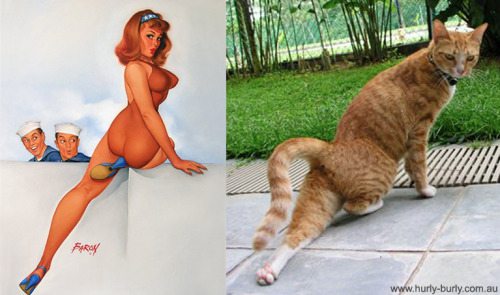 It sure seems that some of these funny cats have the pin-up girl poses down. And don't you feel better now that you've spent five minutes of your life looking at hilarious cat pictures? If there's one way to make a bad day better, it's cat pictures. Or cat videos. Or both.
Either way, these cats were glad that they could make you laugh.
How much do you like cat pin up girls? Do you have a favorite cat? Let us know in the comments below!
All images: Catsthatlooklikepinupgirls.com via Tumblr by Rachel Aslett
WATCH NOW: Cute Cat Videos Actually Make You More Productive!
Enjoy the outdoors?
Sign up for daily stories delivered straight to your inbox.