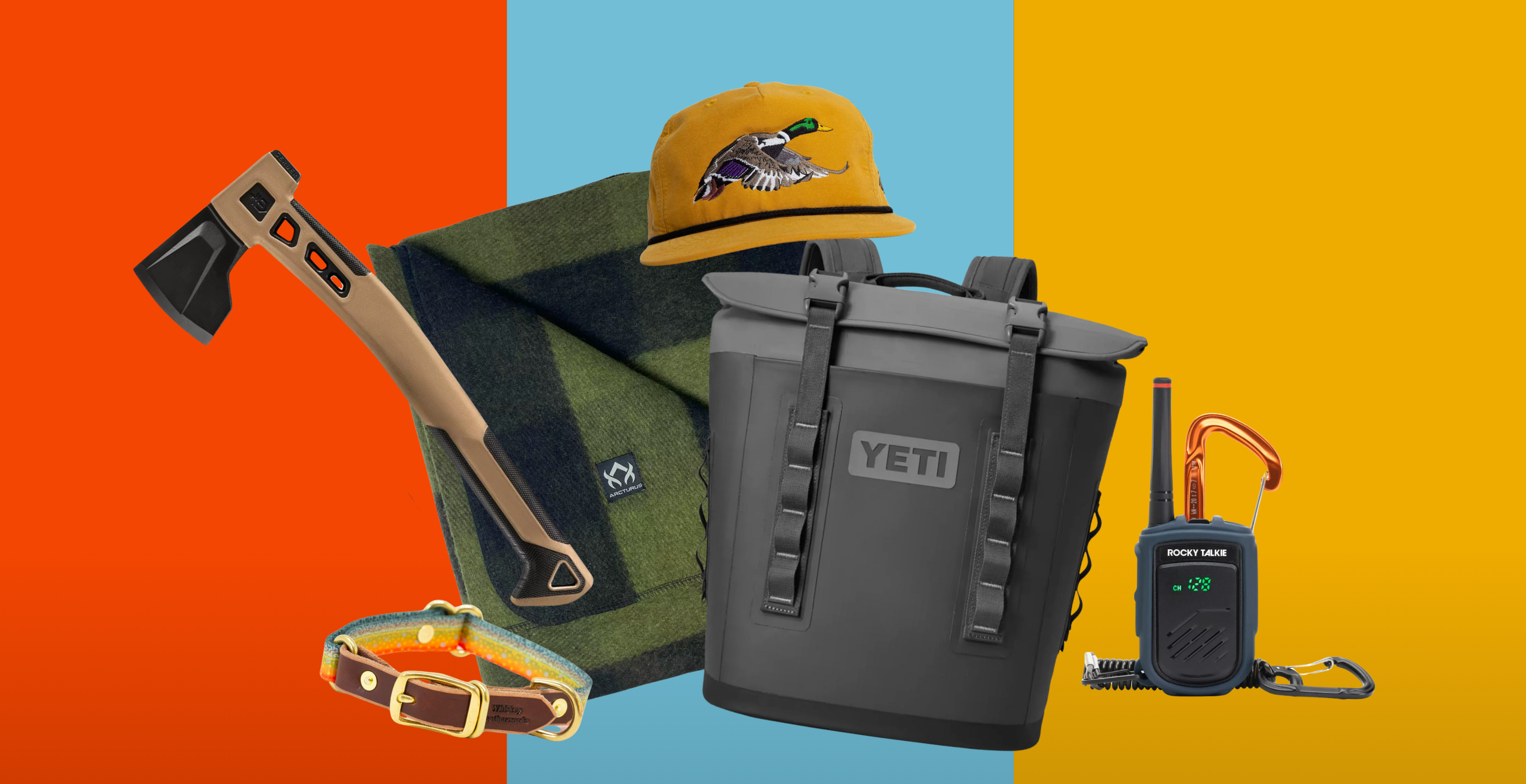 Whether he loves camping, fishing, or birdwatching in the backyard, we've got him covered.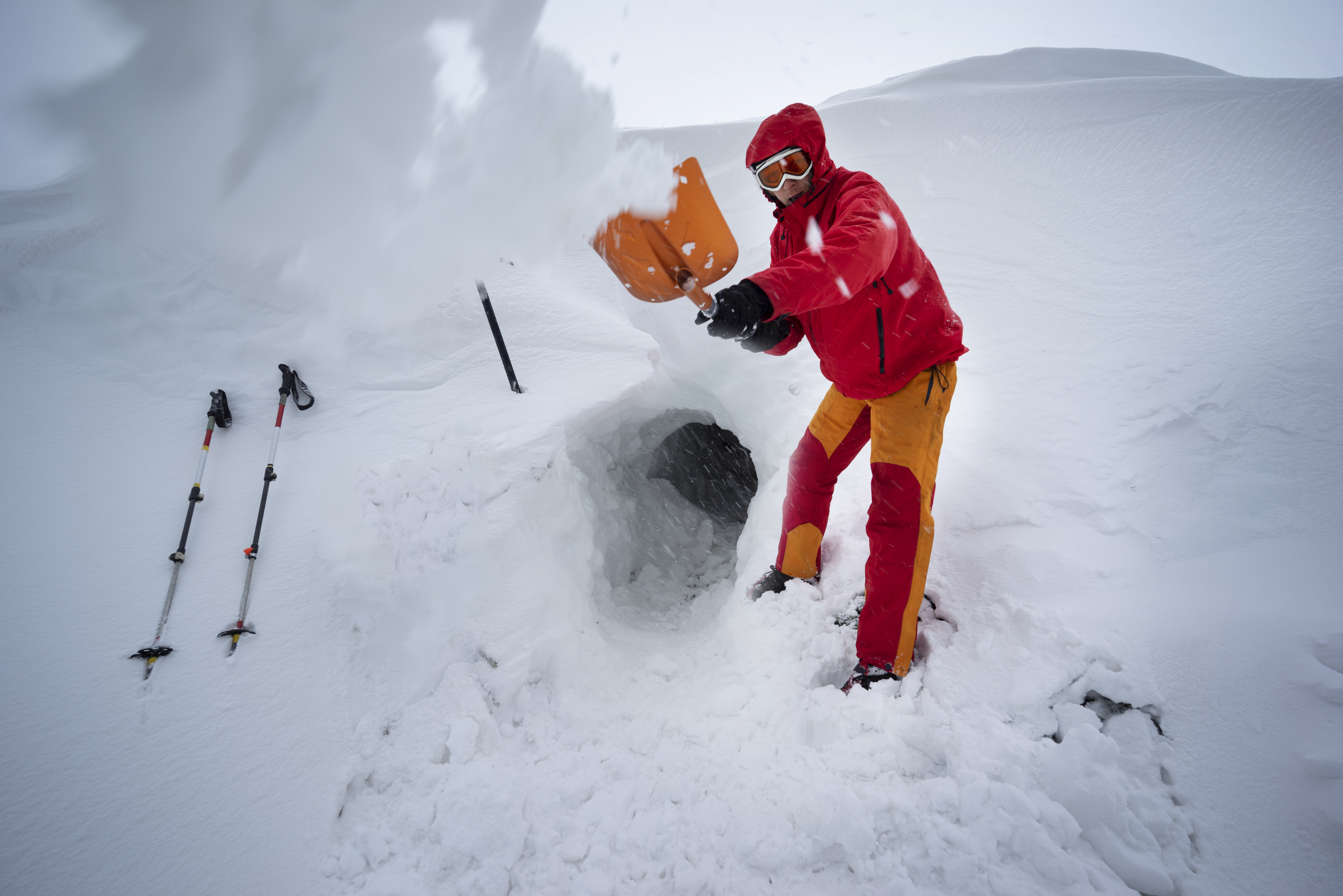 Just because its cold and snowy outside doesn't mean you can't get after it in the backcounty if you're properly prepared.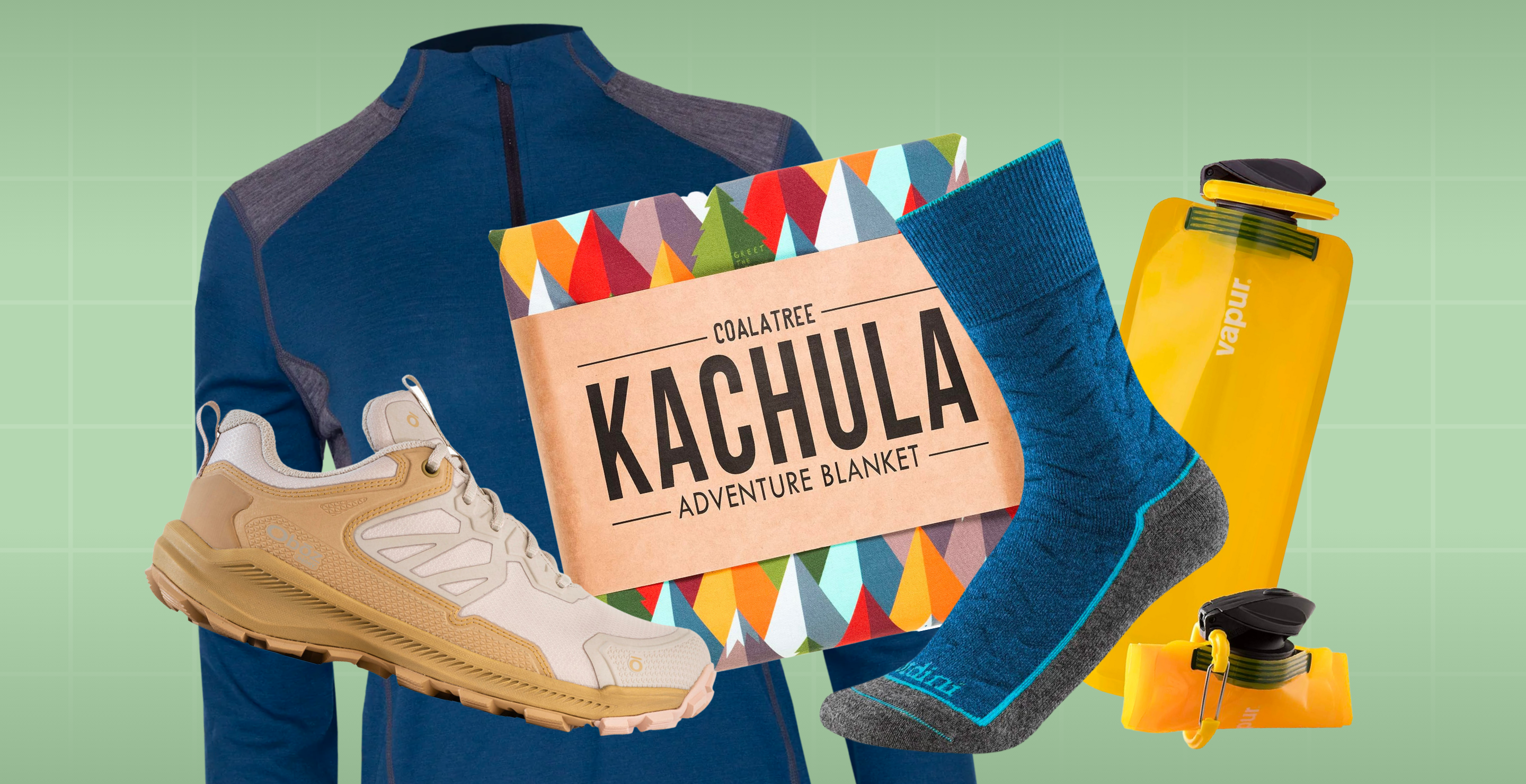 If you can't gift us more PTO in the mountains, we'll happily settle for awesome gear that can keep up on our adventures.
Enjoy the outdoors?
Sign up for daily stories delivered straight to your inbox.