The long-awaited Byton's M-Byte prototype is now in the process of real-world testing.
The goal of real-world testing of the M-Byte is to put the "World's First Smart Intuitive Vehicle" up against cold weather. Byton wants to stress its four-wheel drive and 350 kW output and validate its Aurora-supported autonomous driving technology.
"In recent months we have already successfully completed crash and stability tests with the initial set of [M-Byte] prototypes, now the first prototypes are being road tested," said co-founder Carsten Breitfeld in a recent statement. "The team's pace and motivation are incredible."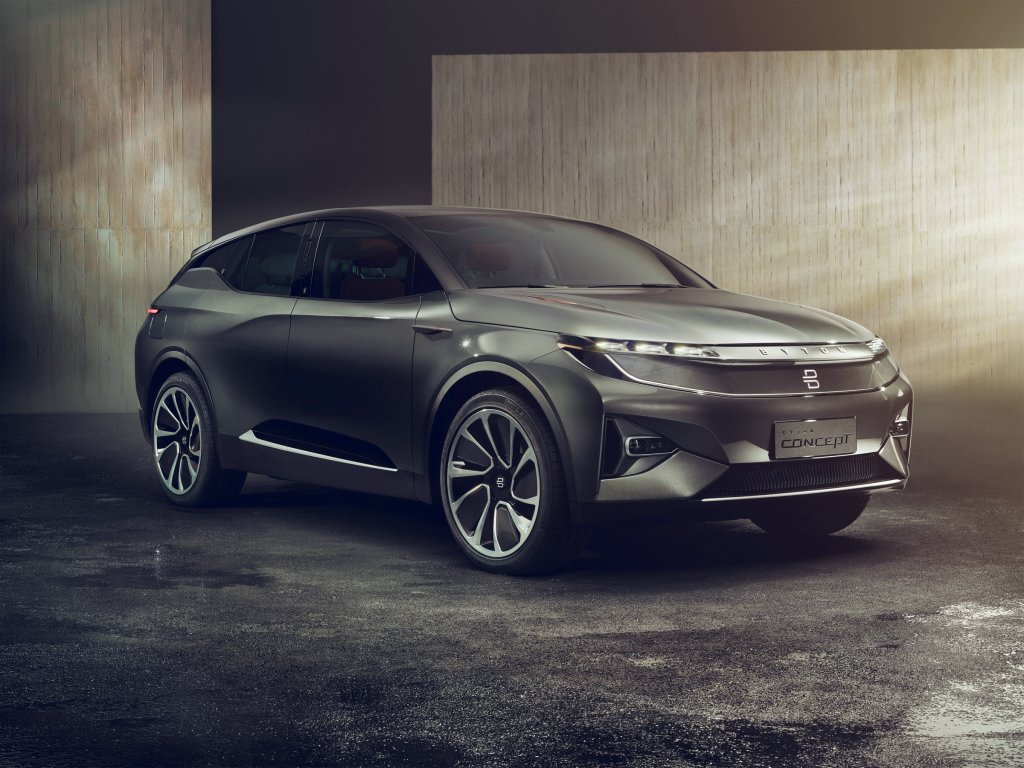 By the company formerly known as Future Mobility, the M-Byte first debuted at the 2018 Consumer Electronics Show.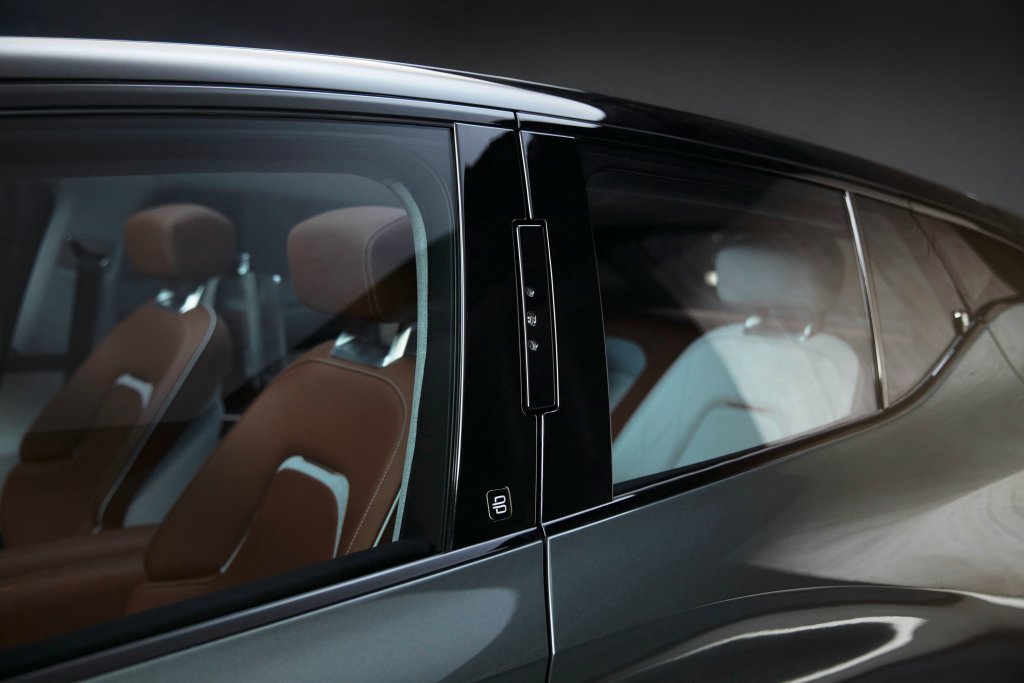 Its eccentric 49-inch long wrap-around dashboard design made waves, incorporating with artificial intelligence to enable custom driver preference, facial recognition, steering wheel-mounted infotainment system, Level 3 autonomous driving capacity, and Amazon Alexa compatibility.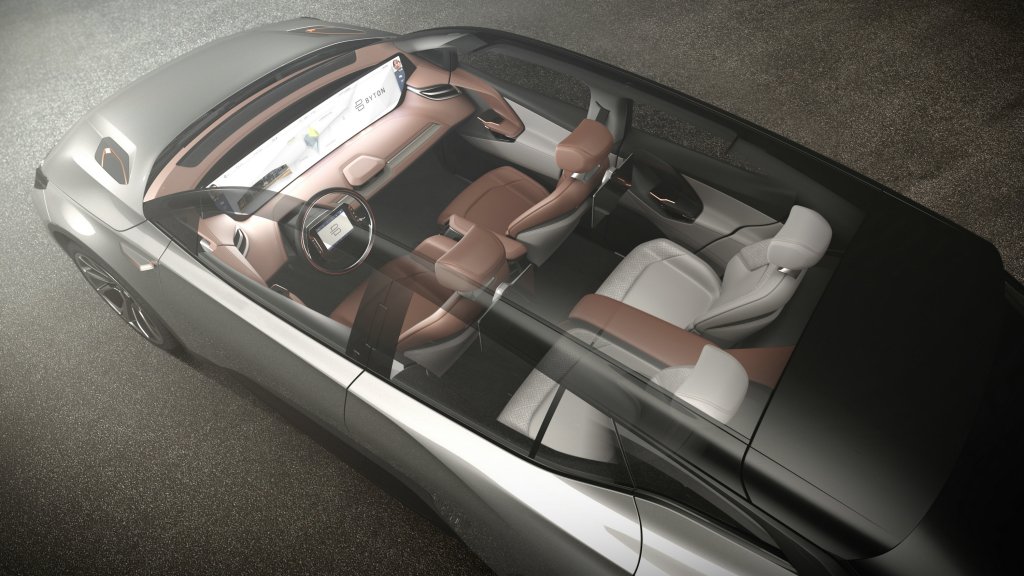 On the spec side, it will also come with two versions, one with 272 horsepower and another with 476 horsepower with a 250 and 325 mile-range, respectively.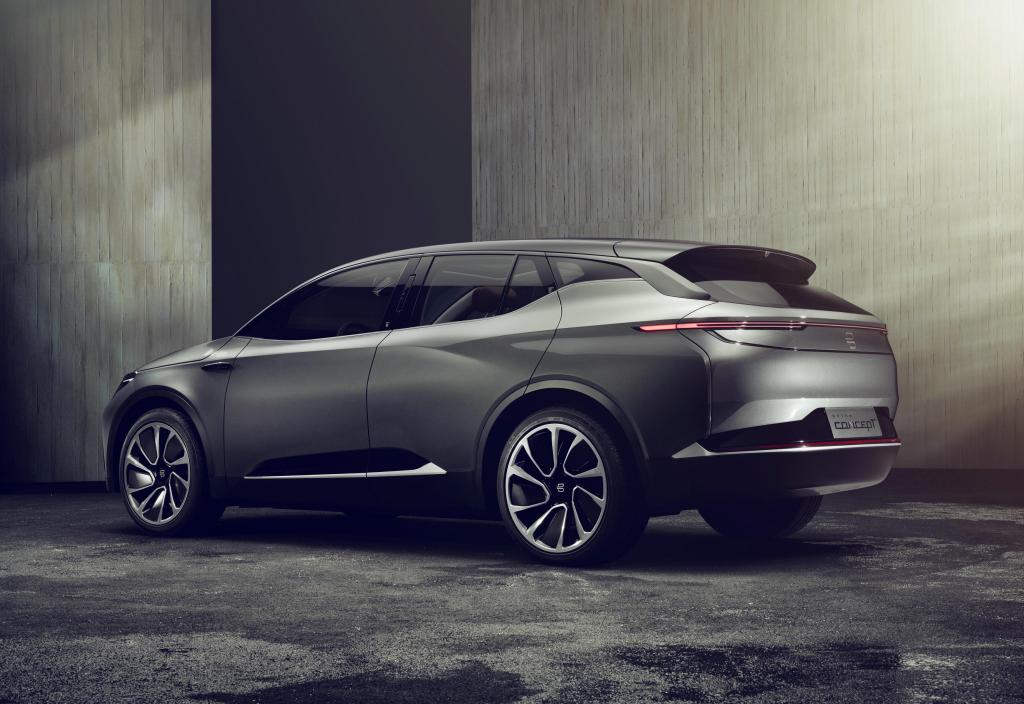 Look for the M-Byte to hit the market in China in 2019 before going statewide in 2020. In all, three new models are planned by 2022, including a seven-seater.
NEXT: VOLKSWAGEN PLANNING PRODUCTION OF ELECTRIC CARS IN THE U.S.
WATCH
Enjoy the outdoors?
Sign up for daily stories delivered straight to your inbox.