Insect repellent, shade shelters, and even rain jackets can really come in handy. Have these ready while camping this summer, just in case.
So you've got your sunscreen, your hammock, your sleeping bag, and your hiking boots, and you're ready for your next camping trip.
But there are a few more not-so-obvious items you might want to include on that packing list, things that can help when Mother Nature makes it less than easy to enjoy your time spent outdoors.
We have a few suggestions for camping trip supplies that will battle the bugs, protect you from the sun, and keep a little rain from squashing the fun out of the whole trip.
Bug Spray and Insect Repellent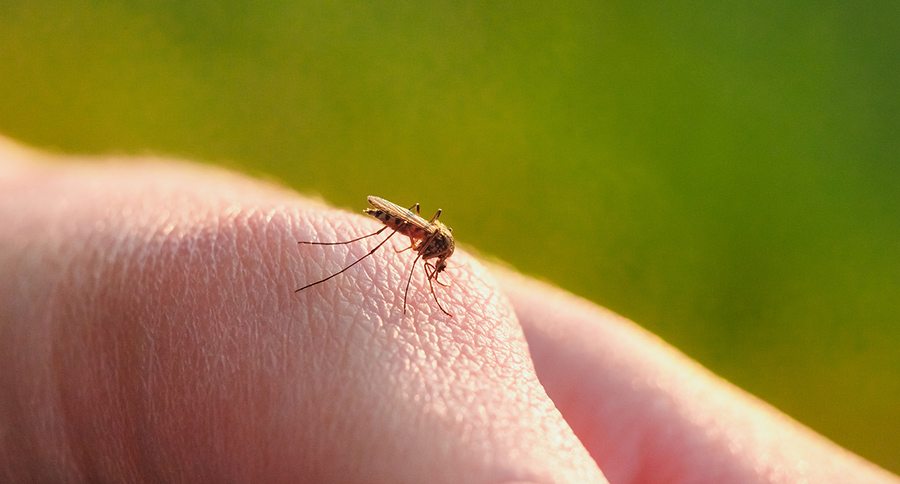 Mosquitoes and other biting, buzzing insects can be a bummer, and can be found at nearly any campsite in the U.S. Mosquito repellent and citronella candles can work, and we've even seen surprising performance from some bug repellent bracelets and wrist bands. But it's usually the spray that most people use on most camping trips to battle those pesky mosquito bites.
You can opt for a spray with long-lasting DEET in it like OFF! Deep Woods, but if you'd rather go with DEET-free natural repellents, we'd suggest this Hello Bello Organic best seller. Whatever you choose, just remember that long sleeves and pants can be just as important for active campers as any lotion or spray.
One of the best bug repellents we've seen really take off in the outdoor community is the Thermacell Portable Mosquito Repeller. Despite its initial appearance, it's not a modern day bug zapper. The Thermacell device runs on a fuel cartridge that lasts up to 12 hours and repellent mats that last up to four hours each. It'll keep mosquitoes away for a 15-foot radius, and comes in versions with clip-on attachments and even Mossy Oak camo patterns.
While mosquitoes are their own problem, other things you might encounter on a camping or hiking trip should be taken into account too.
Get Good Rain Gear
Along with insect repellent, a good set of rain gear can act as a shield against the elements that any camper, hiker, or outdoorsman will benefit from. While severe weather should deter anyone from being outdoors unless they have to, a sudden downpour doesn't have to ruin a camping trip.
Make sure you have a rain jacket that will do its job, like this Frogg Toggs Toadz Packable Jacket for men or this Frogg Toggs Stormwatch Rain Jacket for women. The brand is well-respected in the outdoor space, after having established itself as a go-to for golfers, waterfowl hunters, and avid anglers. There's no reason it wouldn't serve a camper well.
Don't Forget Dry Bags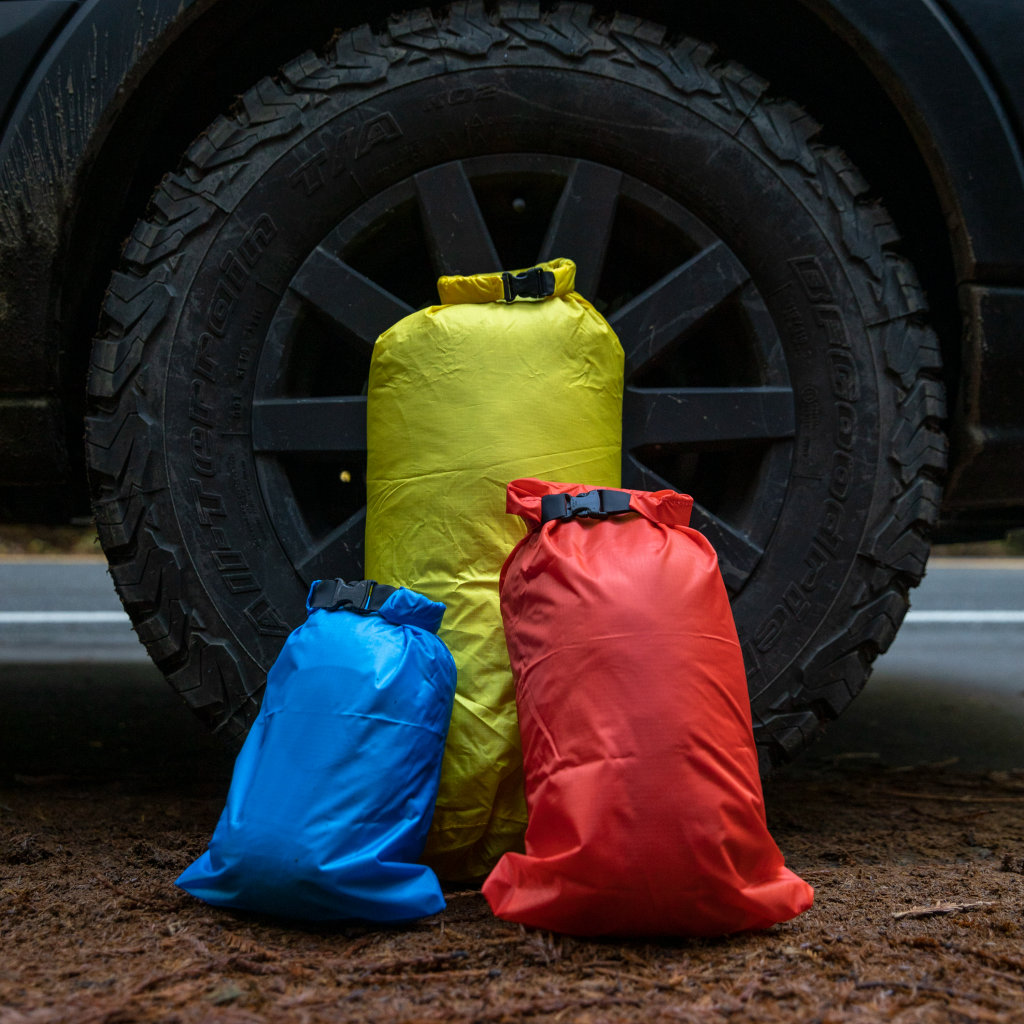 While a jacket will keep most of your body dry, what about all your stuff? Or at least the precious stuff you can't afford to get all wet? We've used dry bags on paddling adventures and fishing trips, and never forget to bring them when we go camping. They're easy to pack down to a small size, meaning you can afford to bring them and never use them if the rainclouds never move in.
Cover Yourself With Some Portable Shade
It's always a smart idea to think about adding some sort of shade to your campsite, or have something portable you can take with you to a beach or picnic spot. A canopy would serve you well.
A slant-leg canopy usually works best because you can position it so any sun coming in through the side will be blocked. This solves a common drawback of overhead shades that work, but only when the sun's straight above you in the middle of the day.
You should look for a canopy that protects against UV rays if you can find one, like this one from Ozark Trail, which can provide a whole 56 square feet of coverage from the sun.
Everyone deserves to have a safe, fun, relatively bug-free camping experience, but if you aren't prepared, it can sometimes be a real drag. Biting, stinging critters and harmful UV rays can be minimalized with some of the things we've suggested, and rain can be deterred with the right gear.
As long as you're ready for it, none of these things have to keep you from having a good time camping, hiking, or just being outside.
NEXT: HEADLAMPS, LANTERNS, AND FLASHLIGHTS FOR CAMPING: 14 SELECTIONS FOR ANY KIND OF TRIP
Enjoy the outdoors?
Sign up for daily stories delivered straight to your inbox.