Here's the new look and mission of the Archery Trade Association, unveiled at the 2019 ATA Trade Show.
To mark their own evolution as a leader in the archery industry, the Archery Trade Association has revamped their logo, mission statement, and overall vision.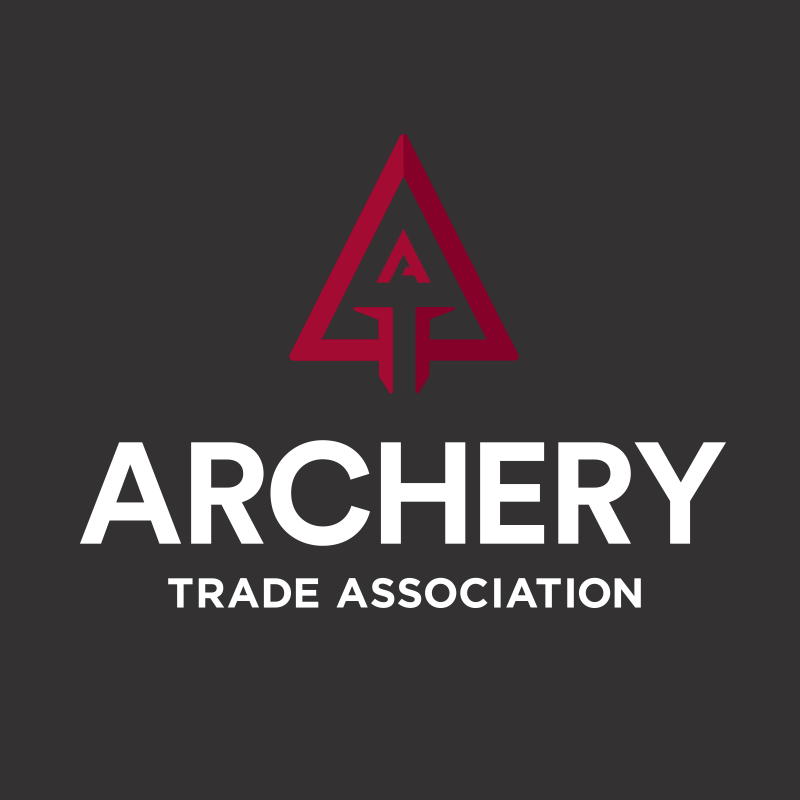 The announcement was made Wednesday morning, January 9, 2019, a day before the 2019 ATA Trade Show, known as the biggest archery and bowhunting show of the year. The show is in Louisville, Kentucky and goes from January 10-12.
The mission statement reads:
"We exist to inspire growth, increase participation, and preserve the sports of archery and bowhunting."
The ATA works on all fronts imaginable, from Capitol Hill to urban parks to retail shops to school gyms. Their efforts on behalf of bowhunting and recreational archery have made major stride towards the preservation of archery traditions and values.
The ATA's new vision statement reads:
"We work to increase the recruitment and retention of new, current and once-active archers and bowhunters. We are the driving force in defending, educating and lobbying for the greater good of the industry and sports. We preserve and promote archery and bowhunting's rich heritage to ensure active consumer participation, and successful manufacturing and retailing for generations to come."
"It was critical for your ATA to mesh all aspects of our industry into a single logo, and we accomplished that," Matt Kormann, ATA's CEO/president, said. "A year from now, everyone in our industry will know the ATA's mission, and recognize what we're doing for bowhunting, target archery and the entire outdoor industry. We're passionate about this work. Our rebranding represents all those goals at a glance."
This represents the ATA's first change in branding since it dropped its former name, the Archery Manufacturers and Merchants Organization, in January 2003.
The organization was created in 1953 to serve manufacturers, retailers, distributors, sales reps, and other industry professionals, but has since developed into a group that focuses on growing bowhunting, recreational archery, and industry businesses.
Randy Walk, vice chair of the ATA Board and president of Hoyt Archery, said the new ATA brand promotes the passion and excitement that archery and bowhunting can inspire. "It's a new era for the ATA," Walk said. "This is a courageous effort to embrace change and collaboration across all segments of our industry. The primary goal for everyone is to grow archery and bowhunting participation."
With the ATA taking center stage in not just the archery, but greater hunting and outdoor industry, now was the perfect time to unveil the new look.
NEXT: PARKER BOWS ANNOUNCES IT IS GOING OUT OF BUSINESS
WATCH