Air giant Airbus, Audi, and Italy-based design firm Italdeisgn just unveiled a drone quadrocopter meets autonomous vehicle concept at the Geneva Motor Show.
The concept, called Pop.Up.Next is a two-seater self-driving pod that runs on a platform. A drone capable of vertical takeoff and landing circles the pod, lifting you off in highly congested areas on-demand.
In the cabin, a 49-inch touchscreen with gesture, eye, and facial recognition capabilities stretches across the cabin. No word on its features, range, battery specifications, nor the type of hardware and software powering it.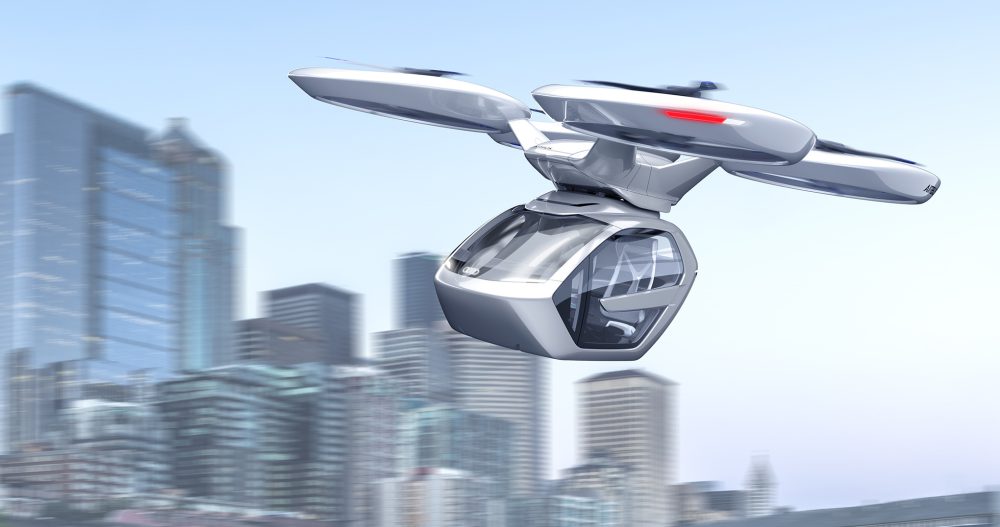 "Creativity is needed where new mobility concepts for cities and people's diverse needs are concerned," said Dr. Bernd Martens, Audi board member and president of Italdesign in prepared remarks. "Italdesign is an incubator for innovation technologies and radical prototyping. Pop.Up Next is an ambitious vision that could permanently change our urban life in the future."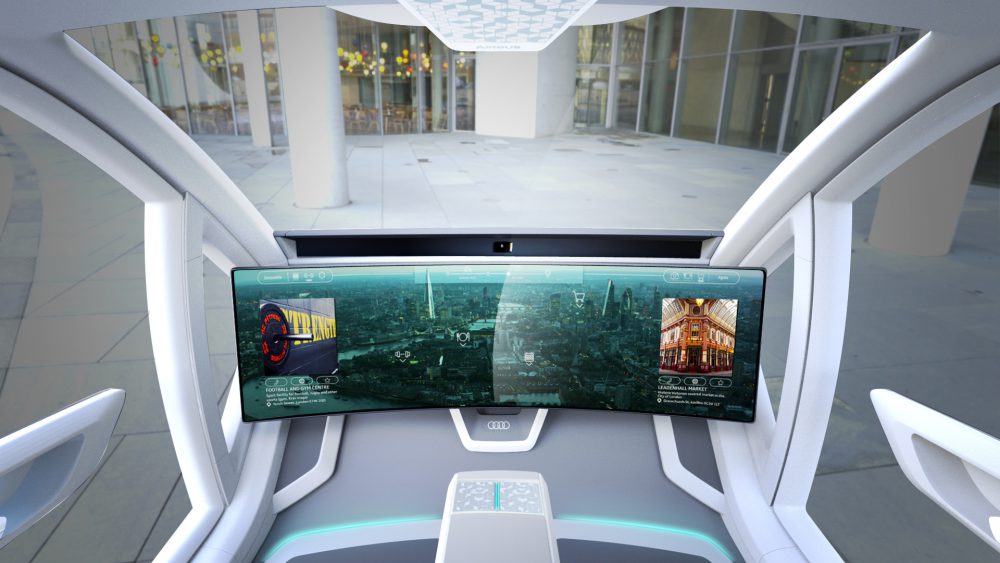 No word if this concept will ever make it into production.
NEXT: WHAT'S THE TRUE COST OF OWNING A USED TESLA MODEL S?
WATCH
Enjoy the outdoors?
Sign up for daily stories delivered straight to your inbox.