One of the best parts of SHOT Show is getting to look at all products you can't even find yet.
You know that feeling when you find a new product you want to buy, but you have to wait until it's available in your area?
Well, at SHOT Show, that feeling doesn't exist, because you have a chance to see all the new products that aren't released yet.
Here are four things we got to see that aren't on the shelves yet:
1. Primos Double Bull Blind with SurroundView
The Primos Double Bull Blind with SurroundView is about as close as it gets to being invisible. From inside this blind, you can see everything else, but nothing can see you.
Having the ability to see through everything while completely camouflaged makes hunting instantly easier.
Primos offers 360-, 270- and 180-degree options as far as visibility goes, each of which are different sizes. Even the smallest option is a very roomy blind, so you can't go wrong.
2. Savage 224 Valkyrie MSR 15
This rifle is just flat out unbelievable. This was one of our favorite rifles at Industry Day at the Range, and the 224 Valkyrie caliber is a blast to shoot.
Savage built this firearm to get the highest-possible performance out of the new 224 Valkyrie ammunition and it worked. This gun is extremely comfortable to hold, with an adjustable stock to find the perfect fit. It's extremely accurate, largely due the ammunition, but this gun has a certain feel when you pull the trigger.
3. Federal Premium Hydra Shok DEEP Ammo
Though the folks at Federal Premium promise they've done their part to make shipments happen, it's probably still going to be awhile until the spectacular new Hydra Shok DEEP handgun ammo is up for grabs at your local sporting goods store.
This new ammunition features features a sturdier center post, as well as a core design that provides penetration up to 50 percent deeper than previous Hydra-Shok and competitor loads.
4. SportDOG Brand® SportTrainer 875 and 1275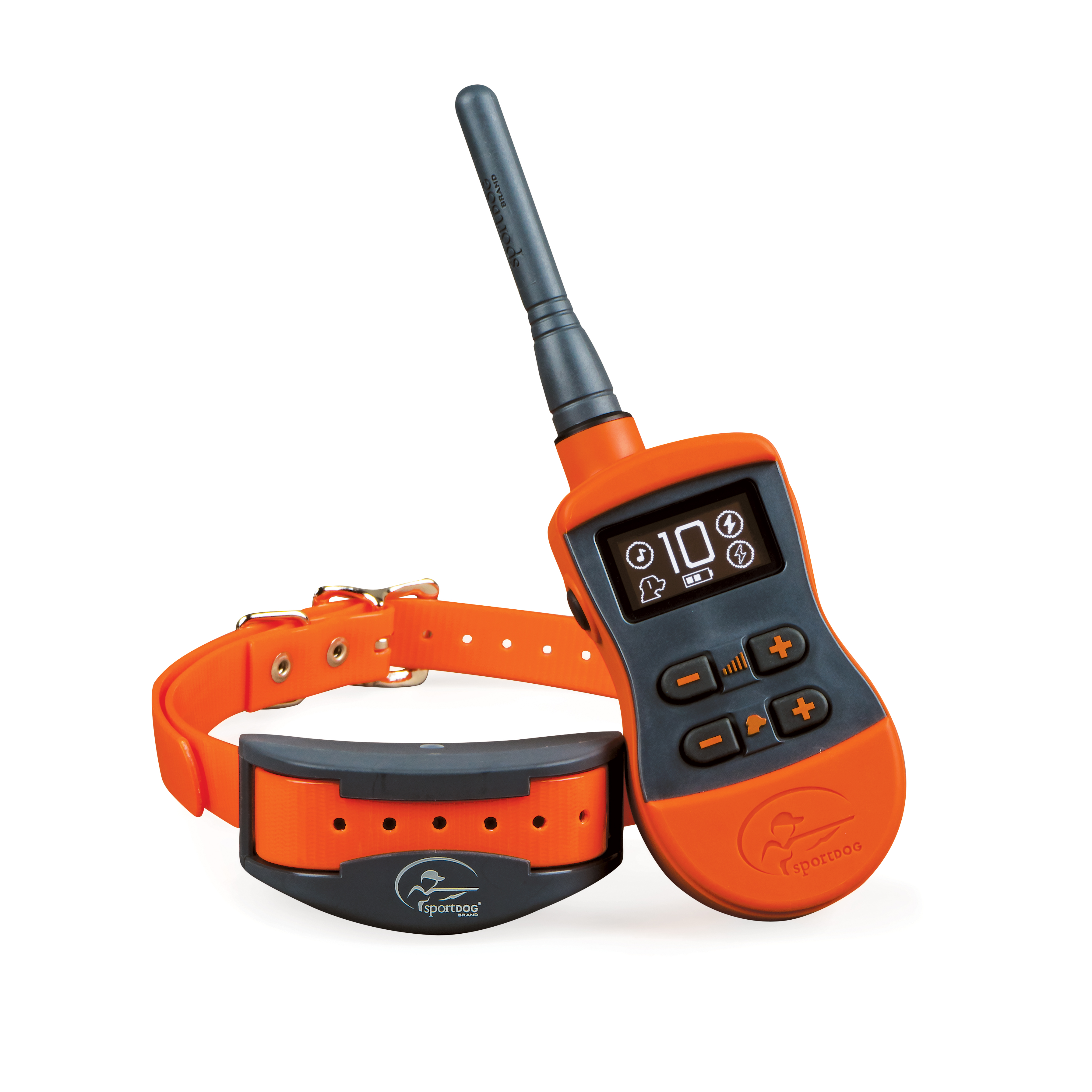 These two new training e-collars from SportDOG Brand® have brought reliability and functionality to the hunting dog world for good.
They're expandable for use with multiple dogs, putting all the control in your hand. Both units have 10 levels of static stimulation, as well as vibration and tone options to customize them for any specific dog.
Our SHOT Show 2018 coverage is brought to you in partnership with Federal Premium Ammunition, and will continue during and after the Show, which takes place January 23-26, 2018. Check out our full coverage, including plenty of news and unveilings from Federal Premium, as well as other shooting and outdoor brands, as it happens.
NEXT: CLOSE-UP FROM SHOT SHOW: SAVAGE'S NEW MODEL 110 WITH ACCUFIT