World Naked Gardening Day is on the first Saturday of May. Did you (un)dress for the occasion?
World Naked Gardening Day is an opportunity to pull weeds, plant flowers, and harvest vegetables while getting some sun where it doesn't usually shine.
This year, it's happening on Saturday, May 4, but it's meant to be celebrated by gardening in your own backyard, not necessarily public parks.
While you might get a little dirty, the intention is good, clean, fun in your birthday suit, and a move towards becoming more comfortable in our skin with "non-sexual nudity."
Inspired by World Naked Bike Ride events, Mark Storey (consulting editor for Nude & Natural magazine) and permaculturalist Jacob Gabriel founded World Naked Gardening Day as a project of Body Freedom Collaborative (BFC). Some of Storey's other mischievous pranks are rooted in guerrilla gardening in urban environments.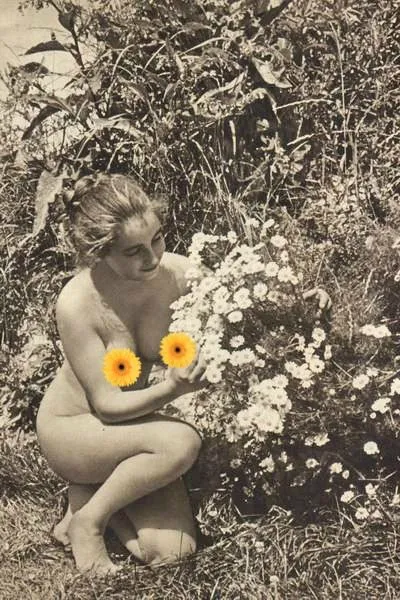 Corky Stanton of Clothes Free International assisted Storey with web hosting and promotion of the project. Stanton also provided web hosting and promotion for World Naked Bike Ride from the beginning of the project. Nude gardening just seemed like a natural progression.
The event is not intended to be a large gathering at any particular location, but something people can practice on their own time and at their own will, however they please. Storey notes in the New York Daily News that,
"No particular organization owns World Naked Gardening Day."
The website acted as a seed for the concept, which has been left to grow organically on its own through participants providing the necessary nutrients in order for it to continue to grow.
The first time an annual World Naked Gardening Day event took place was on September 10, 2005. In 2007, the event date was moved to the first Saturday in May where it still takes place to this day. The day before, International Permaculture Day, also takes place on the first Sunday of May.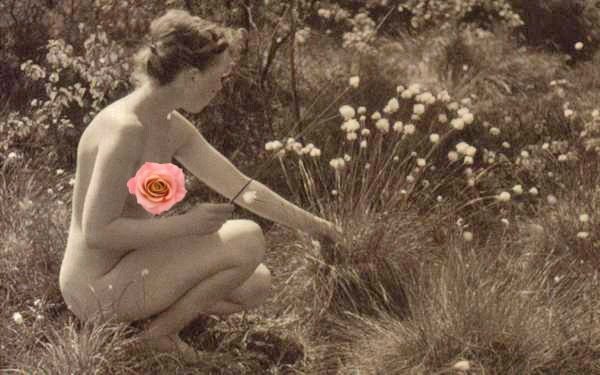 Beyond the fact that the event is fitting to coincide with good weather, the objective was not to conflict with with the World Naked Bike Ride. Besides, spring is the ideal time of year to be in the garden anyway.
The event is intended to be non-political, and more about creating a positive human body self-image and appreciation for the natural world.
Special thanks to the hosts of the World Naked Gardening Day website for allowing the use of these photos. For more information on this event, visit the website wngd.org or their Facebook Page.
NEXT: AN ALTERNATIVE ENDING: BEING LAID TO REST AS MUSHROOM FOOD
WATCH