We're arguing that Hunt Camp has maintained its status, and you don't even have to "Share" or "Like" a thing.
Believe it or not, there are some people out there who believe that if it isn't "trending," then it can't possibly be cool.
Trending wasn't even a concept 25 years ago, and from our standpoint, there are some things we'd just assume stay the way they are.
But change is inevitable, and if you don't adapt, you'll be missing out on certain joys, even in the world of hunting.
As a way to help explain the balance of changing with the times and holding on to traditions, there are few better examples than Hunt Camp. If you're a part of one, season after season, then you know.
And to get some help with that explanation, we turned to Savage Arms, a century-old gun maker that's certainly seen a lot of transition over the years. They are Hunt Camp experts, having spent generations journeying to the secluded properties, open prairies, and wooded backcountry. They did it carrying reliable firearms and seeking game harvest goals like the millions who did it before them.
They gave us some points we wanted to pass along, and they should go a long way in proving why even though the whole world seems to be moving online. It's the customs surrounding Hunt Camp that should help keep us in the real world.
Face to Face, Not Facebook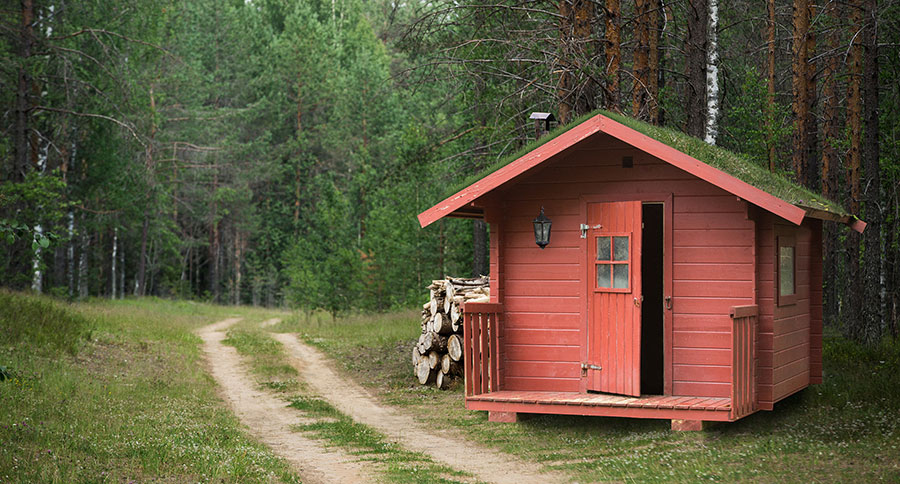 If you're the type who'd rather interact with online avatars of your friends than actually hang out in person, then it may be too late to help you. We're betting those who routinely attend Hunt Camp, or make regular, annual hunting trips, aren't like that. They look forward to real social connections, like sitting around a campfire, or swapping outdoor stories at the dinner table.
The togetherness that a hunting season brings to so many outdoorsmen and women is an impressive thing. And none of it is accomplished with a keyboard or emojis.
It's Where the Real Stories Are Written
If you think you can tell it all in an Instagram Story, you're sorely mistaken. Real life experiences, without holding your phone in selfie mode, are how real memories are created.
If people are so concerned with capturing an event with a camera, imagine what they'd actually see if they put down their devices and viewed things with their own two eyes.
Sights, sounds, even smells and certainly feelings are much more meaningful when you can fully acknowledge them, and experience them the way our fathers and grandfathers did. They didn't have a way to photograph the sunrise they saw from the deer stand, but they could probably tell you exactly what it looked like, and what it felt like to be there.
Tap into that. Use your senses, not your cell phones, to absorb and capture what it means to be at Hunt Camp.
That Tech Stuff Isn't All Bad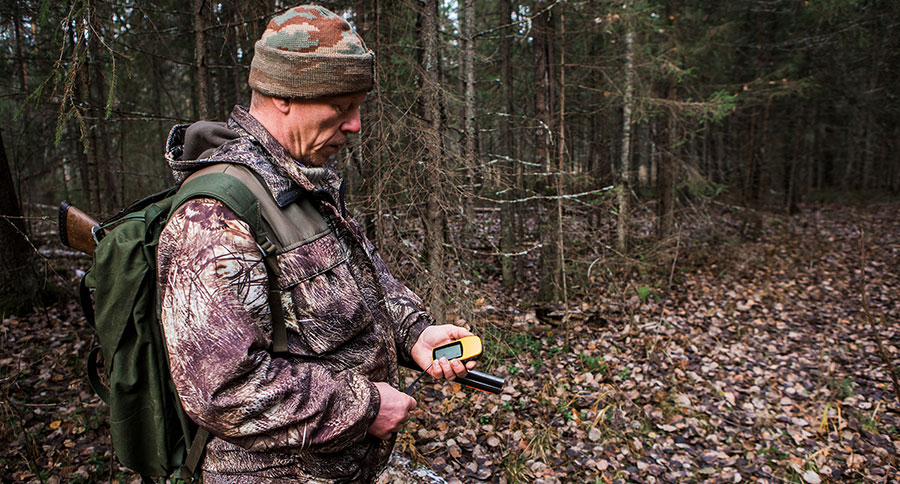 There's certainly a lot to hate about the way technology has overwhelmed our lives, but you could also make a legitimate argument that in some ways, it's really valuable to us as outdoorsmen.
GPS and satellite communication devices are literally lifesaving. Using online mapping tools to scout an area before you ever set foot there, or calculating your ballistics information at the range before the season can be a real benefit. You'd be foolish not to at least try them out.
When it comes to Hunt Camp, well, there's no reason to think a high-quality camera in your pocket at all times is a totally bad thing. It's also helpful to stay in close communication with folks that are hunting the same area as you. As long as you keep it on silent, and are reasonable with its use, a phone can be a good tool to have.
One treestand selfie is okay, but 15 taken in between checking your fantasy football lineup and searching the hashtag #bigbucks on Twitter is going way too far.
But we've got to stay honest: if you get caught staring at your phone while that bruiser strolls through your shooting lane, you really have no excuse.
It Connects Us to the Past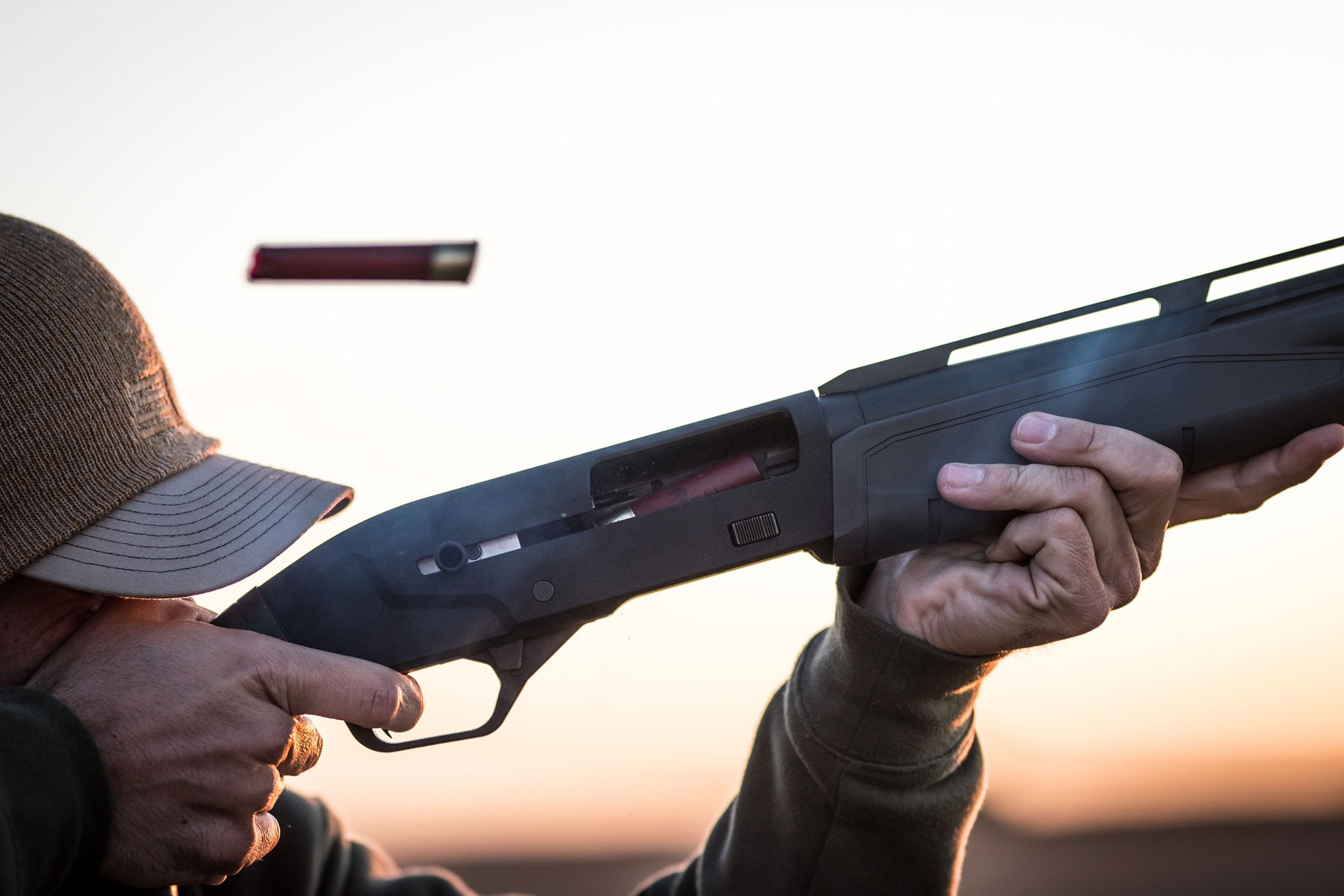 These days, fewer and fewer people put a stamp on an envelope and send a letter through the mail, or get deliveries from the milkman on their front doorstep. Fundamental shifts happen, and it's tough to fight against them. There are always things we can maintain and continue, knowing that they last because we make them.
Hunting seasons happen the same time every year, are as predictable as the turning of the calendar, and for now that's the way things are. We go to Hunt Camp, see the same faces, sometimes hear the same stories, but we're doing the same thing generations of hunters did before us.
But if we don't continue these traditions, it could be detrimental in other ways. Fewer hunters mean fewer license sales, and that means less support for conservation or outdoor access. If a hunting party breaks up, who will take their place and carry on?
The Hunt Camps of today don't have to be a far cry from those of the past, but they're never going to be exactly the same. It's the smaller connections that can add up to a bigger common thread.
Here's the main thing to get across: you can't get so stuck in nostalgia-land that you don't allow yourself to move forward. Ask Savage. They know developing new features and technologies is the only way to stay ahead. If you deny yourself the chance to do something different, then you'll be even more disappointed when you realize things can't go back to the way they once were.
NEXT: GUN PROFILE: SAVAGE ARMS RENEGAUGE SEMI-AUTO 12-GAUGE
WATCH