New York is home to some of the best driving roads in the country.
The fall season is home to some of the best weather, a great medium between the summer heat and the winter chills, without the awful allergies that arise during springtime. Here are three of the best roads and destinations for you to take your pride and joy to this fall.
The Catskill Mountains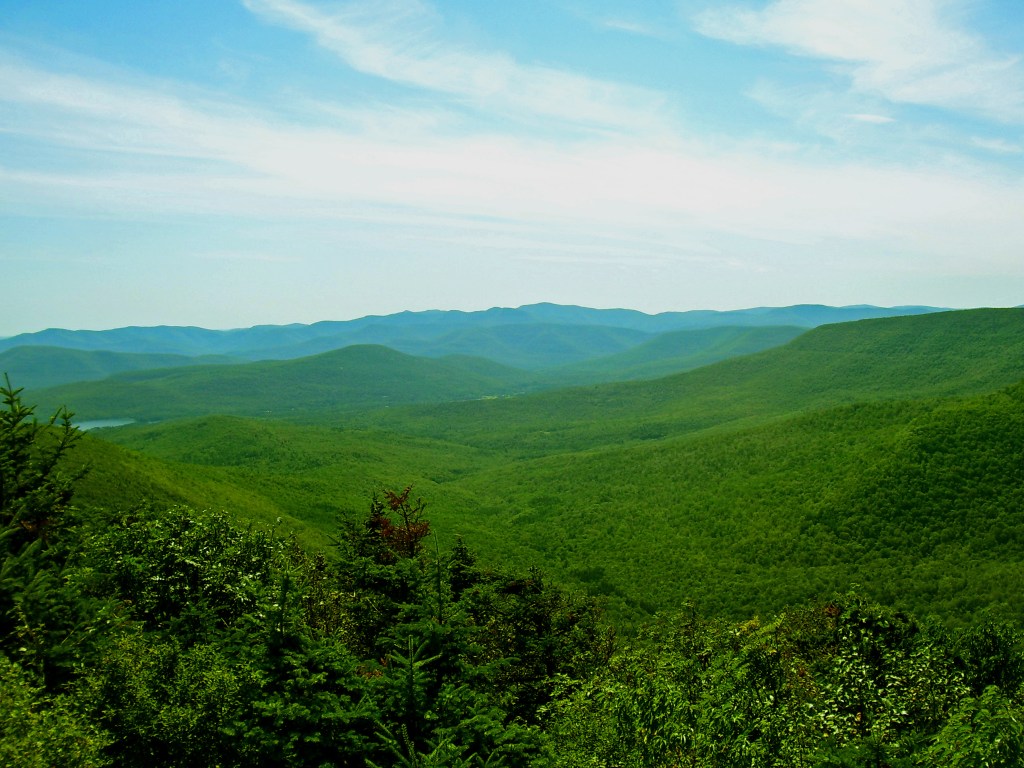 The Catskill Mountains are home to some of the best driving roads in the nation, with stunning scenery and smooth, winding tarmac for you to enjoy a nice cruise. The Catskill Mountains are a popular tourist destination among car enthusiasts and hikers alike, and it isn't without good reason. Beautiful scenery and smooth, wide roads make the Catskill Mountains a must-visit for any car enthusiast in the area.
Scarsdale Concours d'Elegance
The Scarsdale Concours d'Elegance is one of the premier motoring events taking place in New York. Featuring cars as far-fetched as the Citroen 2CV, to the Porsche 918 Weissach, the Scarsdale Concours d'Elegance offers no shortage of excellent and exciting vehicles. This event takes place on the first of October in the beautiful town of Scarsdale, New York. Interestingly, the Scarsdale Concours d'Elegance was founded in 2003 by students of the Scarsdale High School. It is a non-profit organization, and they have raised over $400,000 for local charities and agencies.
Peekskill Vintage Grand Prix
The Peekskill Grand Prix is one of the best motoring events that occur within New York State. It is a "motoring event" that takes place on Sunday, October 15, and it is free. A course is laid out throughout the village of Peekskill, and certain classes of automobiles are allocated a certain amount of time to complete it. It isn't intended to be a race or competition. It is just for the owners of some of the world's most magnificent cars to have the opportunity to put them through their paces.
Enjoy the outdoors?
Sign up for daily stories delivered straight to your inbox.