Check out the official trailer and cast list for Wes Anderson's upcoming "Isle of Dogs" movie.
Fox Searchlight films recently rated Wes Anderson's new movie "Isle of Dogs" and it may be a bit more adult than his precious animations. The film will be PG-13. The premise of the stop-motion animation is a 12-year-old boy takes off in a plane in search of his dog after a corrupt mayor quarantines all dogs on far away Trash Island. The setting is in the fake Japanese city of Megasaki in a dystopian future.
The movie follows the young boy, named Atari Kobayashi, on his journey to find his dog.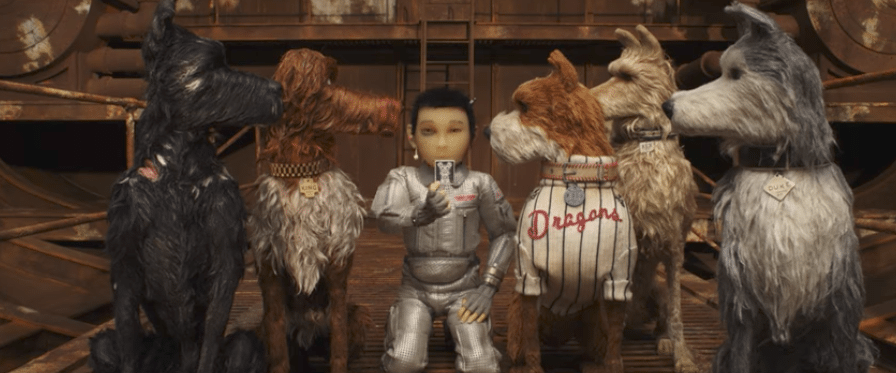 This journey, and the friends who help him, may shape not only his future, but all those he left behind, and all those around him.
There's a star-studded cast to provide the character voices including: Edward Norton, Bill Murray, Yoko Ono, Jeff Goldblum, Bryan Cranston, Scarlett Johansson, Tilda Swinton, F. Murray Abraham, Kunichi Nomura, Harvey Keitel, Akira Ito, Akira Takayama, Koyu Rankin, Courtney B. Vance, Greta Gerwig, Frances McDormand, Liv Schreiber, and Bob Balaban.
Are you still with us? That's a long list of Hollywood famous for a voice cast, isn't it?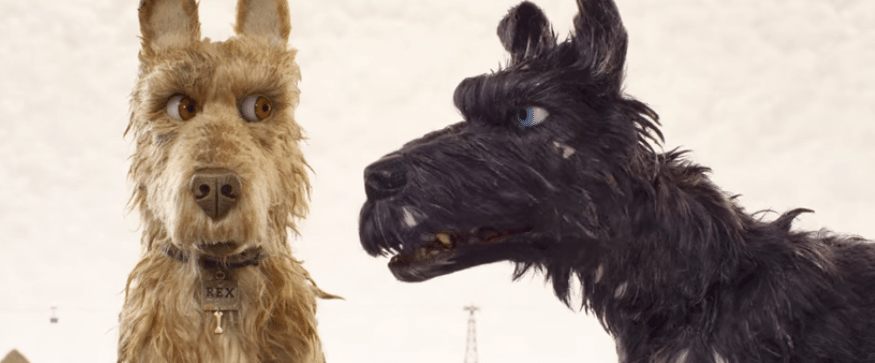 Is it just a coincidence that "Isle of Dogs," said out loud, sounds just like "I love dogs"?
Wes Anderson is consistently praised by film critics and has many fans. He directs, screenwrites, produces, and acts which has garnered nominations for multiple Academy Awards. Wes Anderson movies include "Fantastic Mr. Fox," "The Royal Tenenbaums," "Moonrise Kingdom," "The Grand Budapest Hotel," "Rushmore," and "The Darjeeling Limited."
No matter the subject, Wes Anderson films are always visually stunning, with a mischievously fabulous narrative. This one is looks to be no different, albeit a bit more violent.
From the just-released preview, it looks something like an animated "The Man in the High Castle" crossed with "Homeward Bound: The Incredible Journey." Check it out:
The movie will be released to theaters March 23, 2018 but will open the 2018 Berlin Film Festival on February 15. It will be the first animation to open the film festival in its 68-year history.
Are you excited to see it? Let us know in the comments below!
WATCH NOW: This Island Is Filled with Adoptable Puppies