New reports have emerged Volkswagen wanted to assist Tesla in converting it to a private company before CEO Elon Musk scrapped those plans.
According to the Wall Street Journal, the embattled German automaker was looking to pool its resources alongside two other equity firms to convert Tesla. To do so, the firms needed to raise roughly $30 billion. In turn, Musk was expected to relinquish greater control of power, including a possible move away from being chairman, so he declined.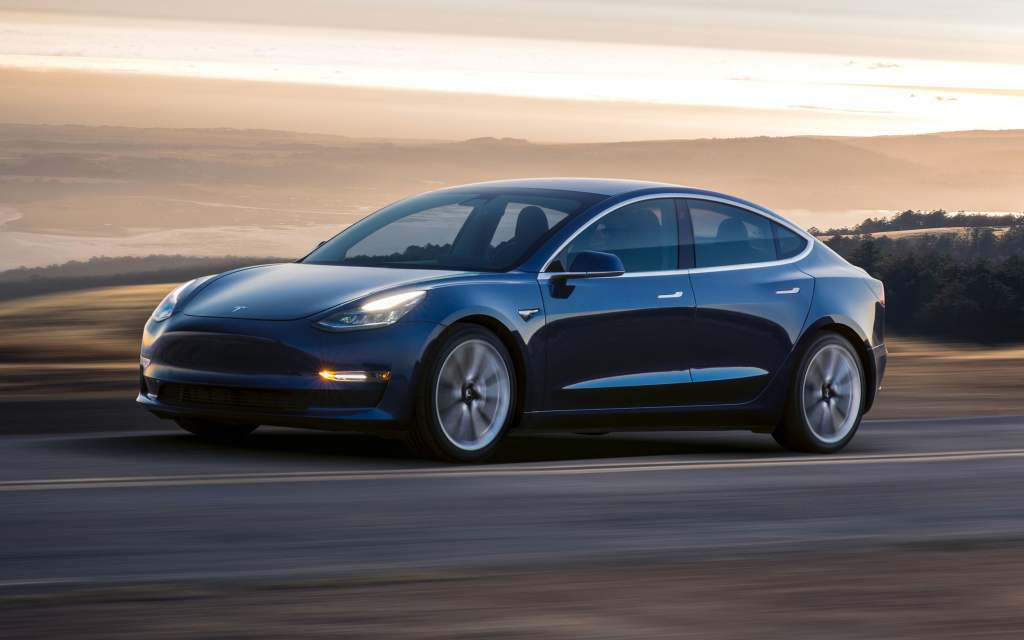 Shortly after, Musk also published a blog post, titled "Staying Public" that describes the process of taking the company public and the challenges of taking it private, mentioning shareholders that wanted to maintain the status-quo.
Volkswagen has already indicated plans to flood the market with new electric vehicles, with a company mandate to bring roughly 80 new models to market by 2025, including electrified (all-electric and hybrid) options on new and existing nameplates.
NEXT: TESLA CEO ELON MUSK HYPES UP SPACEX OPTION PACKAGE
WATCH
Enjoy the outdoors?
Sign up for daily stories delivered straight to your inbox.