Since 2016, Volkswagen has introduced a handful of all-electric concept using the I.D. name, and its latest will blow you - and its competition - away!
On June 24, Volkswagen will attempt to break a record for electric vehicles at the Pikes Peak International Hill Climb. To do so, the German automaker has created the Volkswagen I.D. R Pikes Peak, which combines the automaker's upcoming I.D. electric branding with its R line of performance cars.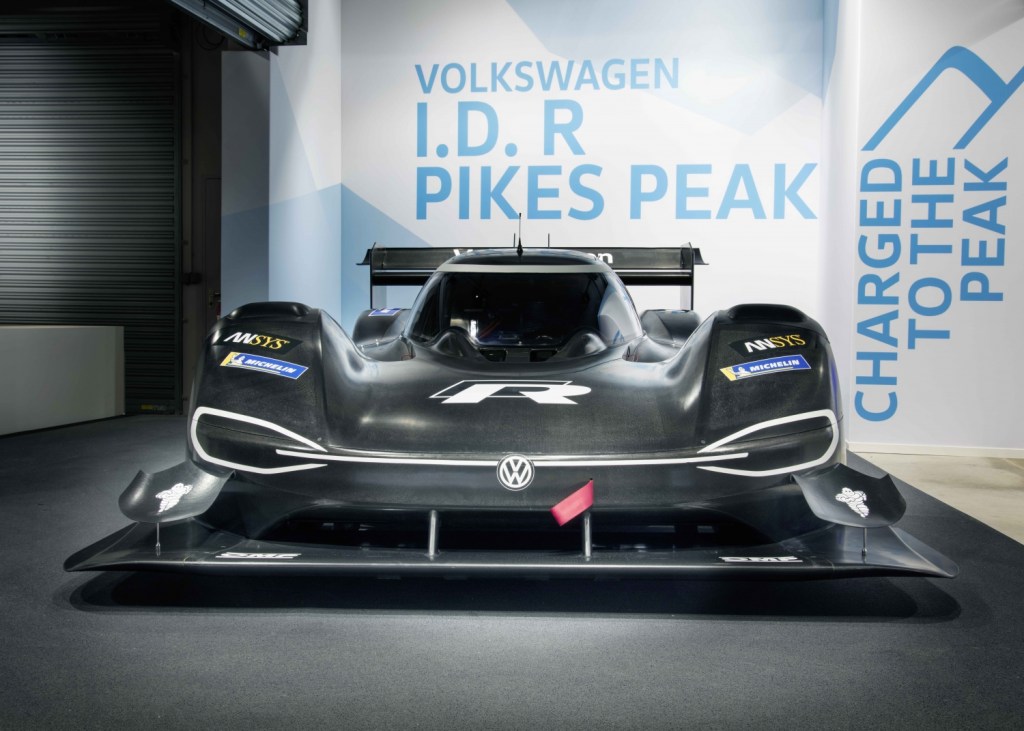 The I.D. R Pikes Peak is a sleek, low-slung racecar that weighs in at just under 2,500 lbs, and it uses lithium-ion batteries and a pair of electric motors to produce 680 hp and 479 lb-ft of torque. Volkswagen says that this car accelerate from 0-60 mph in 2.25 seconds, which according to VW is quicker than a Formula 1 racer. Check out the video below to see the I.D. R Pikes Peak in action.
https://www.youtube.com/watch?v=YiqJFMbf5c8
Pikes Peak is a daunting course with 156 turns and 12.42 miles of track that climbs almost a mile in altitude! The existing record for an electric car stands at 8:57.118 minutes. To get to the top, the Volkswagen I.D. R Pikes Peak will recapture 20 percent of the total energy required for this run by using regenerative braking.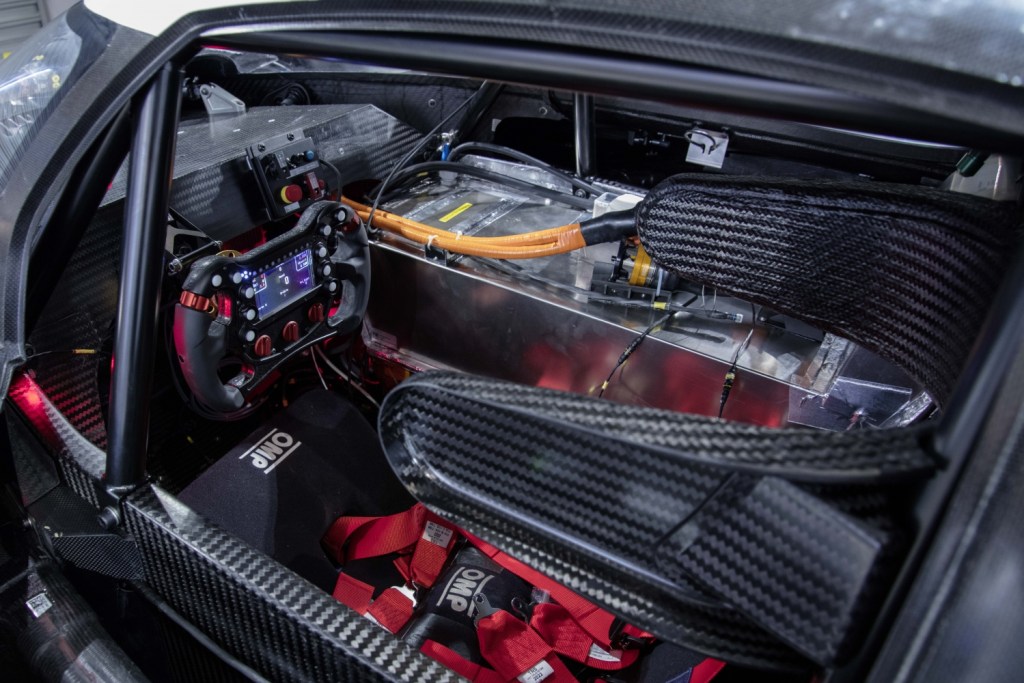 Unlike the growing all-electric lineup of Volkswagen I.D. concept vehicles, there is no production potential for the I.D R Pikes Peak. That being said, you can expect to see cars like the 2018 I.D. Vizzion, 2017 I.D. Crozz and 2017 I.D. Buzz becoming a reality in the near future.
NEXT: MOTORCYCLIST SURVIVES SCARY CRASH IN TEXAS
WATCH
Enjoy the outdoors?
Sign up for daily stories delivered straight to your inbox.