Fried food and Big Tex are staples of the annual State Fair of Texas, but so are cars. Especially vintage cars!
If you're visiting this year's State Fair of Texas, be sure to stop by the Classic Corral and check out some amazing classic and vintage cars on display.
The coolest part of the Classic Corral is that cars in the showcase rotate every day on the weekends to bring in a fresh new crop of vehicles for fairgoers to enjoy.
The State Fair of Texas has teamed up with 13 different car clubs across the state to bring in a wide variety of enthusiasts, classic and vintage cars ranging from the Model A to the Miata. With each rotation of cars, the owners of the vehicles will also be on hand to help spark the passion for future enthusiasts.
The final weekend of the Classic Corral (October 20-22) brings perhaps the biggest diversity of vehicles to the display with lowriders kicking the weekend off followed by Jeeps on Saturday and Camaros on Sunday!
When you're done checking out all of the vintage cars, head over to the new car area to see the latest and greatest in the automotive world.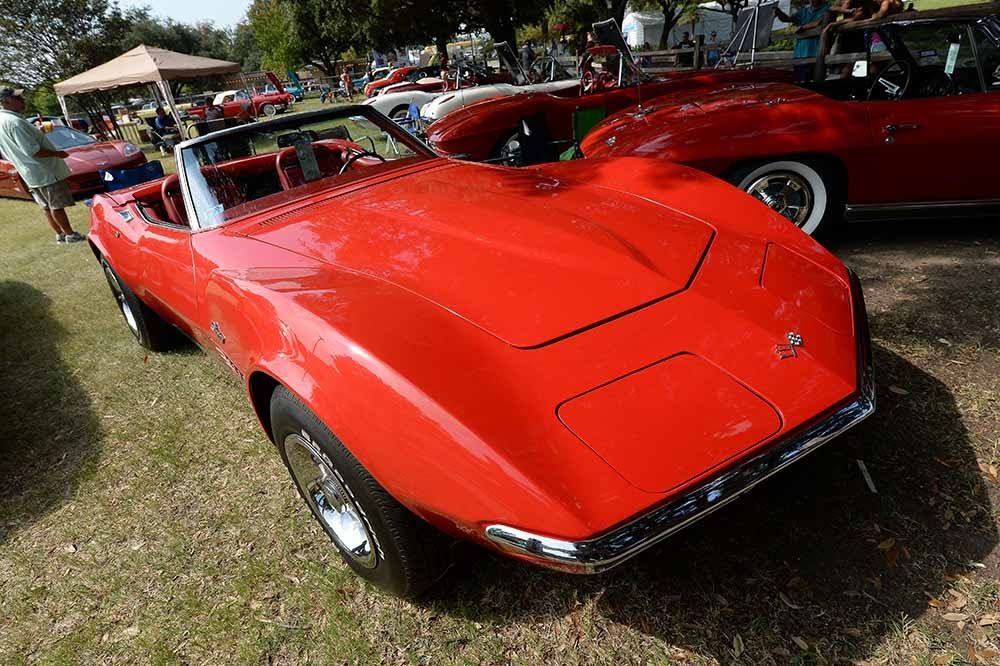 Since this is Texas, there is a heavy showing of trucks, but there is everything on display from sports cars to family crossovers.
Finally, if you have the time, Chevrolet has a ride and drive going on allowing you to drive anything from a Corvette to a Silverado Heavy Duty.
This year's State Fair of Texas opened its gates on September 29, and it runs through October 22.
NEXT: CHEVY ROLLS OUT 100TH ANNIVERSARY CENTENNIAL SPECIAL EDITION SILVERADO AND COLORADO