IraqVeteran8888 has blessed us with another jaw-dropping meltdown video, this time of an entry-level AR-15 upper receiver.
The guys over at IraqVeteran8888 have, hands down, one of the most entertaining YouTube channels on the Internet. With great reviews, the always laughable "We'll Shoot Your Stuff" series, and educational videos, IraqVeteran8888 has some truly fantastic content.
However, the videos that never fail to please are the "Meltdown" series. The recipe? Take one gun everyone loves. Add a fully-automatic capability. Stir in a ridiculous amount of loaded magazines and drums. Shoot the bejeezus out of the gun that everyone loves until it fails, hopefully while catching fire in the process.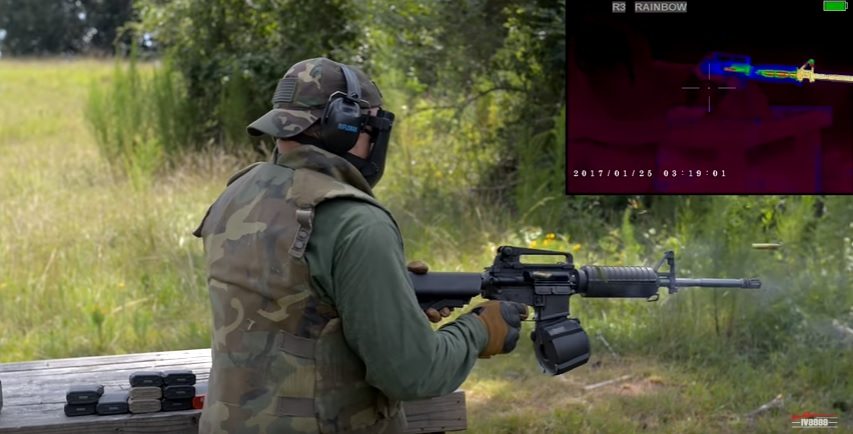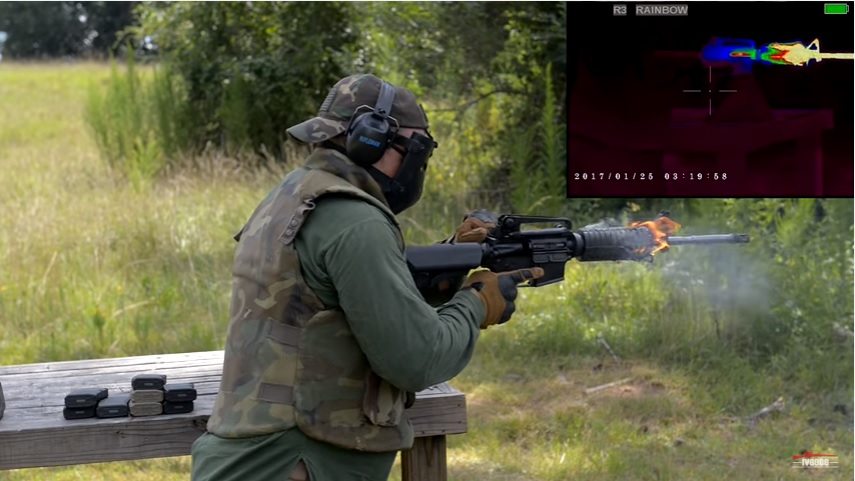 In our feature video, Iraqveteran8888 does the working man a favor and installs an entry-level, inexpensive AR-15 M4 pattern upper receiver from Palmetto State Armory on a full-auto lower. All in the name of meltdown science... see the sacrifices these guys make to better our world? For the guys out there who are wondering how a PSA AR-15 M4-pattern el cheapo upper receiver stands up to a torrent of full-auto love: sit back, grab your popcorn, and thoroughly enjoy this delirious deluge of delightful AR-15 destruction.
I'll admit, I didn't think the inexpensive upper would stand up as well as it did. Frankly, I'm looking forward to the future reviews of Palmetto and other inexpensive manufacturers they propose at the end of the video.
So, for the moment, check out the other meltdown videos IraqVeteran8888 has on their channel and keep an eye out for upcoming meltdowns. For y'know....science.
NEXT: BREAKING: SIG SAUER ISSUES "VOLUNTARY UPGRADE" OF P320 PISTOL
https://rumble.com/embed/u7gve.v3tqp3/
Enjoy the outdoors?
Sign up for daily stories delivered straight to your inbox.