When you live in an urban setting, it can be challenging to get kids started with the outdoor activities rural families take for granted. Rather than hundreds of acres of fields and forest, these children look outside their windows and see nothing but concrete. There's no quick trip down the road to the local honey hole or favorite hiking trail. But even though outdoor adventure can seem out of reach for urban families, parents can still introduce their kids to the great outdoors in some creative ways.
Get Out Your Green Thumb
While most families living in major metropolitan areas don't have the luxury of growing their own gardens, many urban communities offer garden spaces that are open to all. These community gardens provide a great opportunity to get kids outside, teach them about the science behind their food, and let them see the fruits — or vegetables — of the labor.
Many organizations also host or sponsor tree-planting initiatives in urban parks. These programs not only provide a fun activity that gets everyone outside, they also help kids learn the importance of getting involved in their local community.
Leave No Trace
Another great way to give back while getting outside is volunteering for a trash pick-up event that cleans up local parks. It also helps teach kids responsibility for future outings in other areas, gives them a greater appreciation for the world around them, and beautifies their home city. Several organizations such as Leave No Trace focus solely on this important initiative.
Add an Archery League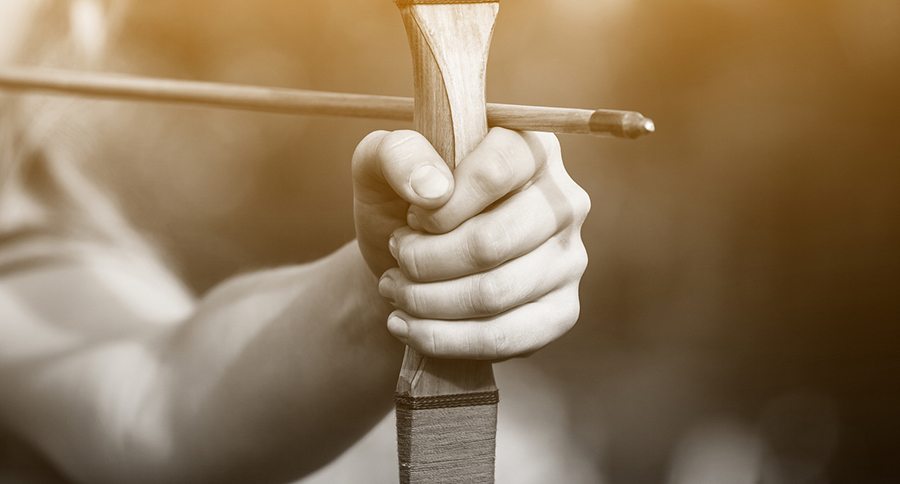 Many schools offer kids the opportunity to learn the sport of archery and even compete in leagues. While a lot of this is done indoors — especially in major cities — archery easily translates to the outdoors and possibly even hunting down the line. Some archery pro shops can also help connect your kids with archery lessons, leagues, and shooting lanes.
Participate in an Urban Hunt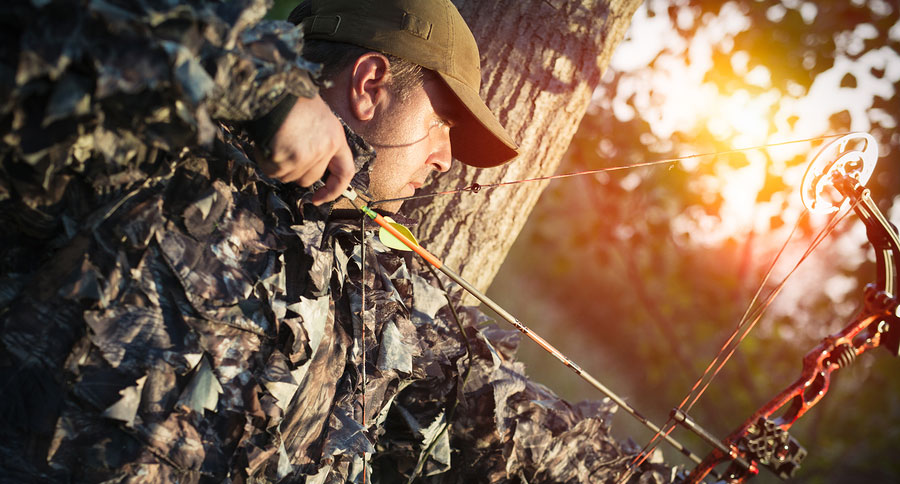 If you're an avid hunter or your kid shows interest in picking up the pastime, look into urban hunting opportunities in your area. Some cities are plagued by an overpopulation of deer, so these unique hunts help minimize the problem while giving urban hunters the chance to harvest game close to home. If your child would like to learn to hunt but you don't have the knowledge, time, or resources, check with your state wildlife agency or wildlife conservation organizations for mentor programs and sponsored hunt opportunities.
Go Geocaching
This outdoor activity teaches kids to use GPS technology and feels like a real-life treasure hunt. Even in big cities, you should be able to find opportunities to get outside and participate. You can check out our beginner geocaching guide for more info.
Pick Your Own Pumpkins, Fruit, and Flowers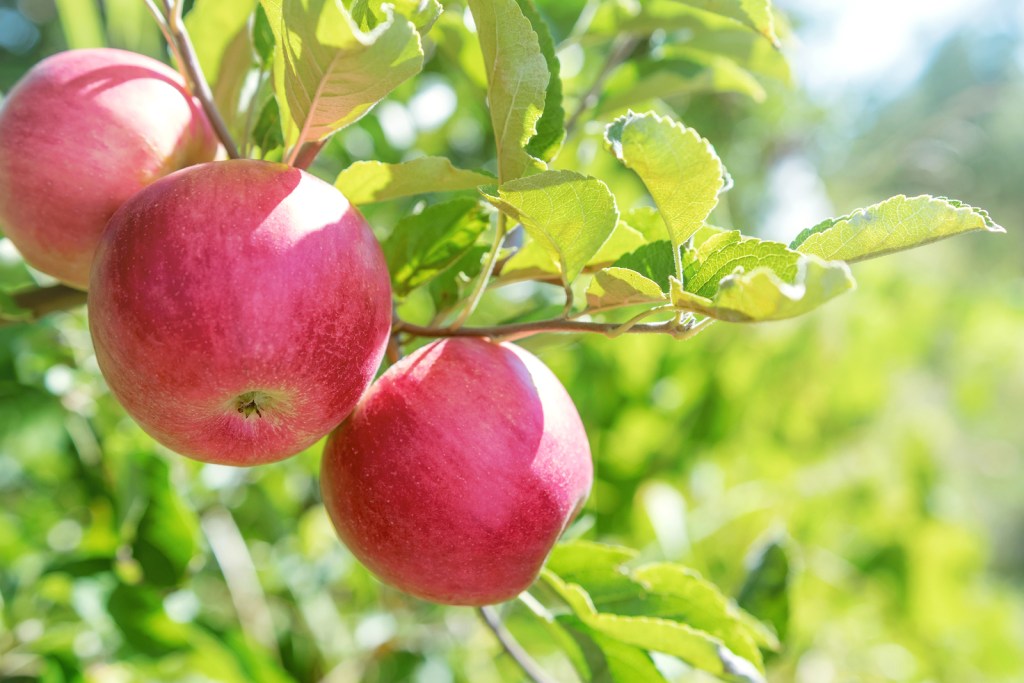 Just outside city limits in nearly every area of the United States, local farms offer seasonal pick-your-own opportunities for families. Depending on what's in season nearby, you can choose pumpkins, fresh flowers, and a wide assortment of fruits including berries, peaches, and apples. These farms and orchards typically offer activities on site too, making for a whole day of family fun.
Get Connected
If you're struggling to find the right fit for your family, check with your local library and nature center for upcoming events and special programs. They usually offer educational workshops, group outings, and other activities for the whole family. You can also search for local, regional, and even national organizations dedicated to causes and activities your family enjoys. Finding like-minded families and outdoor-loving friends for your kids can make getting outside much easier and much more enjoyable for everyone.
Plan a Weekend — or Entire Week — Away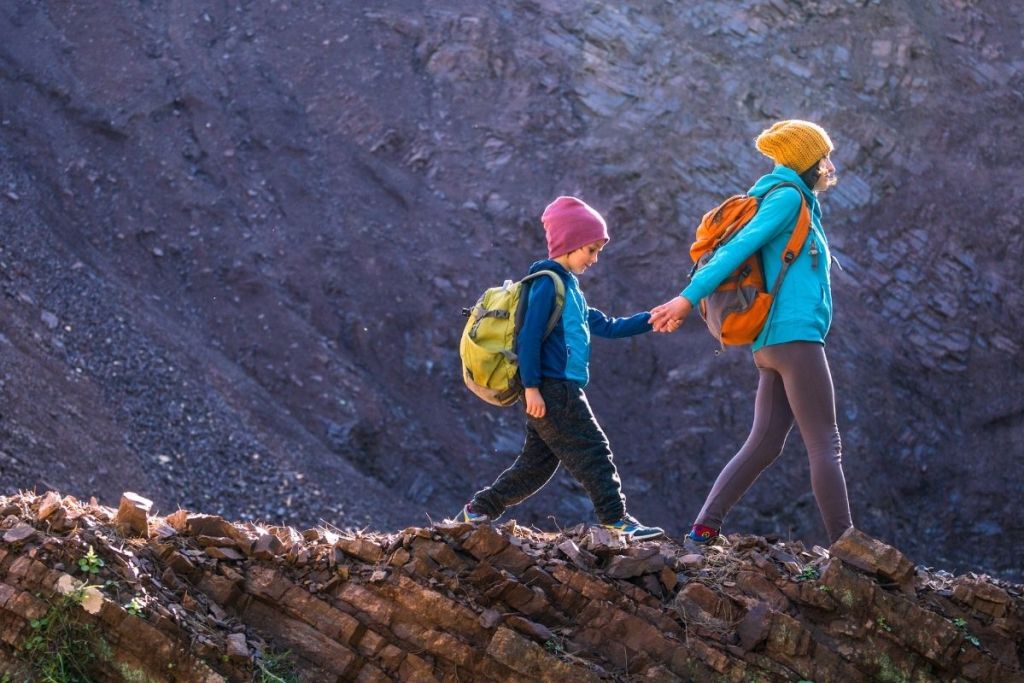 While sprinkling in some outdoor activities here and there is great, nothing beats the full immersive experience of hitting the road for — quite literally — greener pastures. During the school year, pick a long weekend to head to the country for a camping trip. You can teach them to set up a tent, cook over the campfire, forage for mushrooms, and catch dinner in the form of fish. Take kayaks out on the water, ride bikes on the trail, or leisurely stroll through the park. The whole experience can be more affordable than eating out downtown all weekend.
Over summer break, cash in on your vacation time and hit up one of America's best National Parks for families. Kids will get some healthy physical activity hiking summits, witness some incredible views unlike anything in the city, observe some of the country's coolest wildlife, and spend some quality time with family and without the distractions of technology.
Add in some points of interest tailored to your kids' individual likes or hobbies to make it even more memorable and enjoyable for them.
Enjoy the outdoors?
Sign up for daily stories delivered straight to your inbox.