UPS and electric truck startup Thor are partnering to build and test two dedicated Class 6 electric trucks.
The partnership between Thor and UPS will focus on deploying and testing Thor's capabilities, with the expectation a larger fleet can serve UPS's commercial fleet operations around Los Angeles. Vehicles will deploy later this year, initially on a six-month test to evaluate its batteries and durability before UPS determines whether not to purchase more.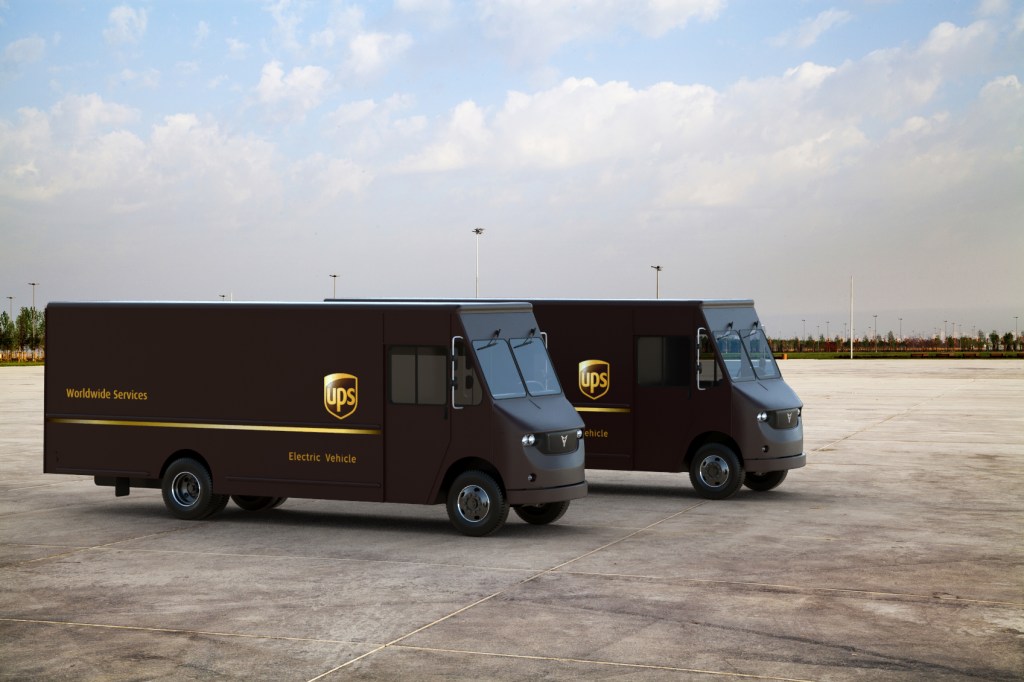 "UPS believes in the future of commercial electric vehicles," said Carlton Rose, UPS president of global fleet maintenance and engineering. "We want to support the research needed to make advances and the companies developing those innovative products. Performance is critical in our fleet. We are excited to get this vehicle on the road to test how it handles routes in and around Los Angeles."
Each truck has up to a 100-mile range on an hour-long charge, which allows it to serve dense urban areas with ease.
At the moment, UPS is conducting an all-out blitz to introduce more electrified vehicles to its commercial fleet, conducting business with Workforce Group and Tesla to build or purchase electric delivery vans or semi-trucks for its logistics operations. UPS' Dec. 2017 Tesla Semi order was also Tesla's largest at the time, with a purchase of 125 trucks.
NEXT: TRAVIS PASTRANA SUCCESSFULLY RECREATES THREE EVEL KNEIVEL JUMPS
WATCH
Enjoy the outdoors?
Sign up for daily stories delivered straight to your inbox.