This venison, deer beer chili, recipe is easy, tasty and of course, made with beer.
Cooking with beer has never tasted so good, because tonight, you are cooking with beer and venison.
If you are of the legal drinking age, you may find making this chili is just as fun as eating it. Of course, the nature of the recipe is meant to be fun, and we recommend drinking responsibly.
Now, with that being said, let's put together my father's famous venison chili recipe, known simply as deer beer chili.
Deer Beer Chili
You'll Need:
Large cooking pot
Medium frying pan
Ingredients:
1 lb of ground venison
2 lb of venison cut into one inch cubes
1 lb of hot Italian sausage
4 beers of your choice (12 oz)
1 bay leaf
three 28 oz cans of tomato sauce
one 6 oz can of tomato paste
1 large yellow onion
1 8 oz can of mushrooms
2 large green bell peppers
2 large cans of kidney beans
5 tbsp chili powder
3 tbsp brown sugar
salt and pepper to taste
Preparation
To save time, begin by dicing the green bell peppers and onion. Afterwards, remove the skin from the Italian sausage and kneed into small quarter inch size pieces.
Directions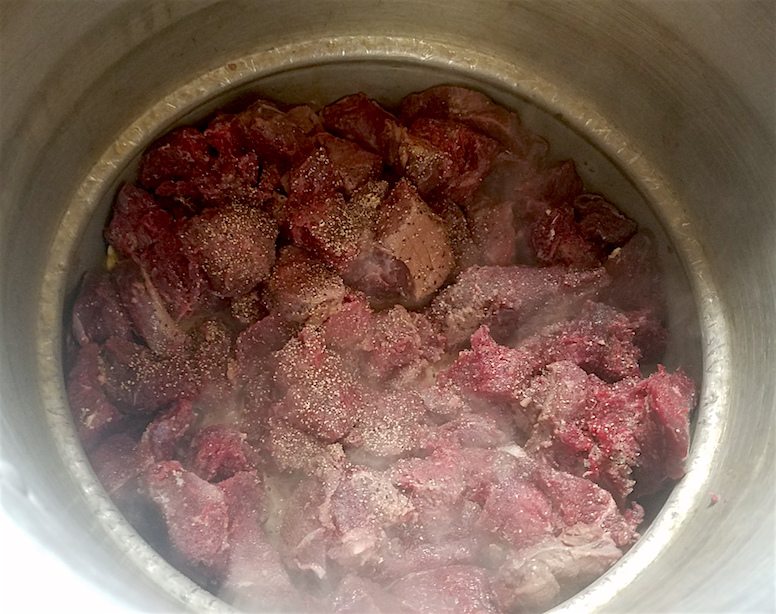 Place the large cooking pot on the stove at medium to high heat and brown the venison and sausage.
In a large pot on medium heat, combine the meat, sauce, onion, pepper, bay leaf, and brown sugar.
Add two cans of beer and let sit for 10 minutes.
Bring to a medium-high heat and add the beans, chili powder, mushrooms, salt and pepper.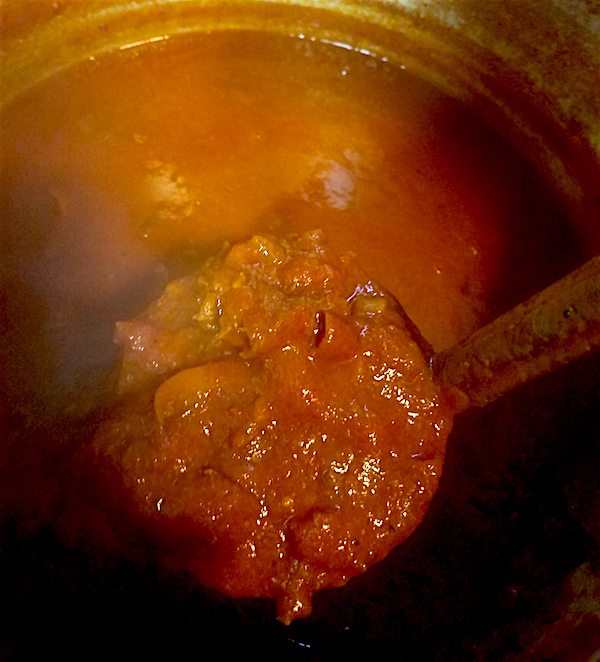 When the chili comes to a rolling boil, add the tomato paste and another 12 ounce beer. Be sure to continually stir the chili to ensure it does not burn on the bottom of the pan.
After five minutes of the chili boiling, reduce the heat to a simmer.
Pour the last beer into the chili.
Keep the chili simmering for at least an hour until serving.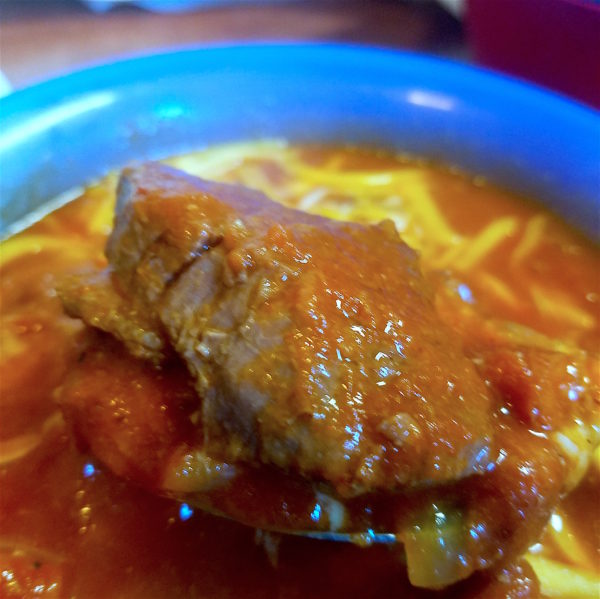 Once you have made sure the stove is off, fill your bowl with some chili, top with shredded cheese if you like and drink as many more beers as you wish.
Enjoy!
Like what you see here? You can read more articles by Dustin Prievo here. Follow him and his hunting team, Top Pin Outdoors, on Twitter, Facebook and Instagram.
NEXT: THE BEST CROCK POT VENISON POT ROAST RECIPE EVER
Enjoy the outdoors?
Sign up for daily stories delivered straight to your inbox.