Toyota introduced e-Palette, a new self-driving mobility as a service platform concept, at the Consumer Electronics Show earlier this month.
The e-Palette represents Toyota's vision for cargo and people transport in urban centers, capable of self-driving abilities delivering goods or services.
Using an "open vehicle control interface," it will work in conjunction with partner companies' own connected vehicle applications to customize delivery options.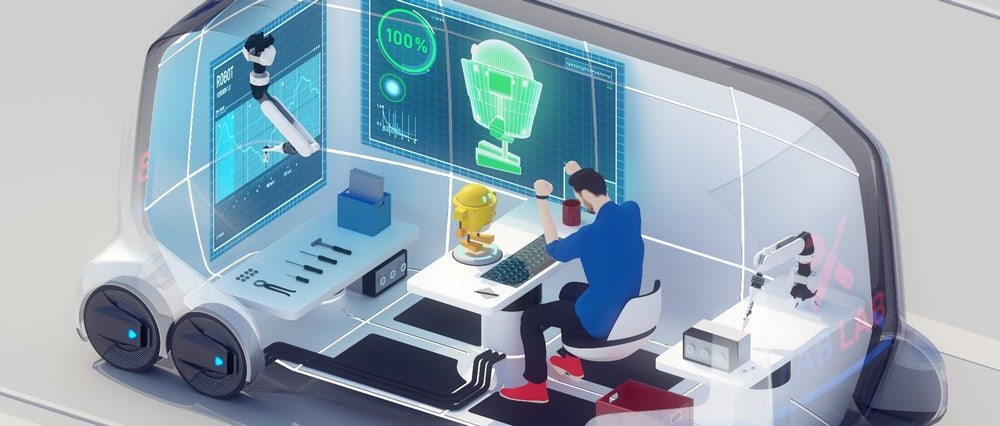 Early concept partners include Amazon, Mazda, and Pizza Hut, who have expressed interest in providing feedback on the E-Palette's application.
"This announcement marks a major step forward in our evolution towards sustainable mobility, demonstrating our continued expansion beyond traditional cars and trucks to the creation of new values including services for customers," remarked Akio Toyoda, president of Toyota, at the Consumer Electronics Show.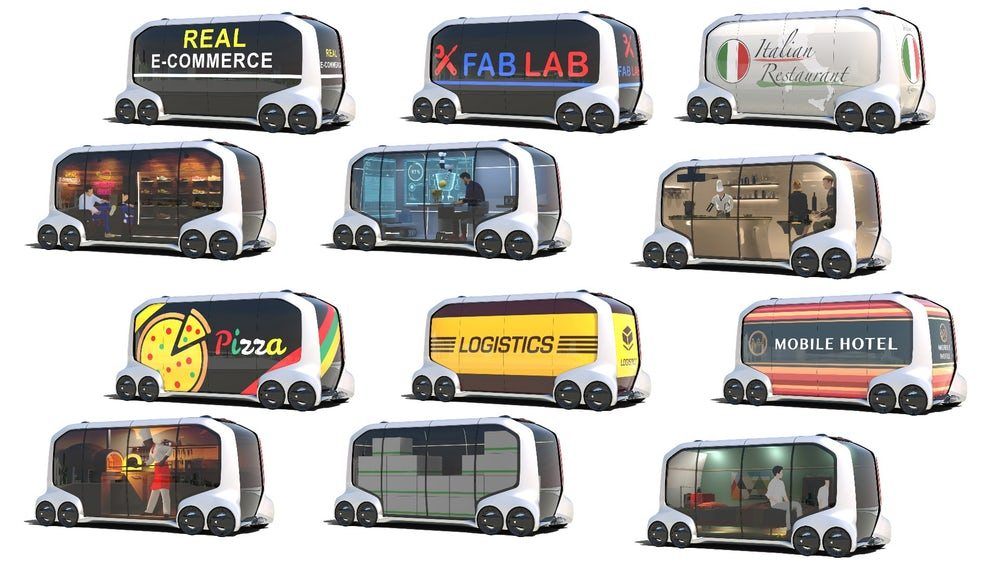 The e-Palette maximizes branding space and cargo, comprising of a tall, boxy design with tinted glass windows, digital readouts, wall-to-wall branding signage, roving billboard, small wheel arches and sliding doors. Its specifications are 13 feet to 23 feet, expanding and shrinking based on function, with its demo vehicle measuring 15.7 feet by 6.5 feet by 7.3 feet.
The concept is designed to fulfill many uses including ride-hailing, package delivery, mobile offices, carpooling, or billboard use. Many have already fantasized about ordering groceries, dialing code, or using a one-click mechanism to receive piping hot pizza on-demand.
Look for the e-Palette to make its first appearance at the Tokyo 2020 Summer Olympic and Paralympics games. No word yet on when, if ever, it will go to production.
NEXT: 2019 FORD EDGE ST IS A PERFORMANCE CUV FOR THE MASSES
WATCH
Enjoy the outdoors?
Sign up for daily stories delivered straight to your inbox.