Obesity is on the rise in cats and dogs across the USA, and the consequences aren't pretty.
Veterinarians have spoken: obesity is a rising concern for household pets in the United States. "Plump" and "chubby" are no longer cute terms for an overweight animal. Instead, owners should pay attention to the potential health concerns posed by weight issues.
Banfield Pet Hospital released statistics pulled from 2.5 million dogs and 550,000 cats that visited their near 1,000 nation-wide clinics in 2016. The hospital's 2017 State of Health report leaves stunning and disappointing numbers, for some states in particular.
An estimated 1 in 3 pets is overweight, though those numbers continue to grow. A more than 150 percent increase in pet obesity reports has occurred since 2007.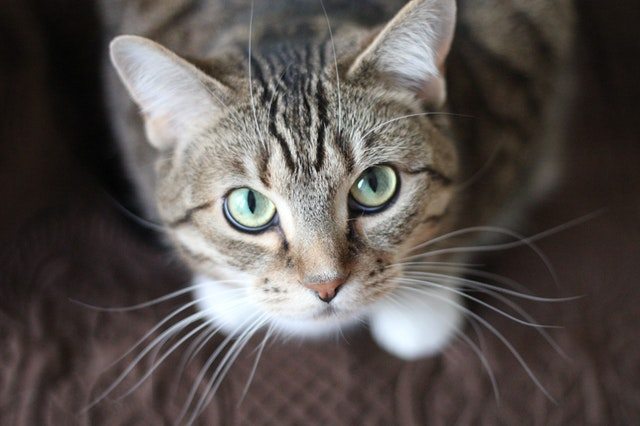 Minnesota and Nebraska ranked the highest for overweight pets. Per 100 cases, here is the full list of top 10 states with obese animals:
Top 10 States with Obese Dogs:
1. Minnesota (41%)
2. Nebraska (39%)
3. Michigan (38%)
4. Iowa (38%)
5. Nevada (36%)
6. New Mexico (34%)
7. Washington (34%)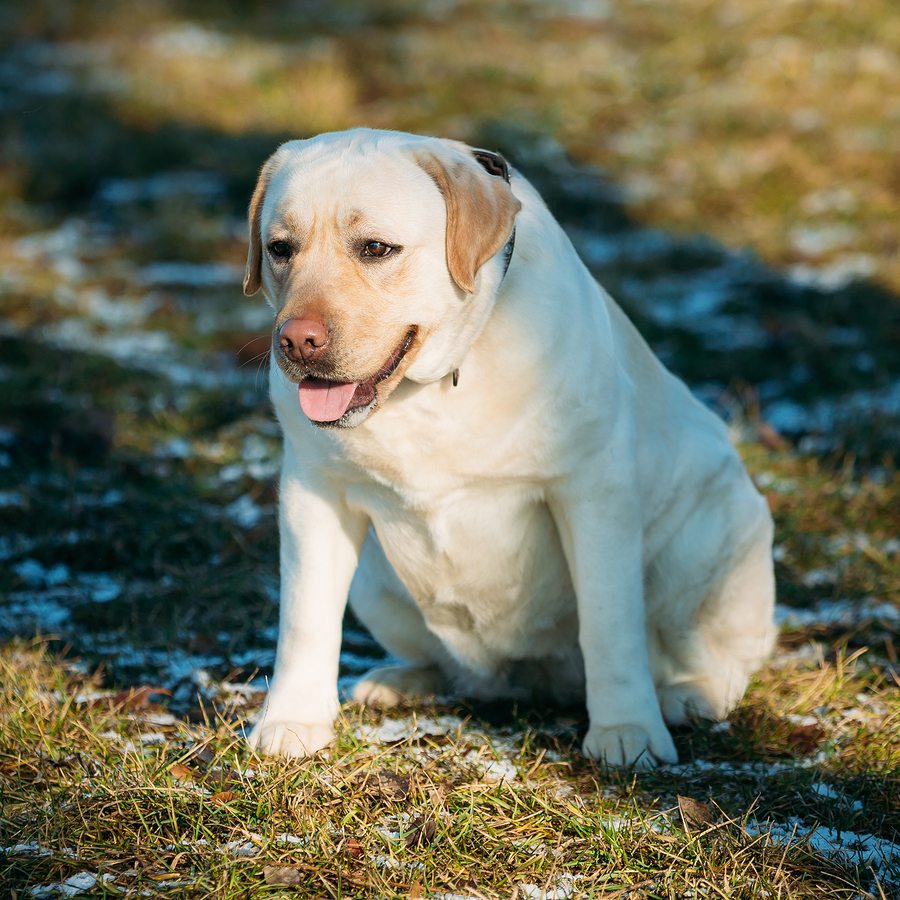 8. Utah (34%)
9. Indiana (34%)
10. Oregon (34%)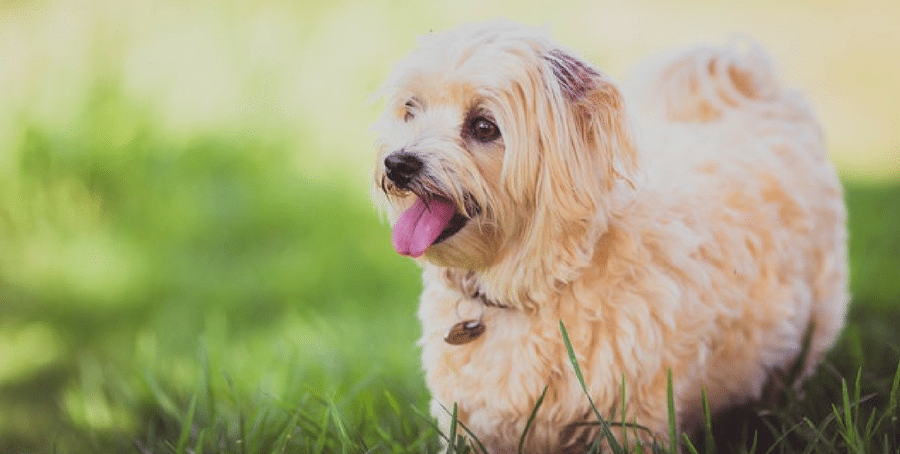 Top 10 States with Obese Cats:
1. Minnesota (46%)
2. Nebraska (43%)
3. Iowa (42%)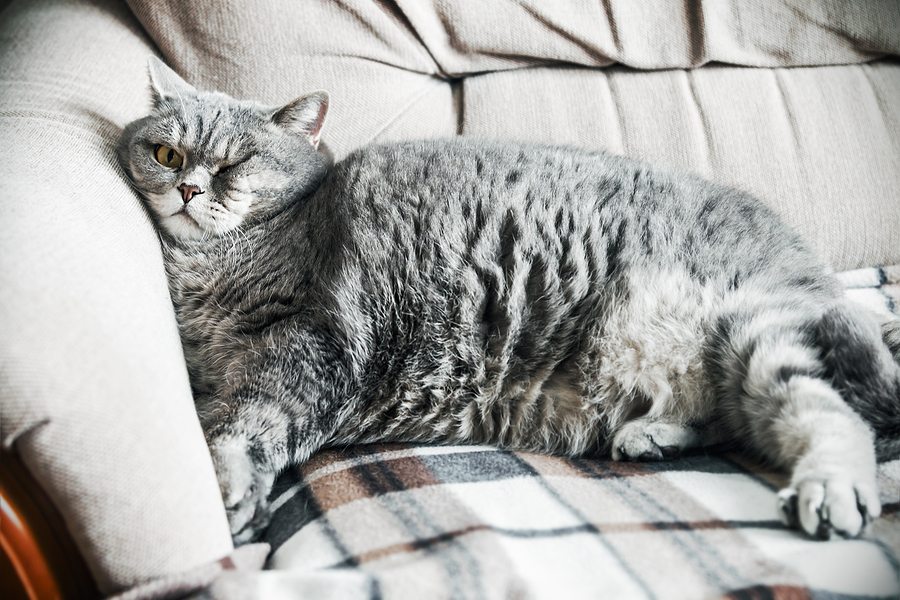 4. Idaho (40%)
5. Delaware (39%)
6. Michigan (39%)
7. Nevada (38%)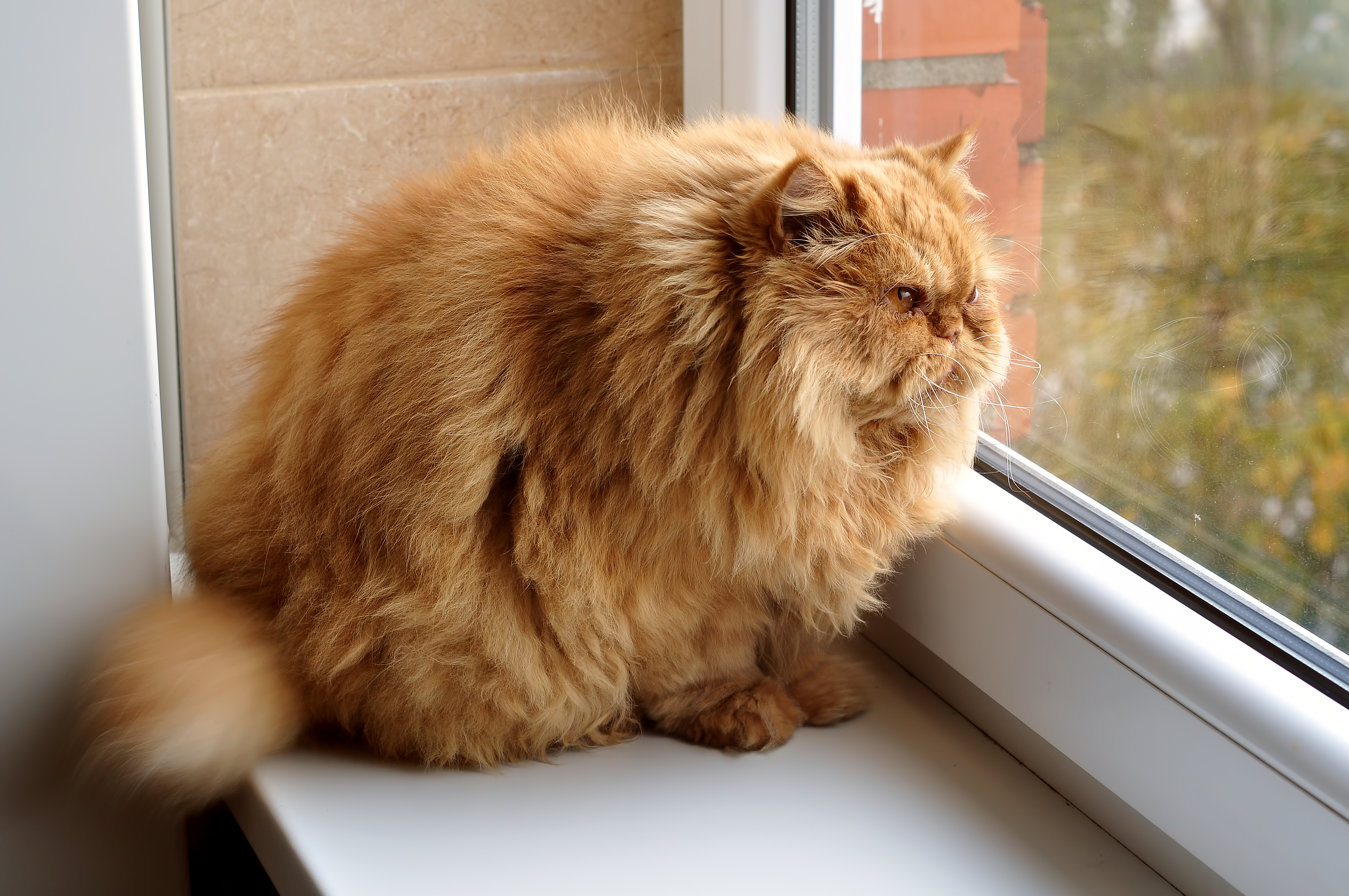 8. Kansas (38%)
9. Utah (37%)
10. New Mexico (37%)
Banfield reports that the leading owner-related causes for overweight pets are overfeeding, lack of exercise, and an overall viewpoint that such a trend is "normal." Breed, disease, and genetics also play a role in obesity.
Excess body weight may look cute on some animals, but it is causing harmful health problems, including potential diseases like arthritis, diabetes, asthma in cats, tracheal collapse in dogs, high blood pressure, kidney disease, heart disease, and urinary incontinence, not to mention a shorter life expectancy.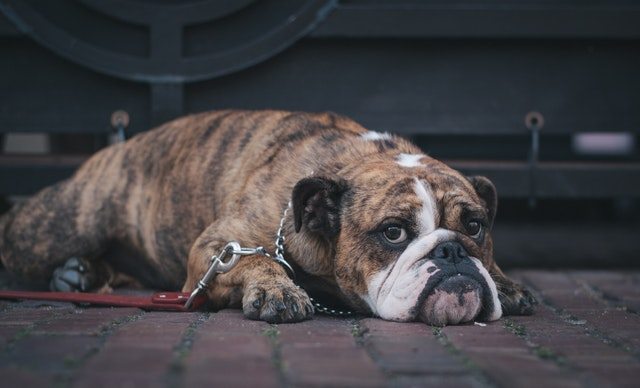 Pet owners can objectively determine if your pet is an adequate weight by following the body condition score card, available for free here. You can also take our quiz to determine if your pet is overweight and to find our their ideal weight.
Schedule a visit with your pet's veterinarian to determine a weight loss plan, which may include increased playtime, less treats, and additional dietary changes. Your pet will be all the happier at a healthy weight.
Visit the Association for Pet Obesity Prevention for more information on national pet obesity.
What do you think about the rise of pet obesity in the United States? Start a discussion in the comments below.
This article was originally published July 22, 2017.
WATCH NOW: Pets Lead to Good Health