We love our pets more than they know, so why not treat them?
Dogs aren't known as a man's best friend for nothing. They're just special. Well, now you can have a special place for them in your home or your back patio with the ThermaBed from ThermaSeat.
And, it comes in two different, yet awesome options.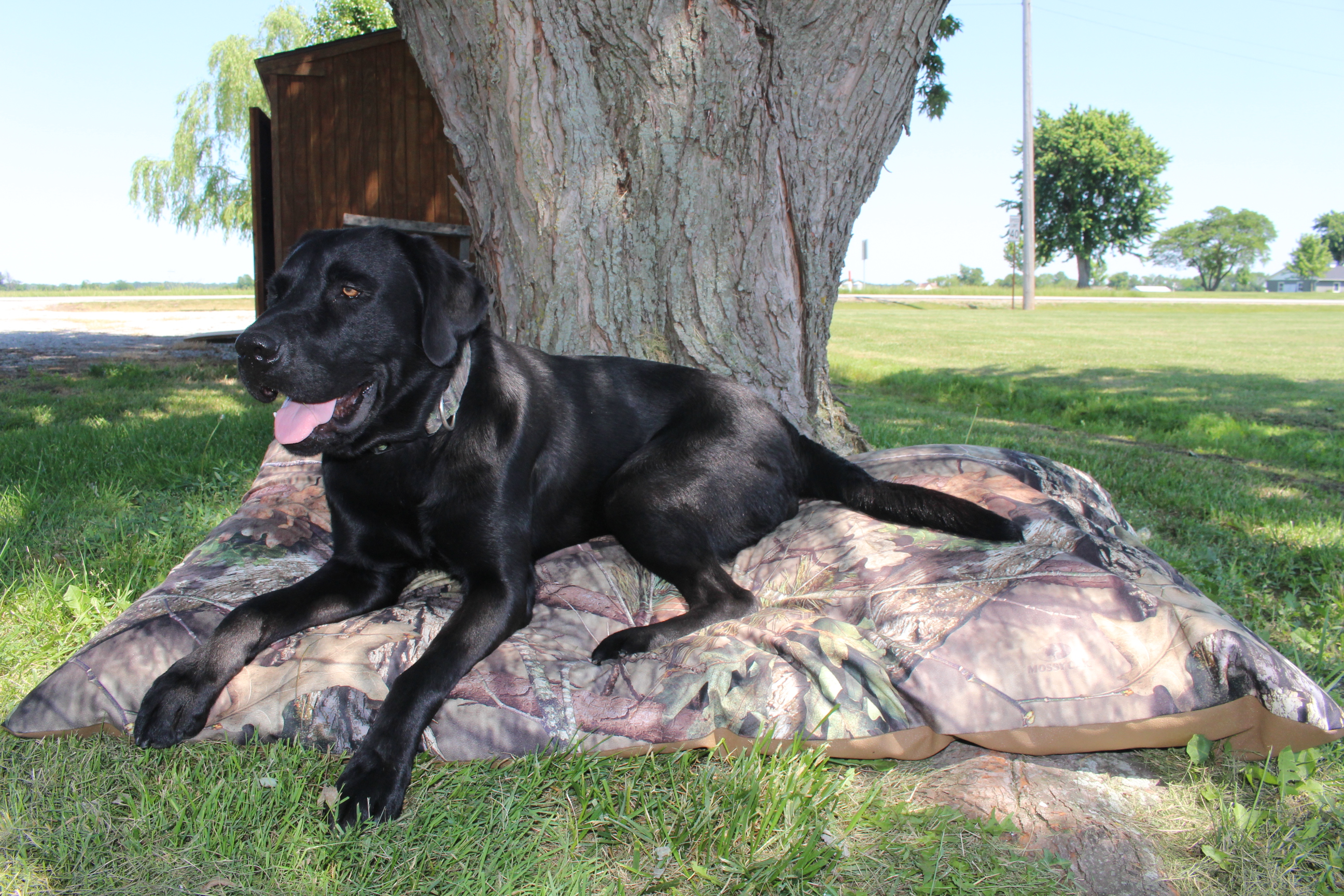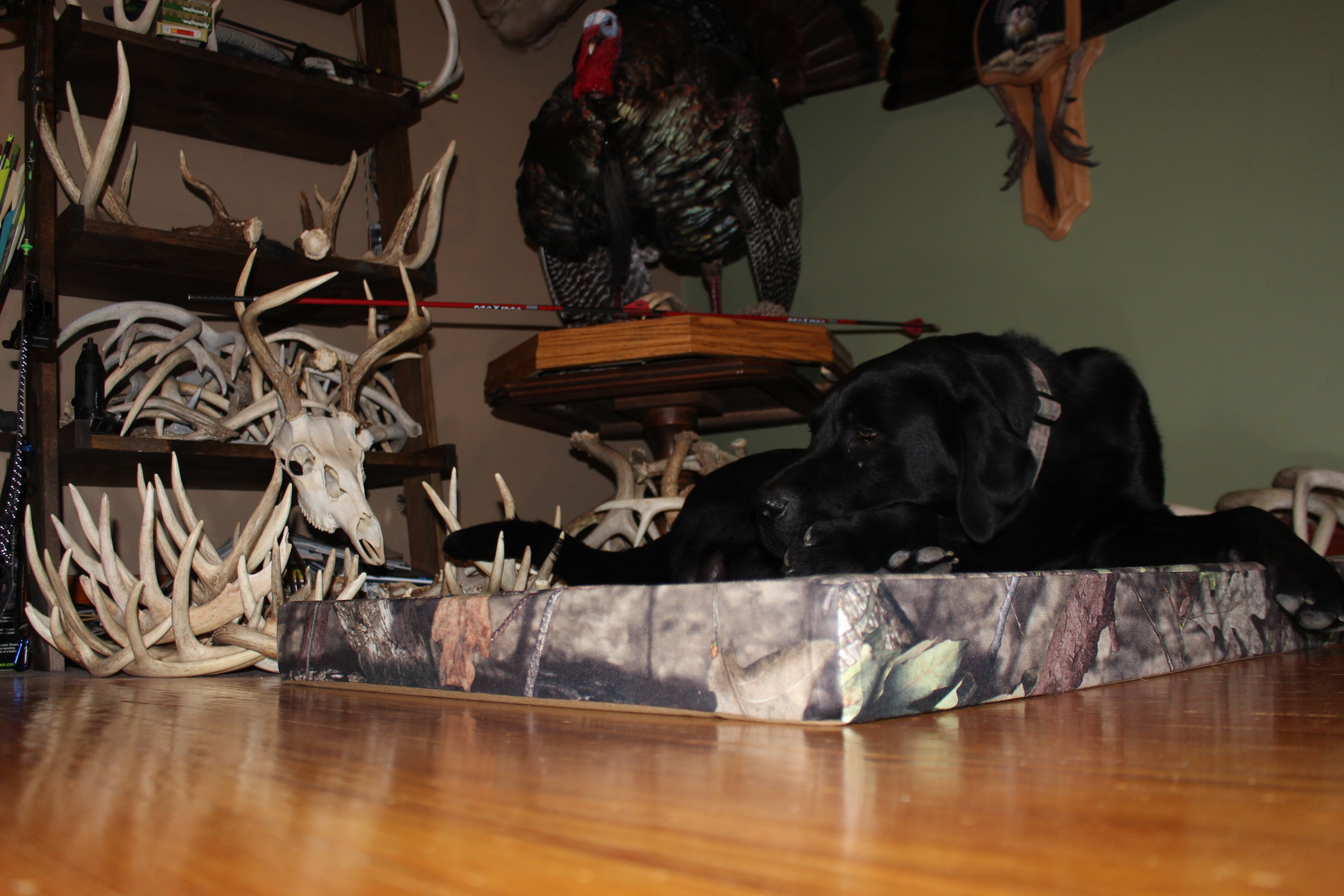 ThermaSeat is no stranger to the outdoor world. They've been providing hunters with the most comfortable seats for 30 years. They've now brought that technology to your pets. A true story of the American Dream, Peter Luccisano was leaving for a hunting trip and used some leftover closed-cell foam for a make-shift seat, and the rest is history. Be sure to check that story out if you're interested.
But back to the pet pads, ThermaSeat has two different options for your best pal, both of which are incredible options at an outstanding price.
I have both for my full-grown lab, Merle. I use the Orthopedic ThermaBed for office/home use, and the ThermaBed's SOFTEK Foam Bed for the back patio and outside. I couldn't be more pleased with them so far. All ThermaSeat ThermaBeds are insulated with a premium foam blend that's soft and durable, making each a comfortable spot for your dog to plop down. And, they're made in the U.S., too!
The brown material on the bottom holds a firm grip to the floor, allowing the bed to stay in place when your dog gets up.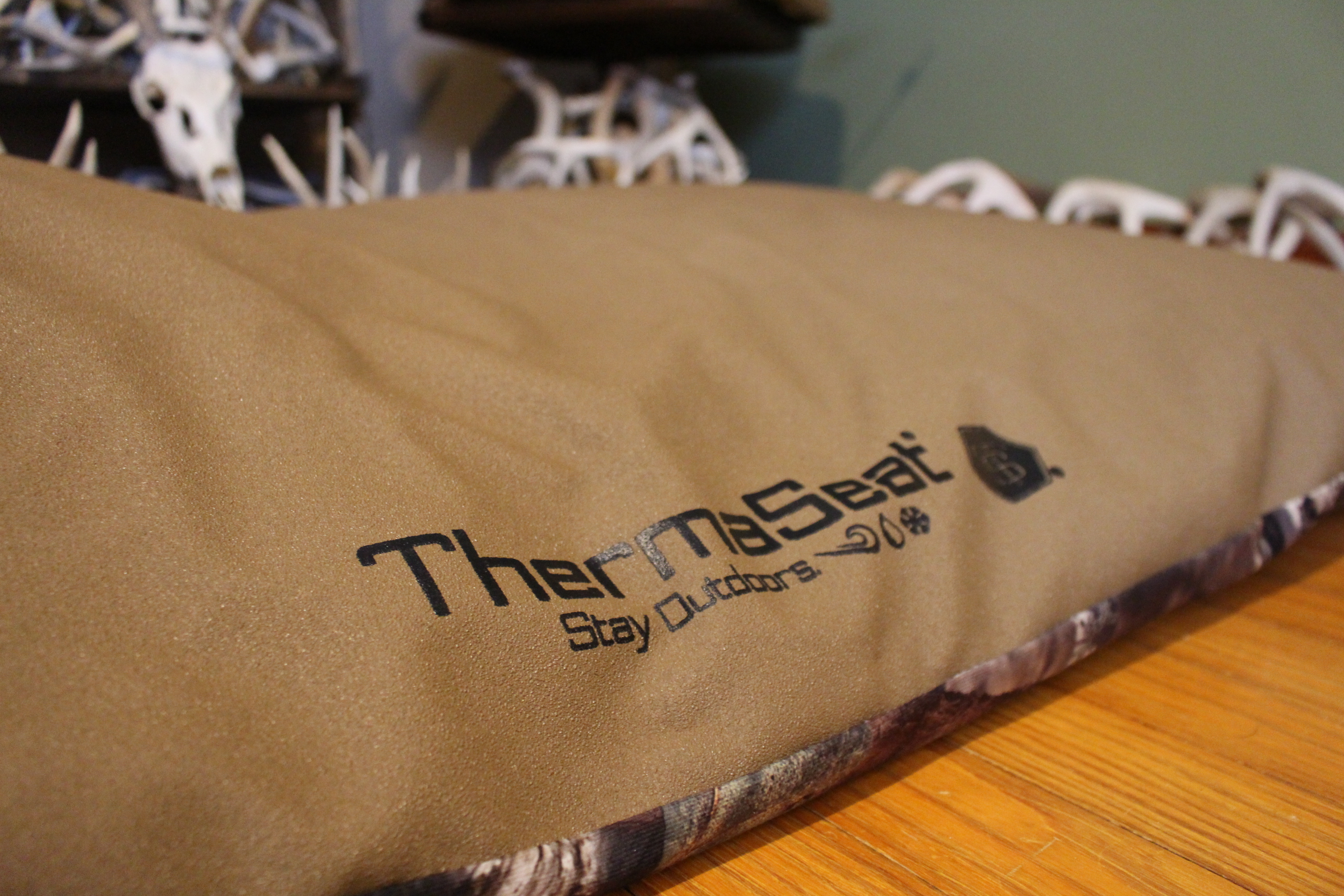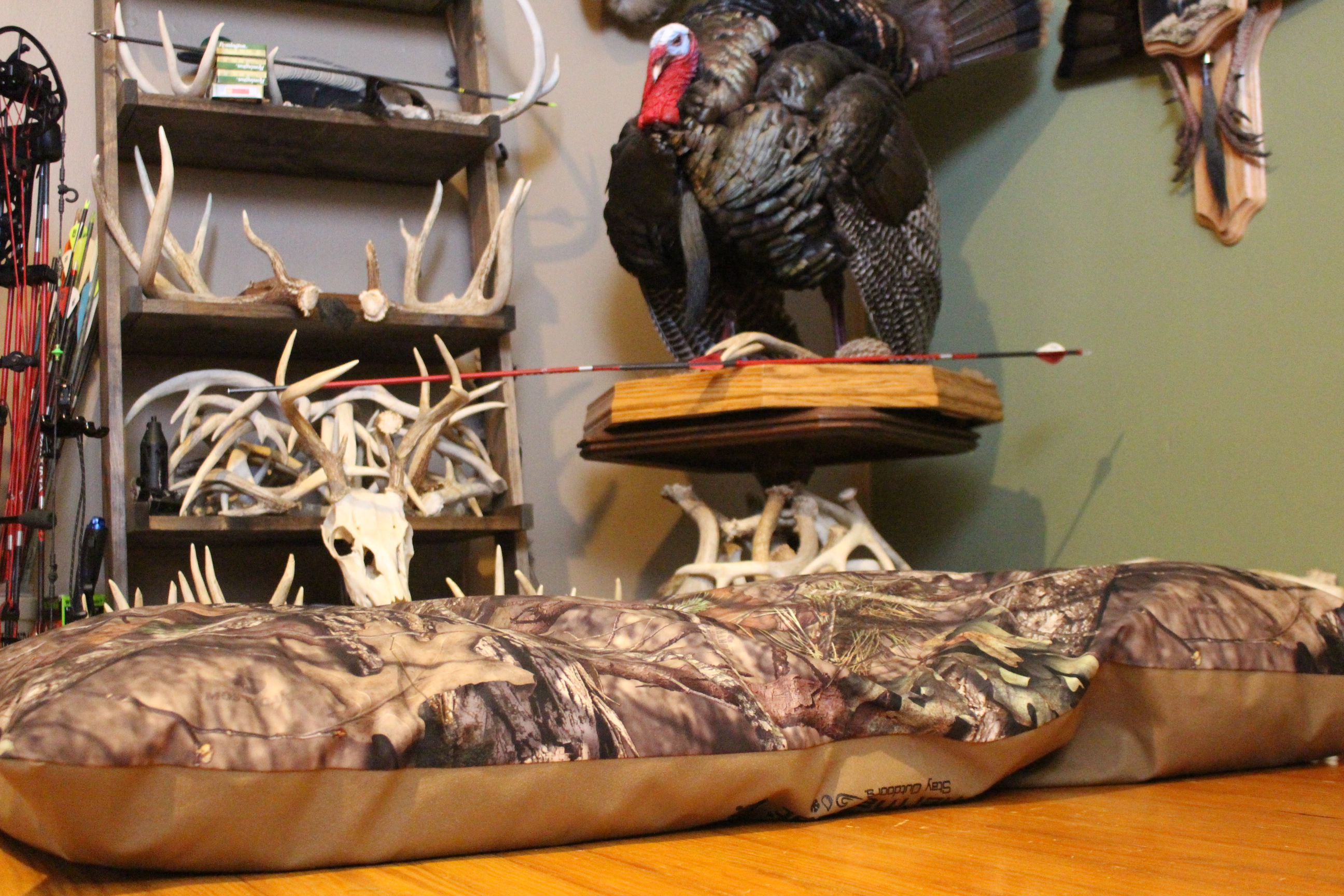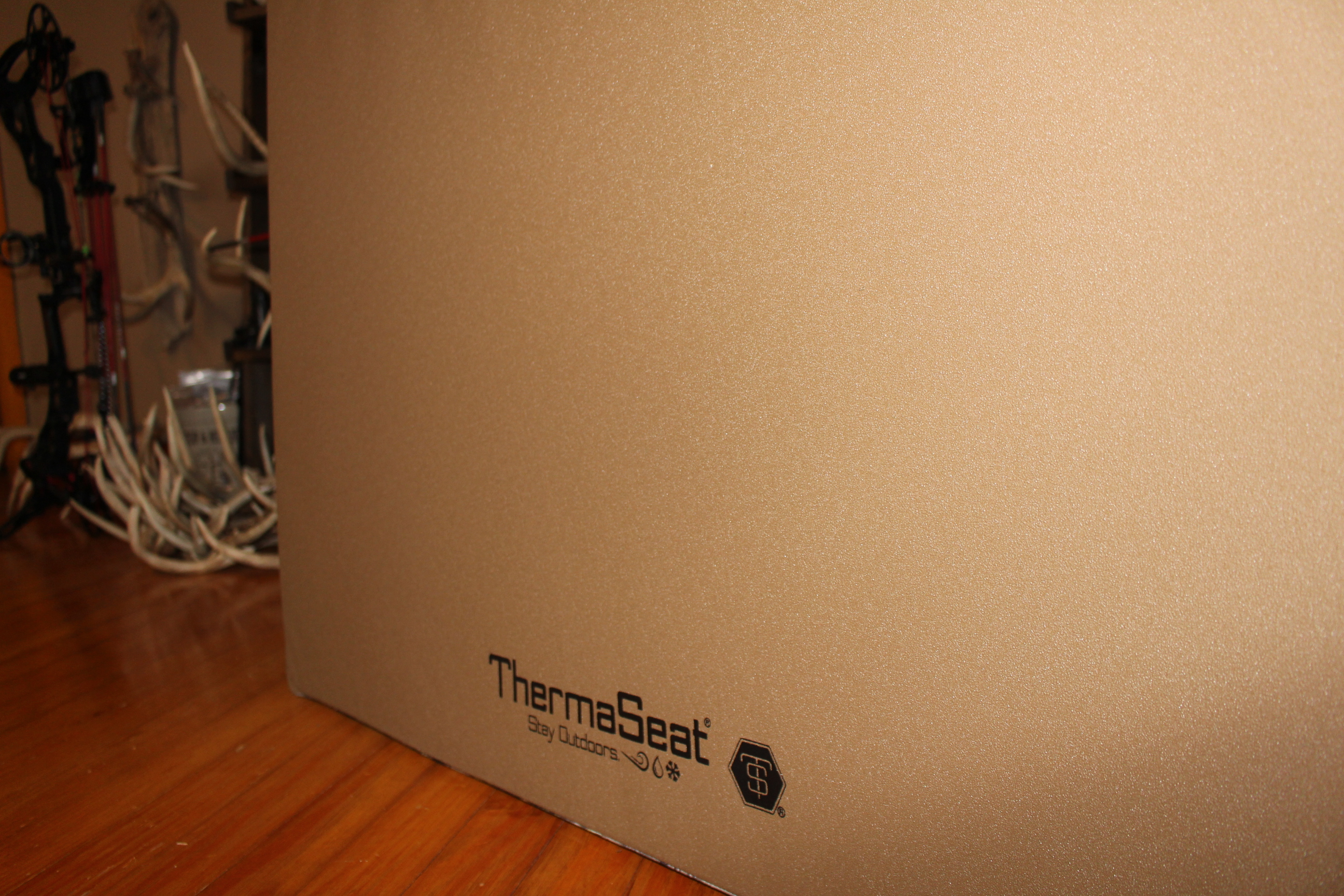 They're all waterproof, too, so if they get caught in some rain, the water won't seep into the material.
One of my favorite features on the bed is the camouflage liners. They have durable zipper liners that are machine-washable. Merle is constantly outside with me. Whether we're hunting, looking for shed antlers, or fishing, it is nearly impossible to keep him smelling fresh and clean. These liners simply zip off and are machine washable, allowing you to keep both models free of dirty-dog stench.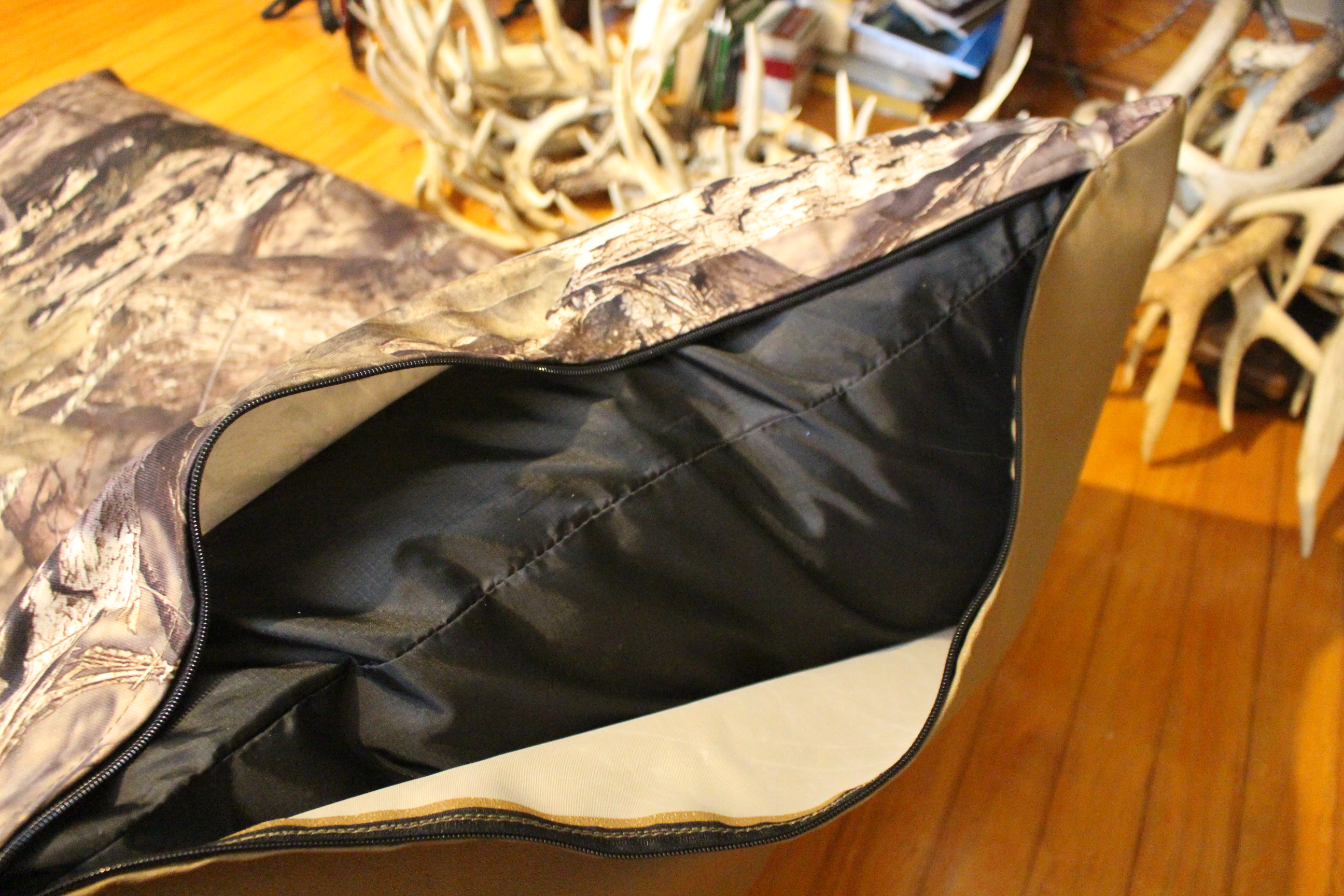 Orthopedic ThermaBed
The orthopedic option from ThermaBed is a 3-inch-thick foam pad that looks classy while offering incredible comfort for your dog. Mine is Mossy Oak camo, and it looks great sitting in my office corner.
As you'll see in the pictures, the comfort is so intense, Merle can hardly keep his eyes open!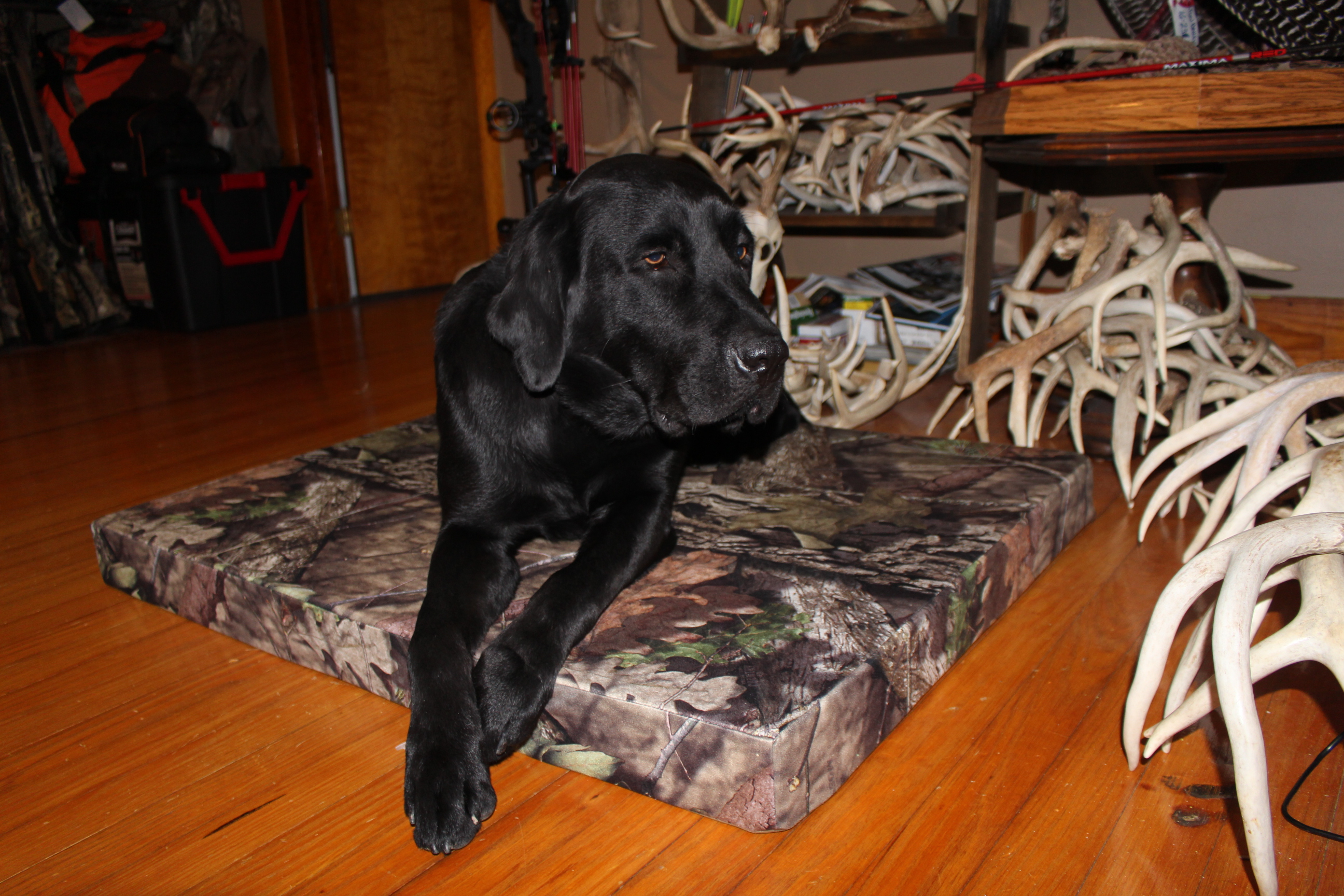 It comes in two different sizes, Large ($29.99) and X-Large ($49.99). There are also different camouflage options if you're a little more particular.
I have the X-Large, and at 8 pounds, it's super light and easy to move. Make sure to check their website for the dimensions of each model to make sure you get the best size for your dog.
SOFTEK Foam ThermaBed
The SOFTEK foam option is the deluxe bed from ThermaSeat. The bed gives your pet the "bean bag" experience with a plush, soft place to lay.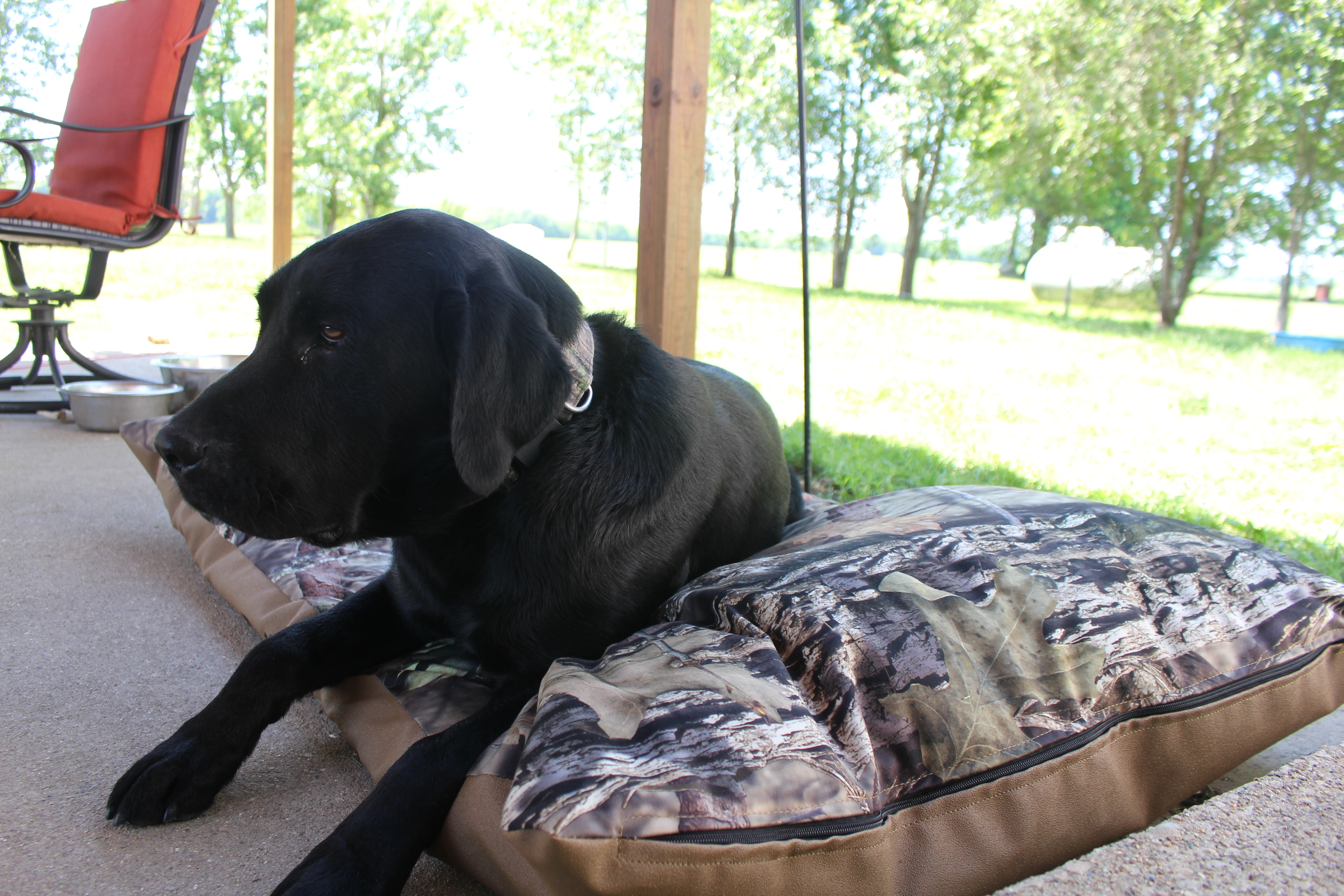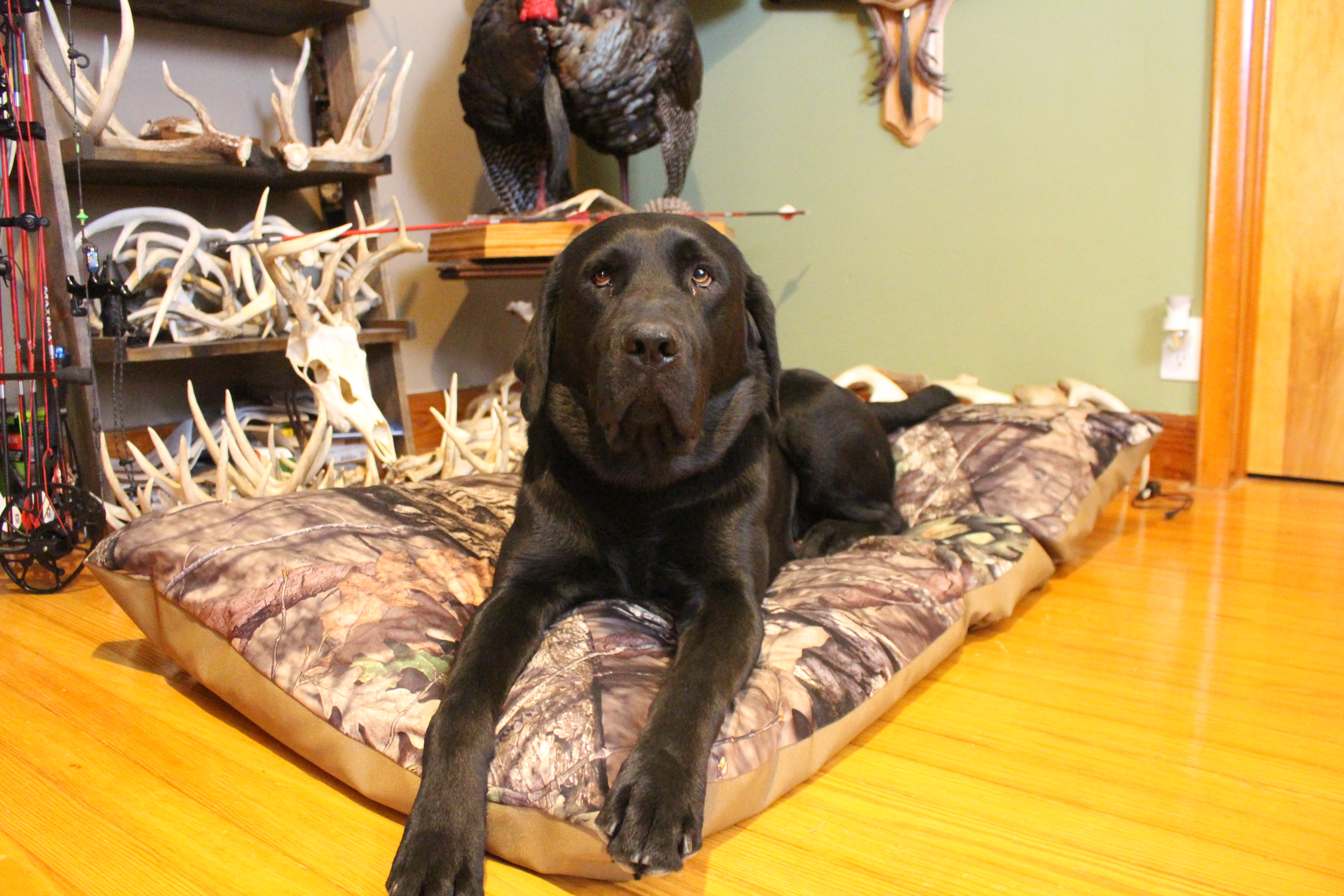 This option is nice because you can fold it up and store it as needed without it taking up much space. This one also comes in two different size options. The Large ($38.99) and the X-Large ($67.99). I once again have the X-Large option, which only weighs 3 pounds.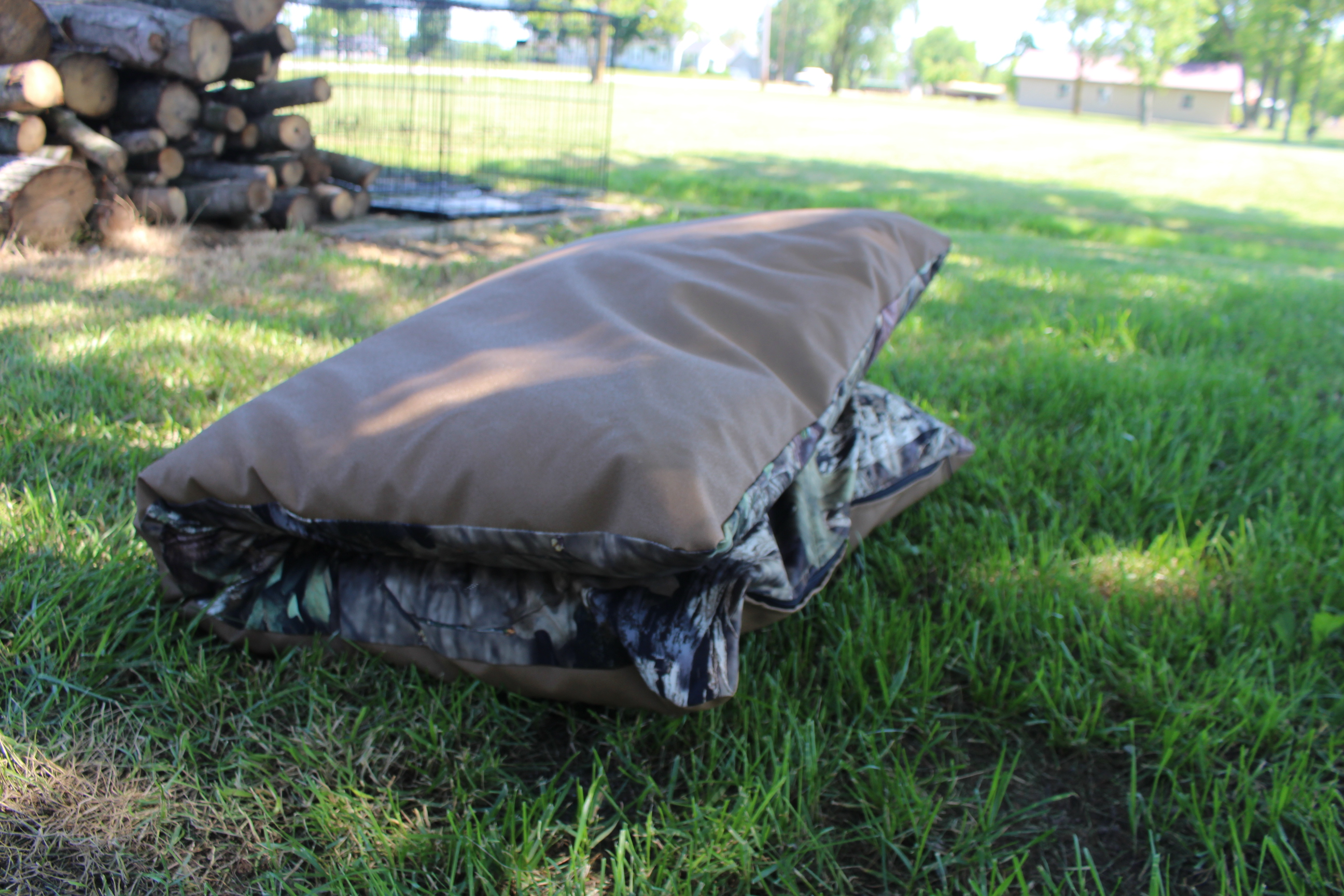 The deluxe bed has also been nice for the back cab of my pickup. It gives Merle a place to lay without spreading hair all over my floorboard.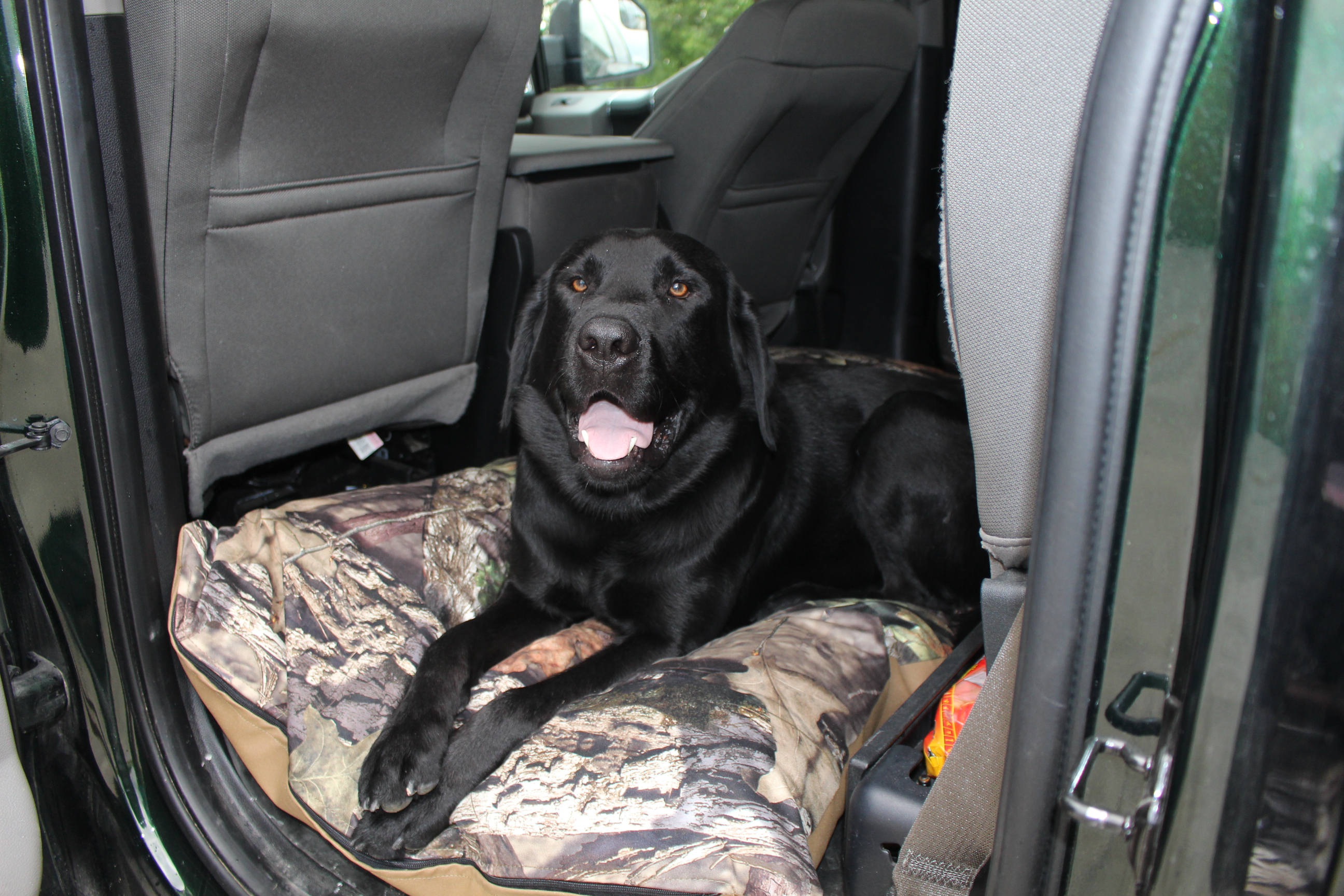 ThermaBed or Bust!
All in all, these beds are nicer and more comfortable than anything else I've seen. And, for such a fair price, you can't go wrong.
If you want the best for your hunting buddy, ThermaBed will set you up!
NEXT: CMMG'S MUTANT JUST GOT EVEN BETTER
Enjoy the outdoors?
Sign up for daily stories delivered straight to your inbox.