There is another place where people struggling with mental illness can receive help.
Mental illness in America is usually treated with medication and therapy, but the patients are largely left to their own devices. Due to this, many struggling with mental illness end up in prison or on the street.
Psychiatric hospitals still exist but many have been shut down due to reports of patient abuse. Now, therapeutic farms are another option for people with mental illness.
There are several therapeutic farms across the country. There are often doctors who live at the farm with the patients and while they still administer medication, they also treat patients by organizing community events and assigning work duty. By relearning how to interact with people and working on the farm feeding and caring for the animals, many patients are able to reenter society after staying at the farm.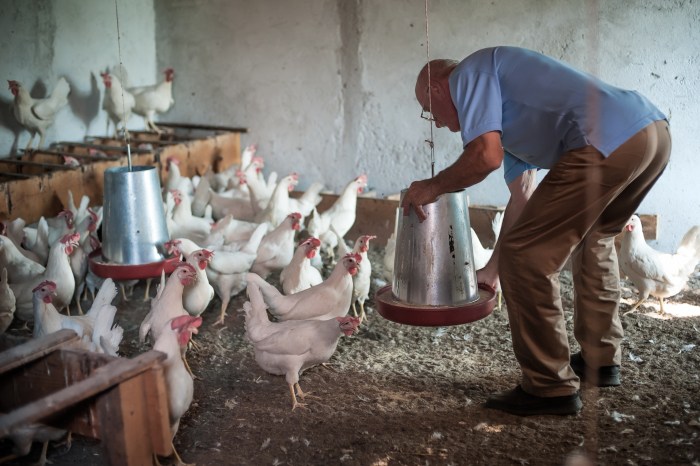 Dr. Martha Schinagle is the chief psychiatrist at Hopewell Farms, a therapeutic farm in Mesopotamia, Ohio. She explained to Vice News:
"You not just get the medication stabilized, but you learn how to take care of yourself here. Work is a really important part of our lives, something that provides structure and meaning. You get up because you have not just an obligation to go to work but because it's important to you."
While insurance companies do not cover stays at therapeutic farms, it is a viable option for those suffering from mental disease.
Some therapeutic farms across the country include:
What do you think about therapeutic farms? Tell us in the comments below.
This article was originally published February 6, 2017.
WATCH NOW: Oddly Satisfying Farm Videos
Enjoy the outdoors?
Sign up for daily stories delivered straight to your inbox.