The Nissan Juke is no longer going to be sold in the United States amidst an identity crisis and poor sales.
In an appeal to a younger, single male demographic with its sporty, odd proportions and crocodile-head front-end grille, the Nissan Juke failed to deliver, with a 48 percent drop in sales from 2017, and a paltry 652 units sold in all of 2018.
That was after reaching a high of 19,577 units sold in 2016. It was also dropped from Canada last year.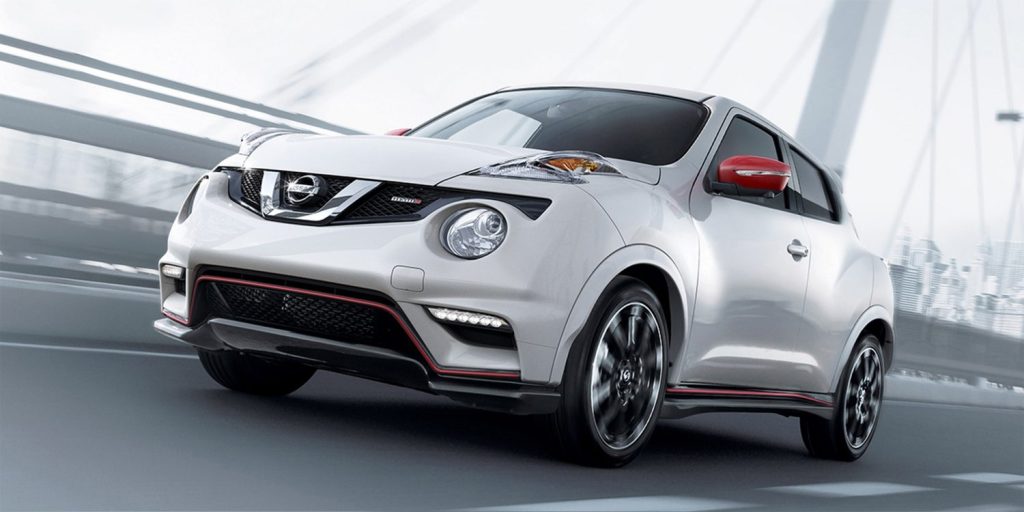 However, the Juke continues to enjoy success in Europe with 95,000 units sold in 2017, with its 1-millionth Juke produced at an England-based plant this year.
This sporty crossover note to gain a captive audience. However, the introduction of the Kicks entry-level crossover may fill that void with a less polarizing design and low price point of $17,990 for its SR trim and $20,290 for its top-tier SR trim.
NEXT: NISSAN UNVEILS THE VINTAGE-INSPIRED TITAN SURFCAMP
WATCH
Enjoy the outdoors?
Sign up for daily stories delivered straight to your inbox.