The Nissan TITAN is changing its identity to a mobile beach camper this summer.
Its all-new Titan Surfcamp is a modified pickup equipped with all of the trappings needed to scale the beach or lounge at the campground, including an Icon suspension lift kit, Fab Four Vengeance Series front bumper, a rooftop tent, and a separate awning.
It also comes with an integrated, rack-mounted solar shower head and waterproof mats to take on a wave or two.
On the accessories side, it also includes a Nissan-branded surfboard and paddleboard.
"Inspired by the vintage beach trucks of the 1960s, Titan Surfcamp is a celebration of the beach truck tradition with all the modern technologies Titan customers want when they head out to surf, shore fish and camp-out by the water," said Fred DePerez, VP of Nissan North America's LCV Busines Unit.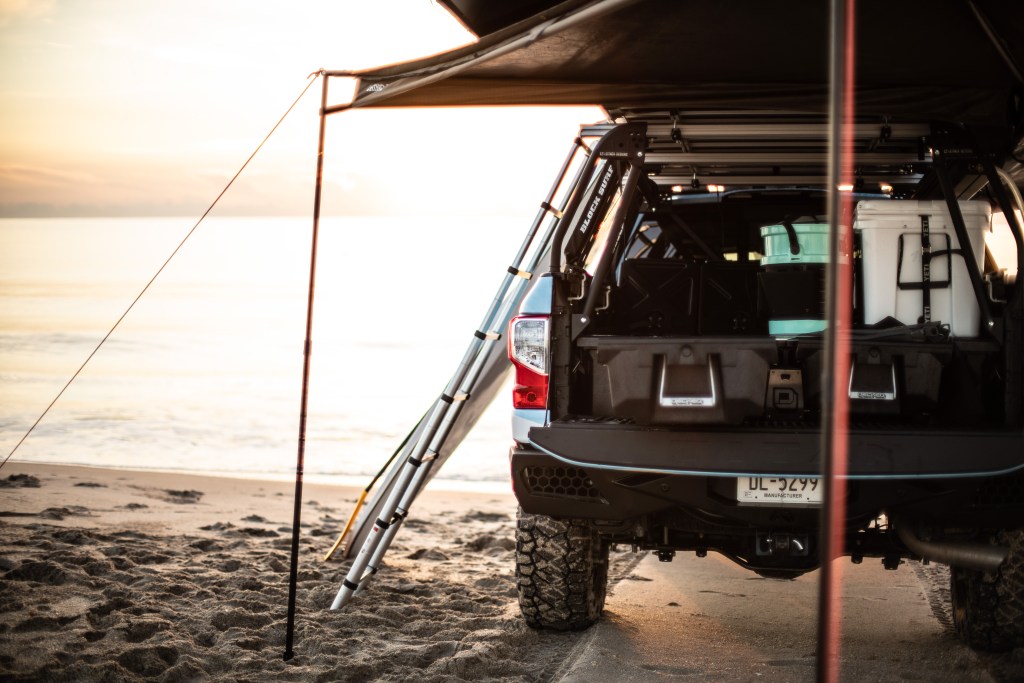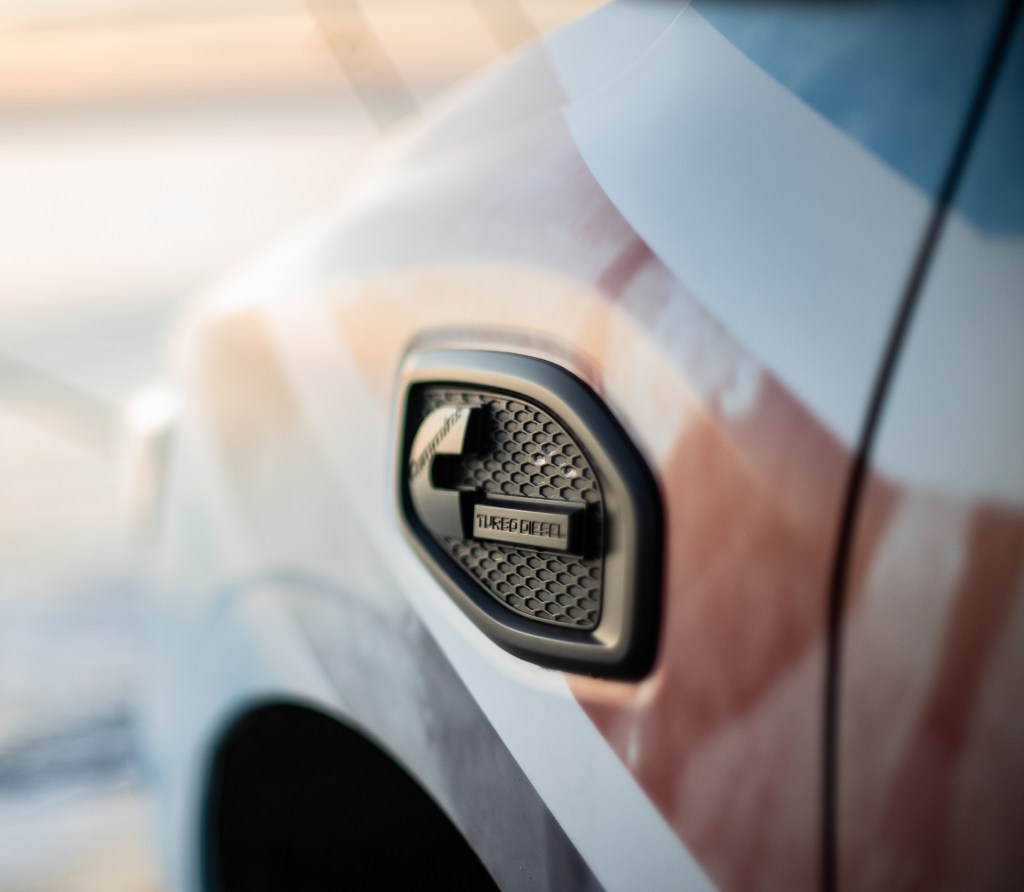 The Titan Surfcamp was out in force at the Supergirl Surf Pro event in Oceanside, California from July 27-29.
NEXT: HYUNDAI GENESIS AWARDED "MOST APPEALING" BY J.D. POWER
WATCH
Enjoy the outdoors?
Sign up for daily stories delivered straight to your inbox.