Some hunters start at a disadvantage because of where they live. These are the worst deer hunting states.
Obviously, different regions of the country offer different hunting opportunities. For the most part, each has its pros and cons, but since the whitetail deer is easily the most popular game animal throughout the eastern half of the country, we figured we'd look into which states have it the worst.
We're ruling out western states with smaller whitetail populations, as the sample sizes are typically too small to identify any real patterns. However, using data from the Quality Deer Management Association, we were able to learn a lot about whitetail trends out east.
Do you live in one of the worst states for deer hunting?
5. Florida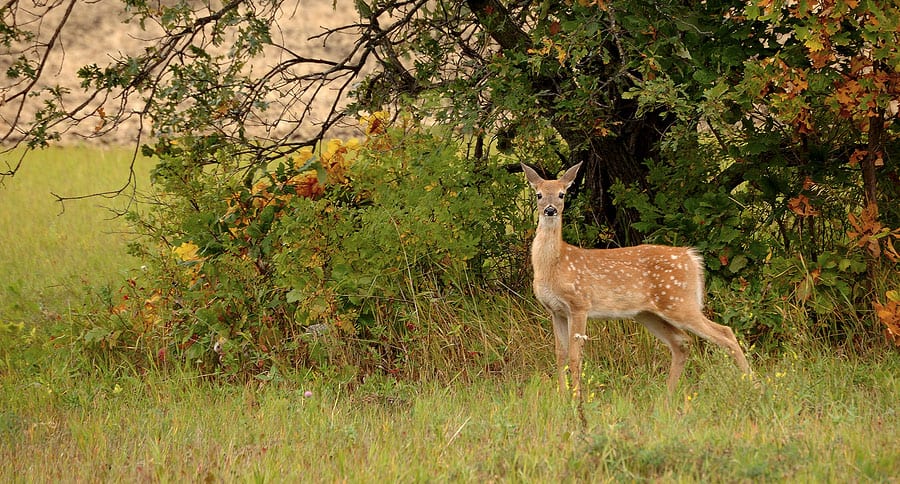 Florida is a popular state for deer hunting, but the herd numbers are declining faster in Florida than almost any other state. From 2011-2015, the Sunshine State averaged 73,802 harvested bucks per year, but only recorded 57,403 in 2016.
The difference between the five-year average and the latest harvest sits is about a 22-percent decline, which is the worst of any state. Additionally, the total herd is spread especially thin, as in 2016, hunters in Florida only shot 1.1 antlered deer per square mile, which is the second-worst in the Southeast region, in front of only Oklahoma deer hunters, which shot 0.9 buck PSM.
4. New Hampshire
You could make a case for many of the smaller New England states, as their small size can throw off harvest numbers each year. Connecticut, Delaware, Massachusetts, Rhode Island, Vermont and New Hampshire all harvested fewer than 10,000 bucks in 2016.
However, New Hampshire was the only one besides Rhode Island that didn't see significant improvement from its 2011-15 average to its 2016 harvest. With a total buck harvest of 6,629, it actually dropped from its average, which sat at 6,655 bucks.
3. Wisconsin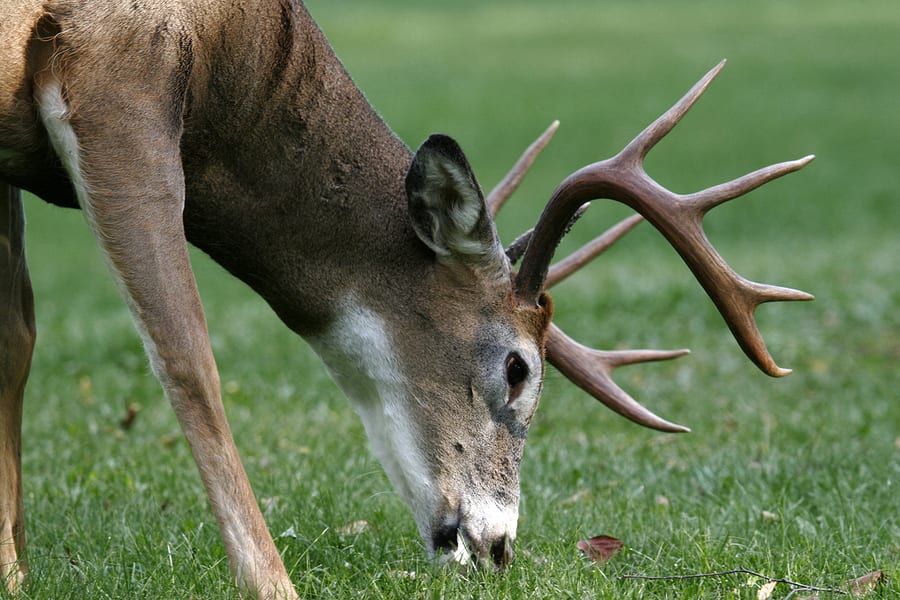 Some monster bucks have dropped in Wisconsin over the years, but the numbers aren't all great. While it's easily one of the most popular deer hunting states in the country, the deer that fall aren't always big bucks. In 2016, only 16 percent of the deer harvested were at least 3 1/2 years old. Only Tennessee had a percentage that low. To make it even worse, 65 percent of the bucks hunters harvested in Wisconsin in 2016 were yearlings.
However, it's worth mentioning Wisconsin harvested 156,920 bucks last year, which is the second-most in the Midwest region, behind only Michigan, which registered 195,233.
2. Maine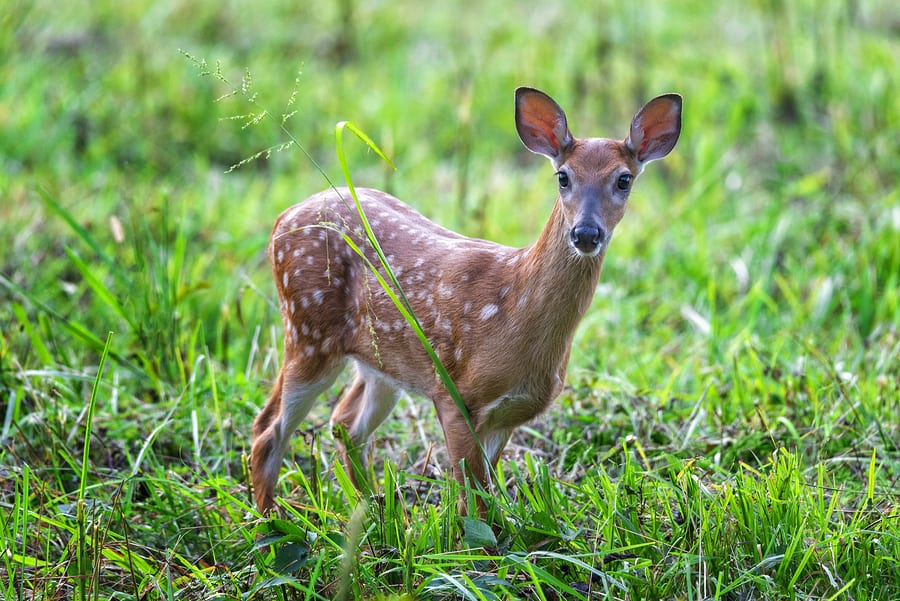 Narrowing the worst deer hunting states to only five is a tall order. However, Maine takes a place pretty easily. In 2016, Maine hunters only shot 0.5 buck PSM, which is the worst in the whole Northeast region. And, Maine only harvested a total of 16,711 bucks in 2016, which is more than it was able to do in 2014 or 2015, but still very low. Maine also had the lowest antlerless harvest harvest PSM at only 0.2 deer.
1. Rhode Island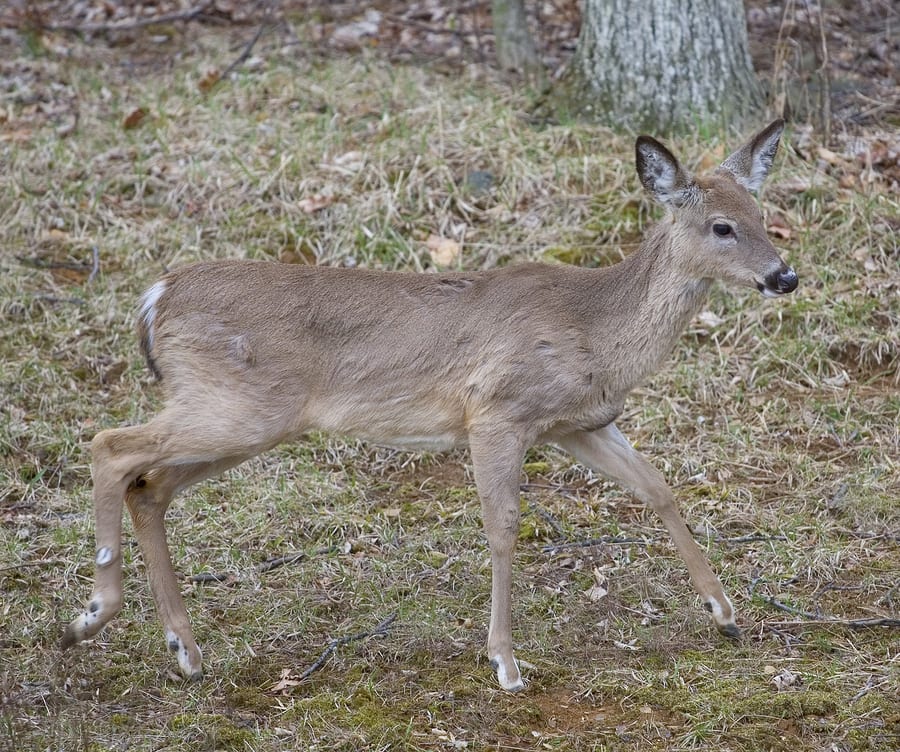 Rhode Island is unfortunately at a huge disadvantage because of its size. State residents don't have much room to hunt, and the total buck harvest for 2016 was only 951. Now, obviously Rhode Island is tiny in comparison, but Texas had a harvest of 399,487. When you put those two numbers beside each other, it's hard to make a case for Rhode Island. What makes it even harder is the fact Rhode Island hunters only shot 0.9 bucks PSM.
There is good news for Rhode Island, though, which is that they had a big jump not too long ago. In 2015, hunters only harvested 762 bucks, so a 25-percent improvement is certainly noteworthy.
It's not easy to determine which states are truly the worst or the best states for deer hunting, but consistent trends tend to paint a clear picture. However, most states face some kind of negative trend. Iowa, Kentucky, Kansas, New Jersey, South Carolina and Pennsylvania all produce mature bucks, but several of them have seen drops in numbers from year to year, based on the ever-fluctuating number of hunters out there.
Similarly, many of the states that made this list have shown more promise in areas than states that didn't make the list.
NEXT: THE 5 MOST POPULAR HUNTING SHOWS OF ALL TIME
WATCH
Enjoy the outdoors?
Sign up for daily stories delivered straight to your inbox.