The drama continues for Tesla...
According to a new whistleblowing ex-Tesla security guard, drug trafficking ran rampant at its Nevada Gigafactory.
Karl Hansen filed a complaint with the Securities and Exchange Commission, claiming that Tesla failed to disclose alleged trafficking operations to shareholders. He reports that the company was approaching by the DEA regarding Tesla employees engaging in cocaine and meth transactions, supported by the Sinaloa Cartel.
In response, Tesla offered to hire an outside third-party to conduct an investigation, which apparently never took place.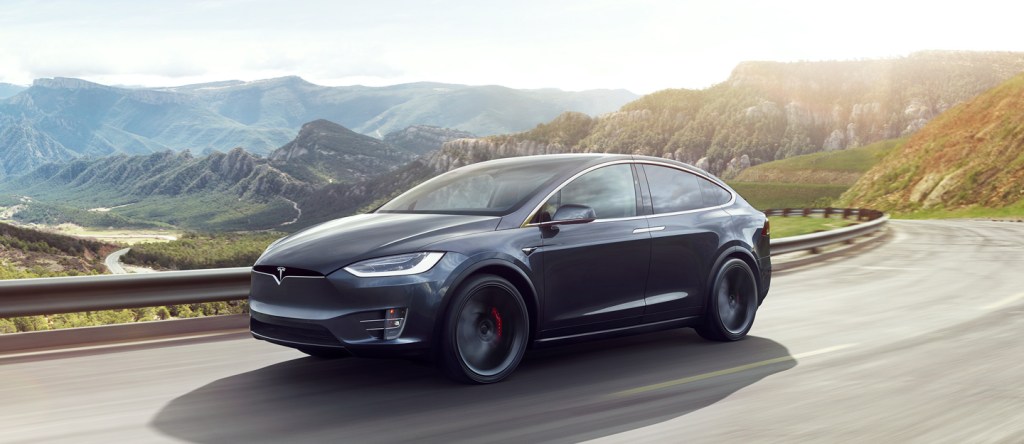 "It seems that the manner in which it was handled, in telling my client not to report it back to the authorities that requested it be investigated raises an issue of potential obstruction of justice, which is a serious crime," read a portion of a statement issued by Stuart Meissner, Hansen's lawyer, who also represents Martin Tripp, a former process technician who was accused of stealing trade secrets earlier this year.
Other alleged crimes out of Tesla's Gigafactory include wiretapping and hacking, which Hansen claims Tesla CEO Elon Musk authorized, along with the theft of $37 million worth of raw materials.
NEXT: WAIT, WHAT? TESLA LAUNCHING IN-CAR VIDEO GAMES
WATCH