Tesla's six-day Model 3 production shutdown at its Fremont, California factory from May 26 to May 31 was meant to sort out its issues.
Announced by Tesla CEO Elon Musk in an internal memo to employees obtained by Electrek, the time will be used to perform platform upgrades, working towards a goal of 6,000 units per week by the end of June. This includes an optimistic forecast of 500 Model 3s a day.
This production shutdown makes the third since February, 10 days in total.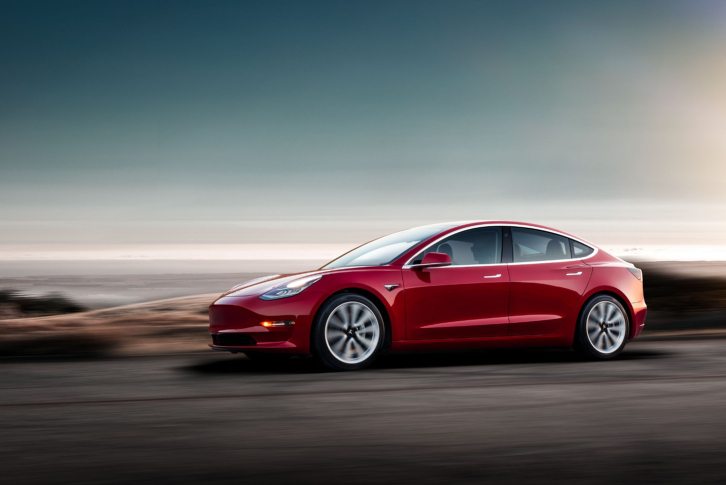 Production plans have also called for shift changes, with around-the-clock production that splits general assembly into three shifts and bodywork into two 12-hour shifts, along with the reshuffling of factory workers to other units to maximize productivity. Musk has also requested to be advised directly of any bottlenecks at the moment.
Last month, Musk attributed the Model 3 production slowdowns to automated robots, stating that "humans are underrated," following a Twitter admission excess automation was a mistake.
Yes, excessive automation at Tesla was a mistake. To be precise, my mistake. Humans are underrated.

— Elon Musk (@elonmusk) April 13, 2018
It takes a lot to run a car company, but these issues are beginning to stack up.
NEXT: BEER KEG SLAMS CAR WINDSHIELD ON SYDNEY HIGHWAY
WATCH
Enjoy the outdoors?
Sign up for daily stories delivered straight to your inbox.