An Illinois deer hunter takes heat after posting a bizarre prank on Twitter.
A hunter who shaved 'send nudes' in a doe's side after shooting it during second season is taking some heat from the outdoor community.
The video surfaced on Twitter when Zachary DeWeese from Illinois tweeted a snapchat video to his twitter.
See the video below.
Shotgun season is off to a good start! #shotgunseason #onedown #hunting #sendnudes pic.twitter.com/xSJA9qZt7E

— Zachary DeWeese (@ZDeWeese) December 1, 2016
In the video, Zach said "Well, second shotgun season went pretty well so far, got one doe down... wait a second..."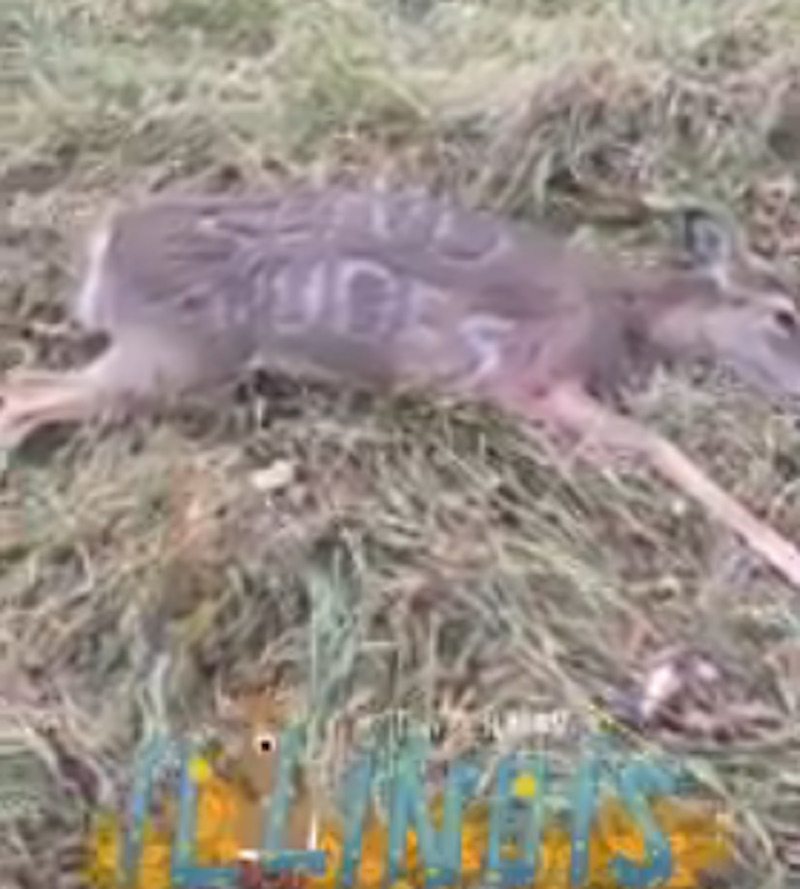 Above is a screenshot from the video showing the prank; if that's what it's to be called.
Is this a harmless prank or did this hunter take things a little too far? Everyone can appreciate a harmless joke, but giving fuel to anti-hunters is never a good idea.
Let this be a reminder to always be an advocate for the sport of hunting and represent it in the best fashion possible.
https://rumble.com/embed/u7gve.v3trhp/
NEXT:EXCLUSIVE INTERVIEW: TED NUGENT DISCUSSES THE ELECTION, PUBLIC LAND, AND MORE
Enjoy the outdoors?
Sign up for daily stories delivered straight to your inbox.