This smallmouth hotspot was recently ranked #12 on a list of the best fisheries in the country

—

here's why.
Famed fishing manufacturer Abu Garcia recently named the top 100 fisheries in the U.S., and this 67-square-mile lake cracked the top 15. Pickwick Lake runs 50 miles from the Pickwick Landing Dam in Alabama to the Wilson Dam in Tennessee and also covers a portion of Mississippi.
In early spring and fall, its waters boast some of the best sportfishing around — especially for bass anglers.
Bass Fishing at Pickwick Lake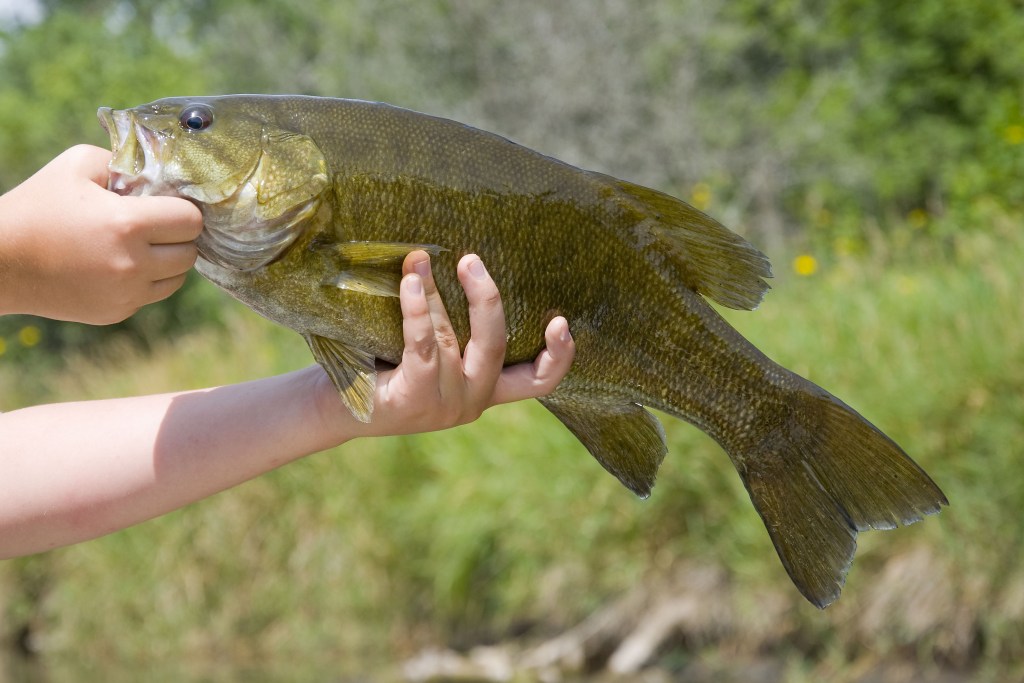 Pickwick Lake is known as a smallmouth bass destination first, with anglers hooking several 10-pounders in recent years. In addition to smallies, largemouth bass are abundant in the 5-8 pound range as well as plenty of white bass and striped bass.
For largemouth, locals typically choose lipless crankbaits resembling crayfish, while many anglers prefer swimbaits for catching smallmouth in Pickwick.
In addition to big bass, Pickwake Lake holds catfish, crappie, and sauger.
When & Where to Go
According to Bassmaster, mid-March through April is the best time of year to fish shallow waters of Pickwick Lake for largemouths, due to flourishing vegetation and the spring spawn. Following the spawn, they'll move on to deeper water and feed on shad, minnows, and juvenile sunfish.
For big smallmouth, head to the tailwater areas in early spring leading into the spring spawn. Fall is also a great time to find smallies returning to the tailwater areas in search of food after dispersing throughout the lake in the summer.
Some of the best areas to hook a big bass in Pickwick Lake include the upper end of the reservoir at Wilson Dam, the discharge basin at Colbert Fossil Plant in Sheffield, Alabama, and near the Natchez Trace Bridge.
If you're unsure of where to go or what you'll need, plenty of fishing guides are available to take anglers out on Pickwake Lake.

Products featured on Wide Open Spaces are independently selected by our writers and editors. However, when you buy something through our links, we may earn a commission.
NEXT: TROUT FISHING IN PENNSYLVANIA: EVERYTHING TO KNOW
Enjoy the outdoors?
Sign up for daily stories delivered straight to your inbox.