Here's a rundown of some great gifts under $60 that would brighten any outdoorsman's or woman's day.
If you're shopping for a friend or family member that loves the outdoors, it can be a bit discouraging to scour the web for gear that's not going to break your budget.
But we all know that accessories, gadgets, and smaller items can make a big difference when you're hunting, fishing, or camping, so we wanted to help you find some of those less expensive gifts.
Here's a list of things our editorial team has recommended based on stuff they've actually used.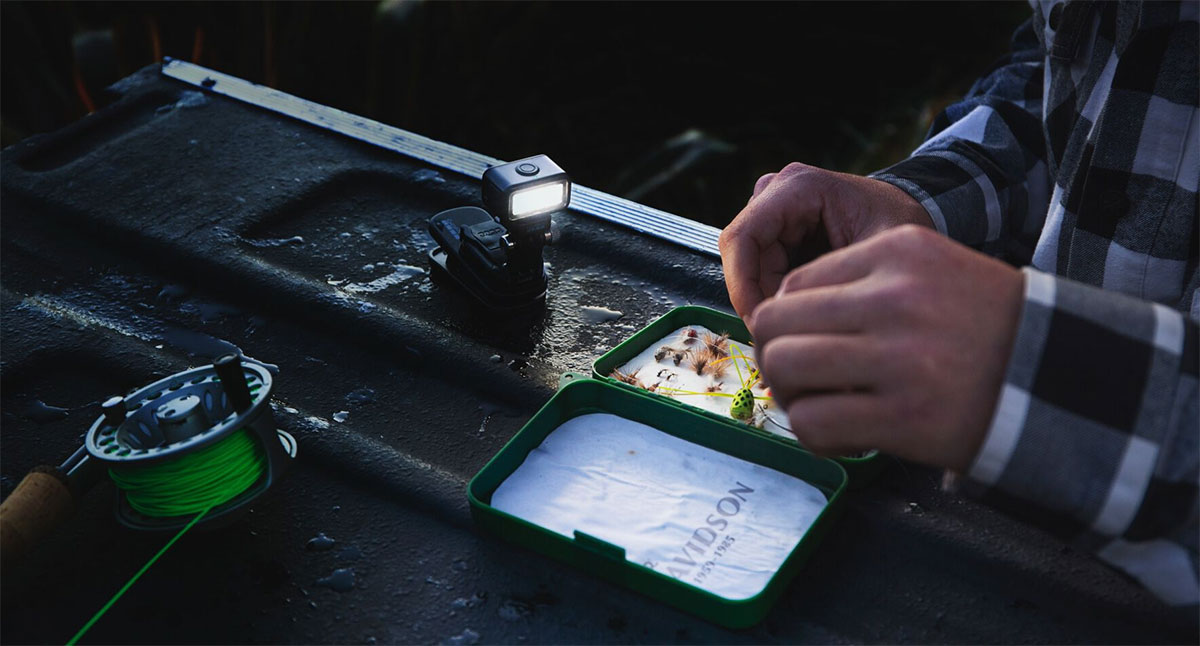 Even if you don't have a GoPro Camera, the Zeus Mini will surprise you with its usefulness. The clip-on and magnetic LED light brightens up your nighttime campsite, your predawn walk to the deer stand, or your next garage project. It uses a rechargeable battery to produce four levels of brightness, and can be clipped to a ball cap, pack strap, or any fixed object.
This Floating Knife from Morakniv is made in Sweden and represents a great combo of historical expertise and modern technology. The cork handle allows the knife to float, making this an ideal fishing knife choice. Plus, the bright colored sheath and handle accents make it far harder to lose.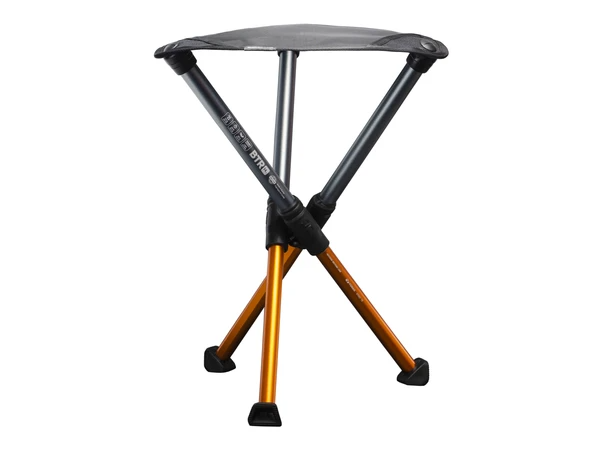 Whether you need something for hunting in a deer stand or duck blind, or a compact, transportable seat for backcountry camping, the BTR Stool (which stands for Better Than a Rock) is a great choice. It's lightweight and packable, and the legs lock into place without any buttons or levers to manipulate.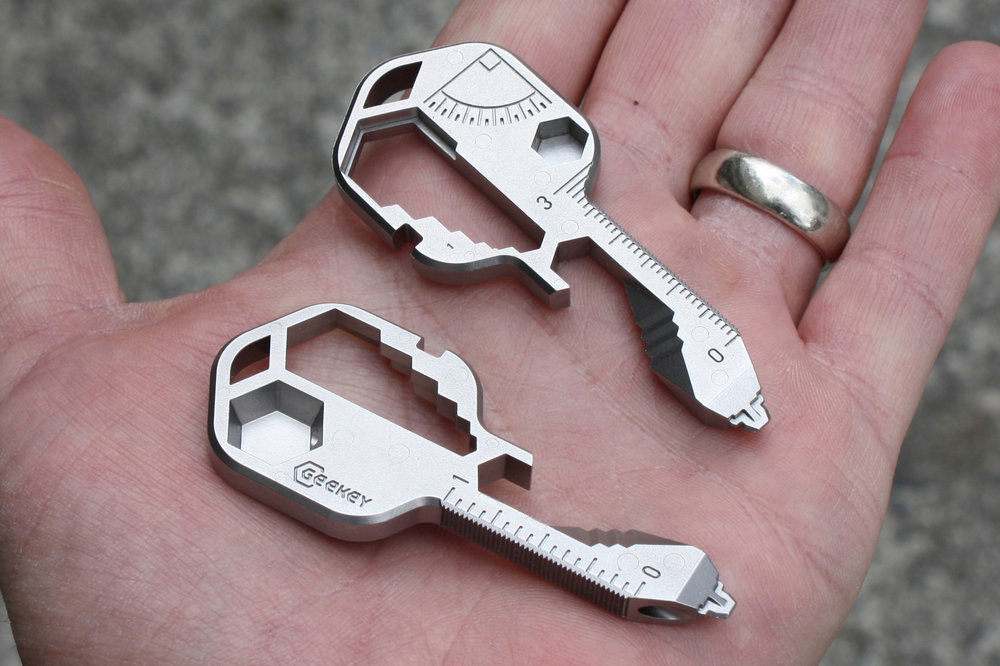 The Geekey fits into the category of "Why Didn't I Think Of That?" gadgets, and it's been permanently included on the keychain of our editor Eric. He says it's a work of engineering art, and comes with extras plenty of multi-tools lack, like a bike spoke key, a file, and even a smoking pipe.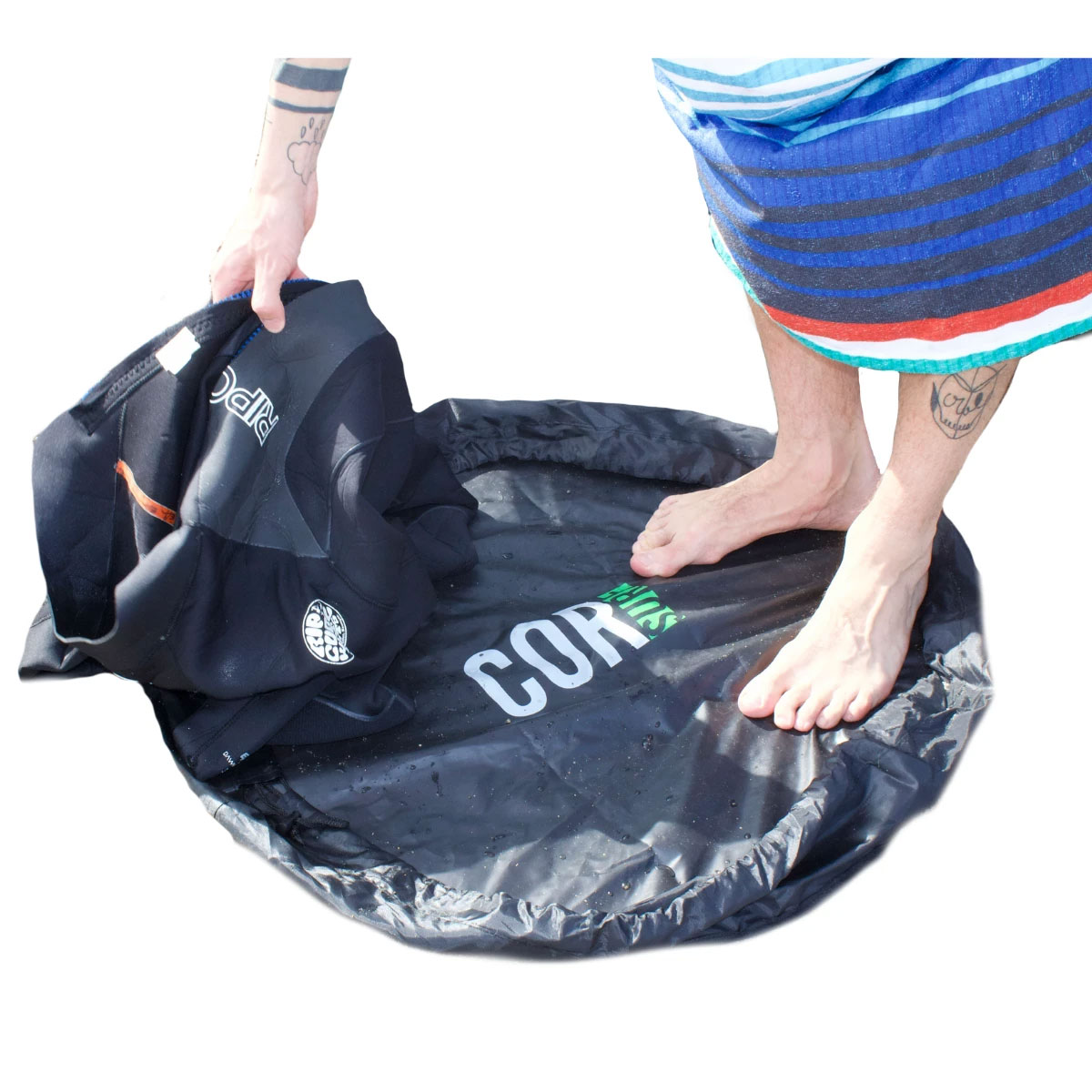 Though it was originally designed for surfers, this COR Surf Changing Mat has direct applications for fishermen, waterfowl hunters, and anyone who might get a little wet and dirty during their time afield (basically, all of us). It folds up when not in use to a really compact size, and keeps stuff secure with its waterproof construction.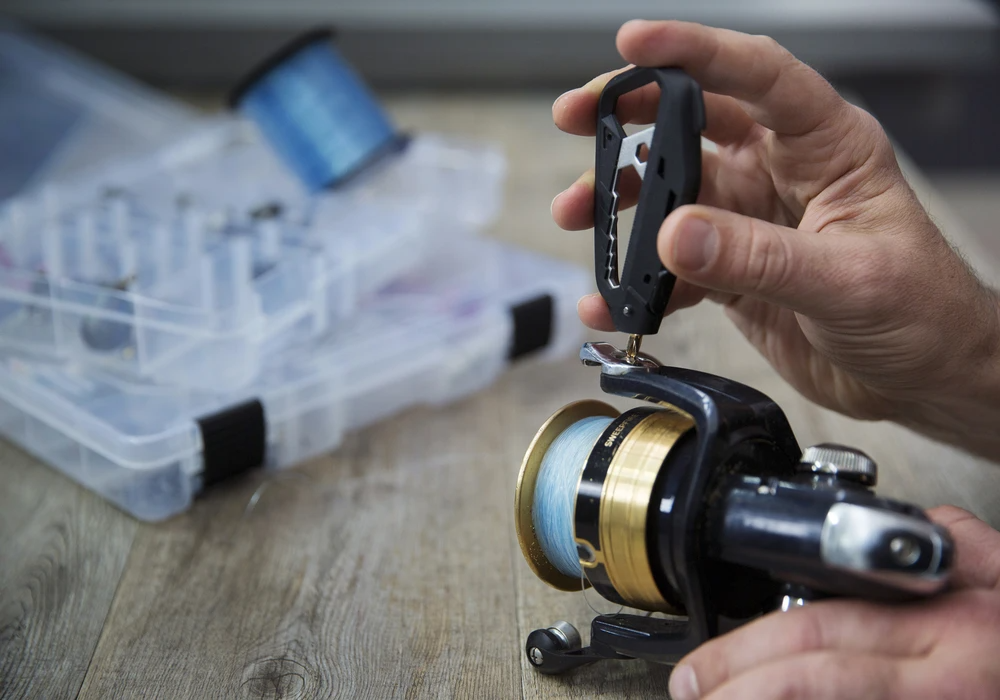 Perhaps the most capable mini multi-tool, the Tactica Gear M.100 includes a universal wrench, driver bits and a storage tube, a ruler, a bottle opener, and more packed into a stainless steel and engineered composite construction. Any and every outdoorsman would appreciate this as an everyday carry tool.

Referred to by some (including our editorial team) as the greatest coffee cup for folks on the go, the YETI Rambler Bottle has a HotShot Cap, which helps keep things leakproof while easily getting at the goods when your next sip is needed.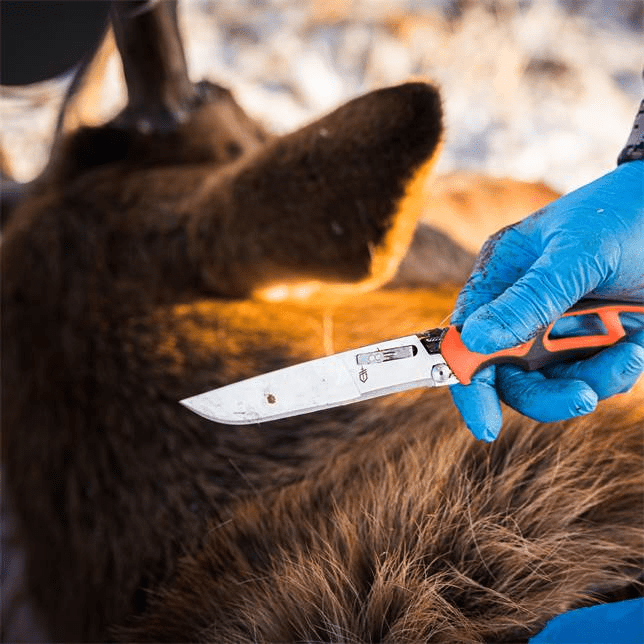 You can't go wrong with a knife designed and tested by the Public Land Hunter himself, Randy Newberg. This exchangeable blade system uses 440C steel on two straight edges of differing lengths and one serrated edge. The Quiet Carry Box holds the extra blades, and the blaze orange color helps avoid losing it when you set it down.
The Sportsman's Box is about as good as it gets in the outdoor subscription service arena. With no commitments, you can get a box shipped monthly, full of fantastic outdoor gear that overvalues the total cost. Each box stands the chance to be packed with upwards of $80 worth of stuff. You can use the promo code WOS25 for even more savings. A box itself might not fit into a stocking, but you can slip a small card inside to announce the gift is coming in the mail!
There's plenty more available for the frugal shopper during sales at outdoor retailers like Cabela's and Bass Pro Shops, plus Amazon and Walmart.com for those who prefer to do it all online.
As long as you're gifting something that gets folks outside, it's cool with us!
NEXT: 8 FUNNY FISHING GIFTS FOR HOLIDAYS, BIRTHDAYS & GAG GIFTS
WATCH