As fishing apparel continues to get more popular, Field & Stream has made its way to the front of the pack.
Not only has fishing apparel gained more popularity, but it's improved in quality, too. When fishing shirts first started blowing up, they were mostly unattractive, looking like something only dads would wear. They continued to improve over time, however, and now people wear them as nothing more than a fashion statement.
They haven't only improved in the looks department, though. Fishing shirts really do make a world of difference in terms of comfort when you're fishing in the heat. But, there are certainly both good and bad brands out there, and Field & Stream has quietly become one of the best.
We got to try out a handful of the Field & Stream Latitude shirts, all of which blew us away.
Men's Short Sleeve Latitude Fishing Shirt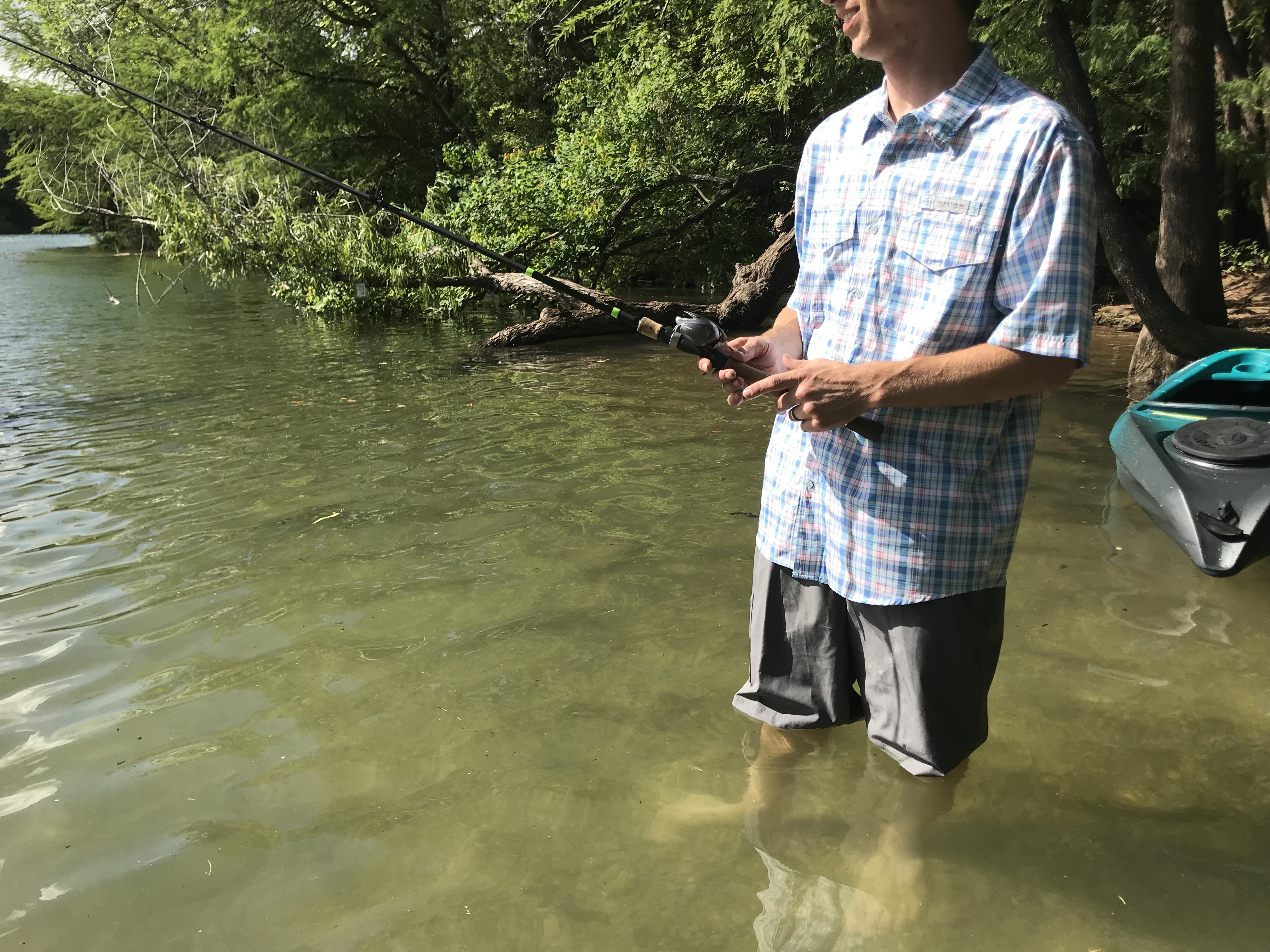 Not only is this a great-looking shirt, but like the rest of Field & Stream's shirts, it's very cool and breathable when you're fishing in warm weather. It features a quick-drying design using SmartWick technology, UPF 50+ protection, chest pockets with a hook and loop closure, gear slots, and a mesh-lined 3-point cape back for breathability.
These 100-percent polyester shirts are so light, you almost forget you're even wearing them.
While this shirt comes in a number of different color options, the plaid offers you a sharp look for when you're not fishing and you need a nice button-up shirt!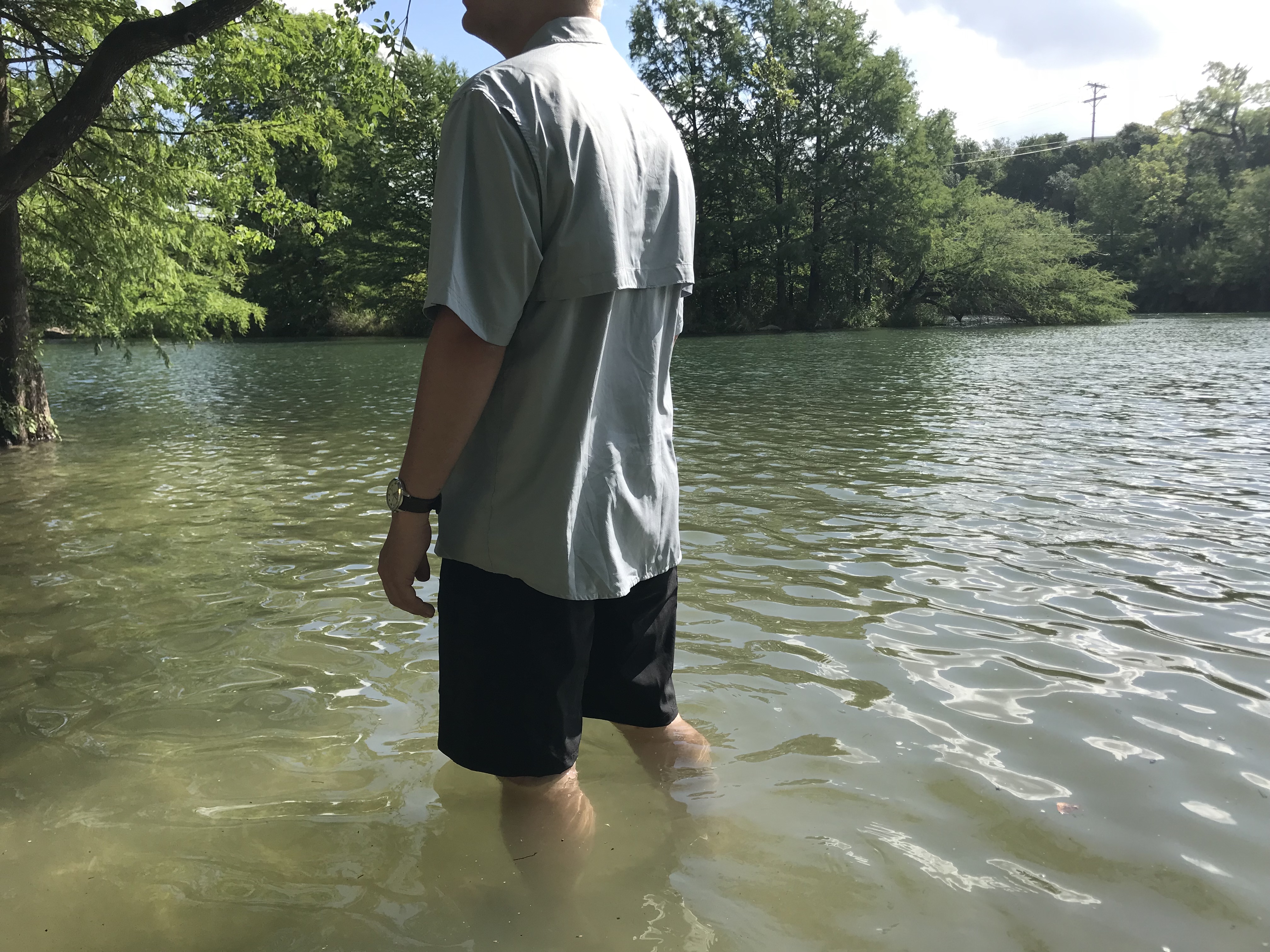 The short-sleeve Latitude shirts do come in solid colors, however, which many anglers prefer.
Men's Long Sleeve Latitude Fishing Shirt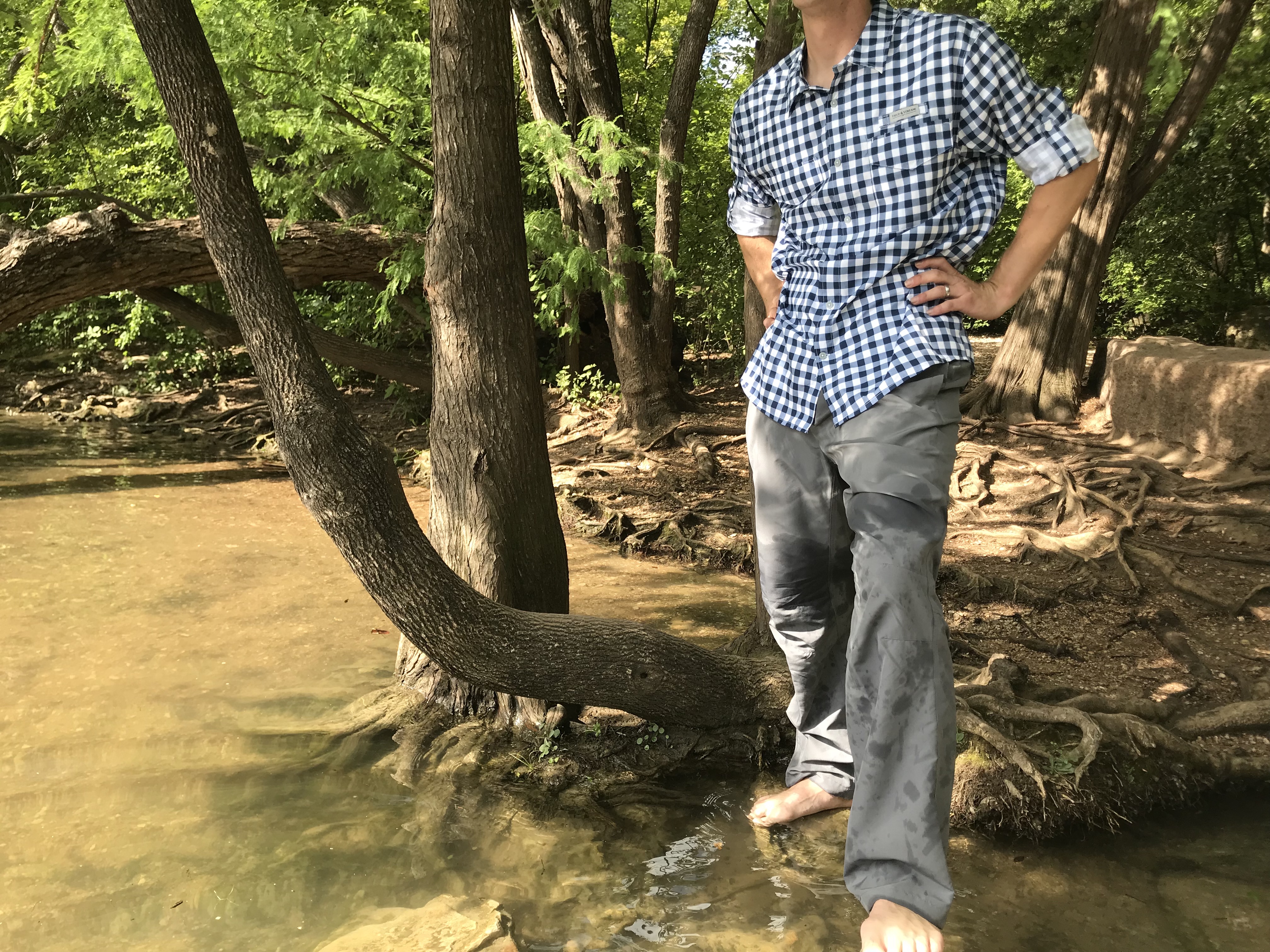 Another option is this sharp-looking plaid shirt, which offers you the option of having long sleeves, or easily rolling them up and keeping them secure when it gets hot.
Made with the same material as the short sleeve shirt and a cape back, you'll be able to stay cool no matter how hot it gets, making this one of the most versatile long-sleeve shirts you can buy.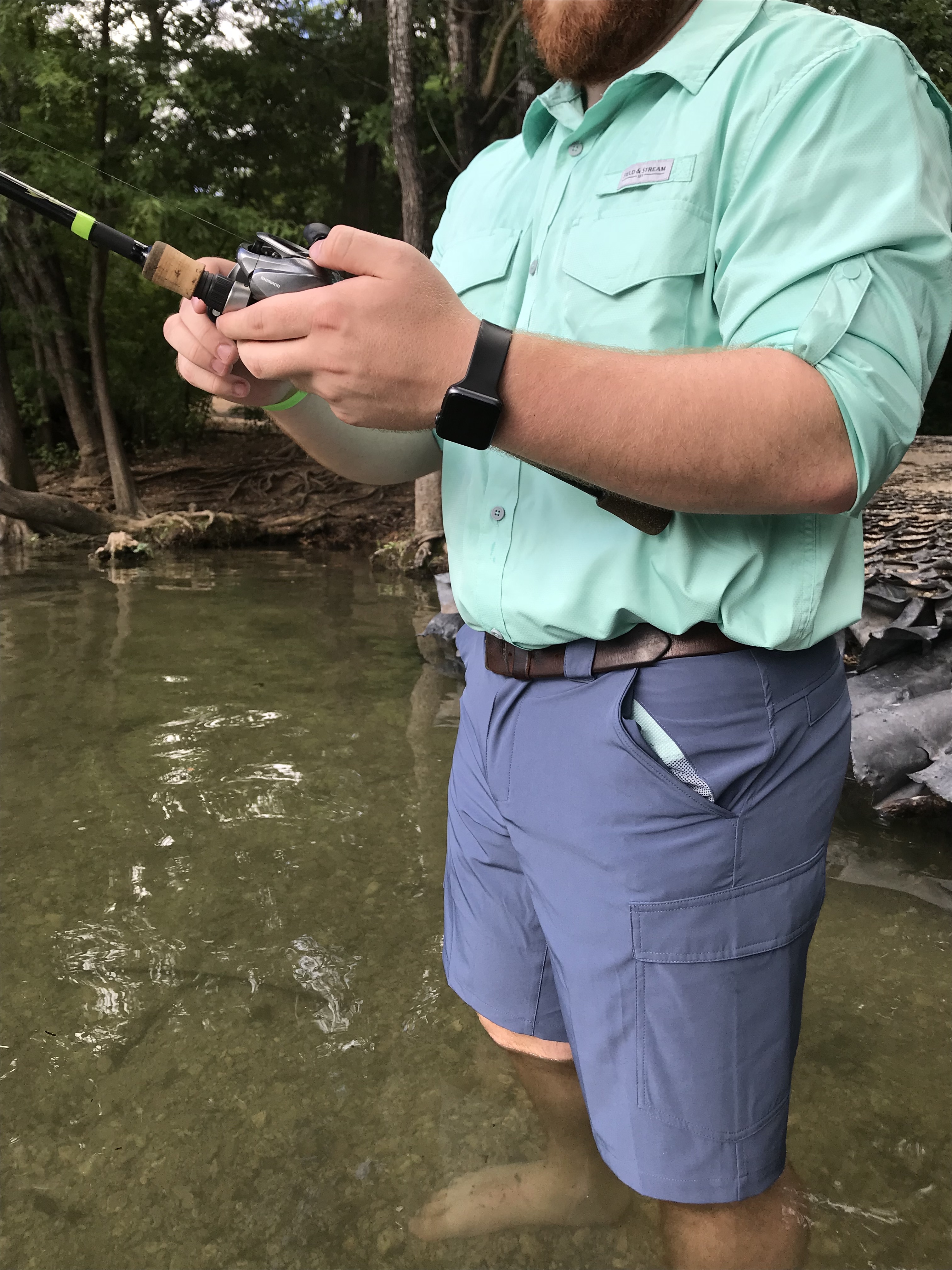 Field & Stream's shirts stand out above their competition primarily in the durability department. Because of how lightweight they are, a lot of fishing shirts out there don't hold up for very long. But each Field & Stream shirt we tried on seemed like it would last a long time.
If you want fishing shirts that will perform at an affordable price, Field & Stream is well worth looking into.
NEXT: 5 FIELD & STREAM FISHING ESSENTIALS TO HAVE IN THE HEAT OF THE CATCH
Enjoy the outdoors?
Sign up for daily stories delivered straight to your inbox.