We found a collection that's perfect for every time you hit the water. See what's cool about the Field & Stream Deep Runner Collection, the tech-based, clean-looking line of fishing clothing.
There's no way around it: If you're still wearing your sweatpants or work clothes to your favorite fishing hole, you're doing it wrong.
Nowadays the fishing-centric clothes you see on store shelves and in online ads have been jam-packed with so much technology, you'd be kind of dumb not to take advantage. You're fishing; you know you'll get dirty, you'll likely get wet, and the summer sun stops for no one. You shouldn't let sweaty pits or general discomfort shorten your trip, especially when you get the chance to spend all day doing what you love.
That's what's so cool about the Field & Stream Deep Runner Collection of fishing wear, a smart (in looks and functionality) take on what fishing clothes should do: Namely, keep you mindless of them because they're performing their job.
We got to take some of the shirts and shorts from the collection for a spin, and the Central Texas lakes and streams we frequent were the ideal testing grounds. It's hot, it's sunny, and a lot of times it's unforgiving. The conclusion we came to? These are the fishing clothes we'd prefer to be wearing, day in and day out.
If you want to check these out for yourself, it's worth mentioning that all Field & Stream apparel and products, including the Field & Stream Deep Runner Collection, are sold exclusively at DICK'S Sporting Goods stores and Field & Stream Shops nationwide, and online at dicks.com and fieldandstreamshop.com.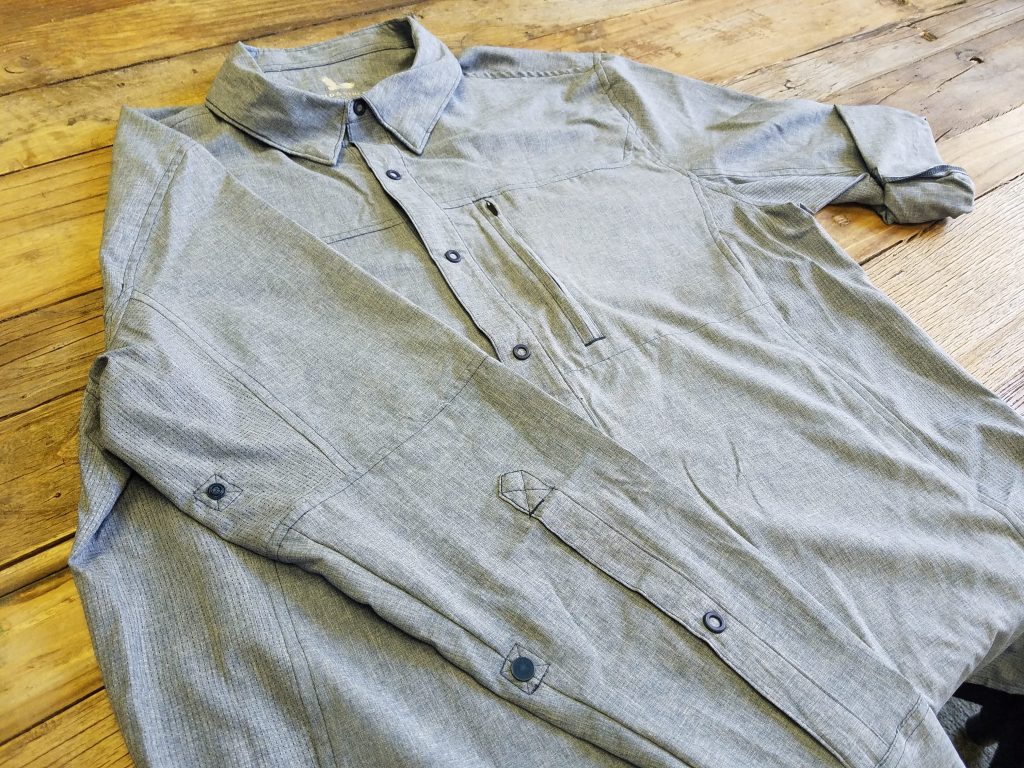 There's no lack of these button-up, collared shirts on the market for fishermen, but this one stood out. The fabric stretches better than most of the shirts we've worn before, and the sun collar came in handy on one of those particularly bright afternoons. The fact that you can wipe your sunglasses down with the microfiber patch that's sewn in to the hem is a major plus; every fishing shirt should have this.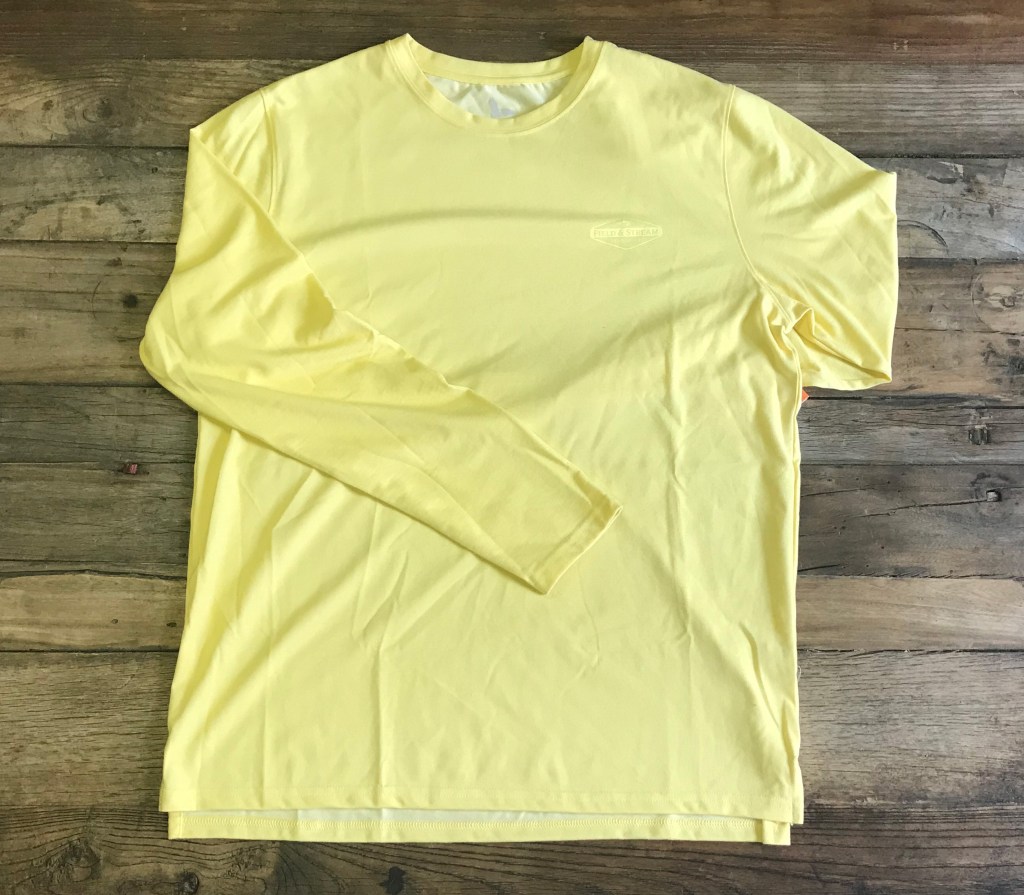 These shirts have odor-control and moisture-wicking capabilities that rival the most sought-after (i.e. expensive) shirts from the top brands. Seriously, check the price, and tell us if you can find a better shirt for less. Up 'til now, we sure haven't.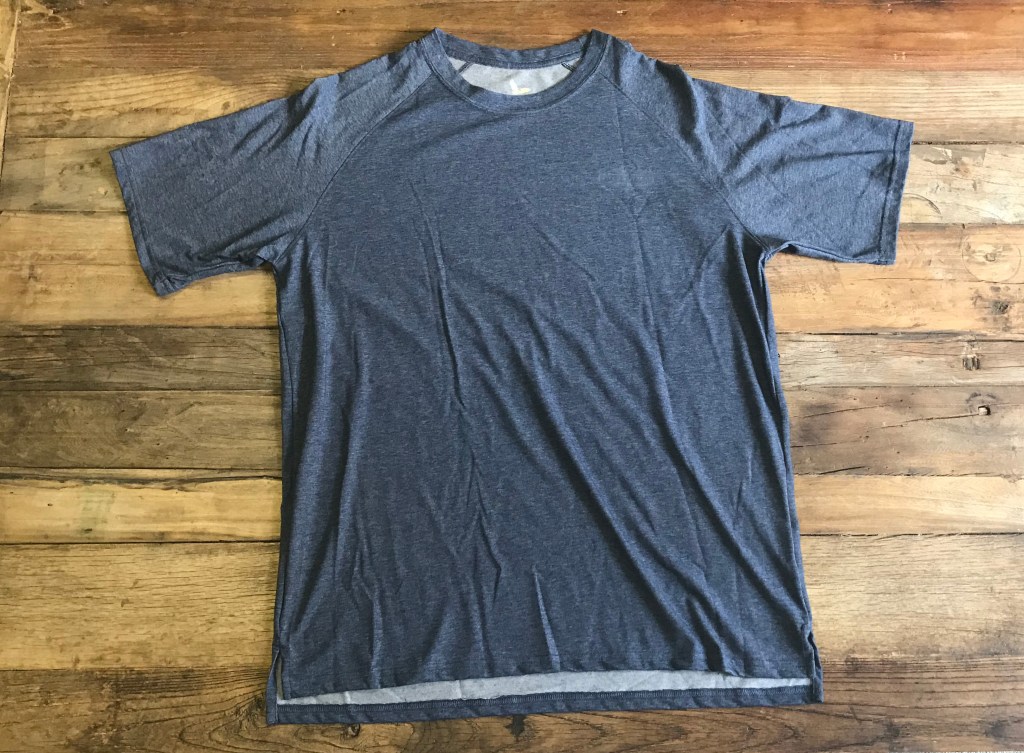 The Tech T-Shirts get major bonus points for the sweet-looking heather texture, as well as the dropped hem, a genius feature that makes sure you're covered when you bend over to land a fish at the bank or the boat's edge.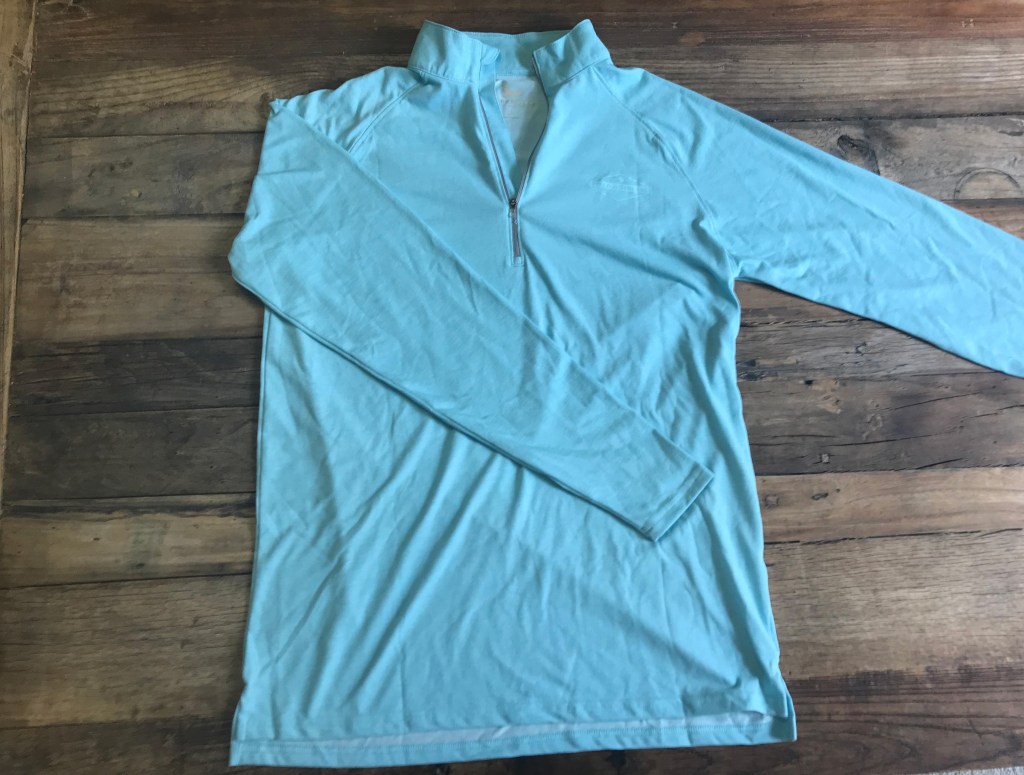 It was easy to take a liking to this shirt right away. It's light and has SmartWick moisture-wicking tech at work, but could be worn out to lunch or in a casual business setting just as easily as on the boat. You can count on UPF 50+ protection, and it has those handy thumbholes to keep the sleeve cuffs in place.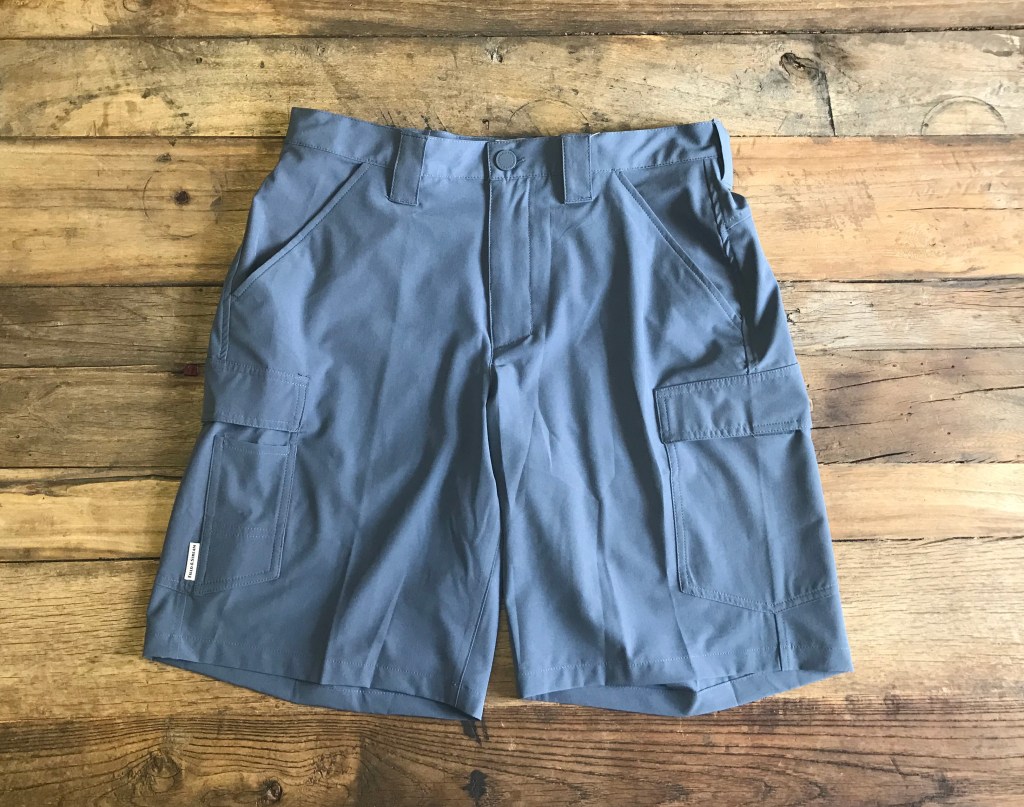 Of course there's a nice pair of shorts to go along with the rest of the collection, and trust us, these aren't your grandpa's cargo shorts. The fabric is stain- and water-resistant using HydroRepel, a really cool way of saying it keeps you dry and comfortable all day.
The best part is these shirts and shorts keep it simple, without flashiness or huge, glaring logos. It's understated effectiveness, and the Deep Runner collection nails it.
NEXT: WYOMING HAS A NEW STATE-RECORD LARGEMOUTH BASS
Enjoy the outdoors?
Sign up for daily stories delivered straight to your inbox.