These pets are mainly trying to figure out how to put more treats on the grocery list.
The Amazon Echo is a voice-controlled speaker that more and more people are bringing into their homes. The voice service is named Alexa and you can ask her to play music, control lighting and thermostats, order an Uber or a pizza, make a grocery list, and so much more.
There is the Amazon Echo or the
Echo Dot
:
The Amazon Echo costs $94.99.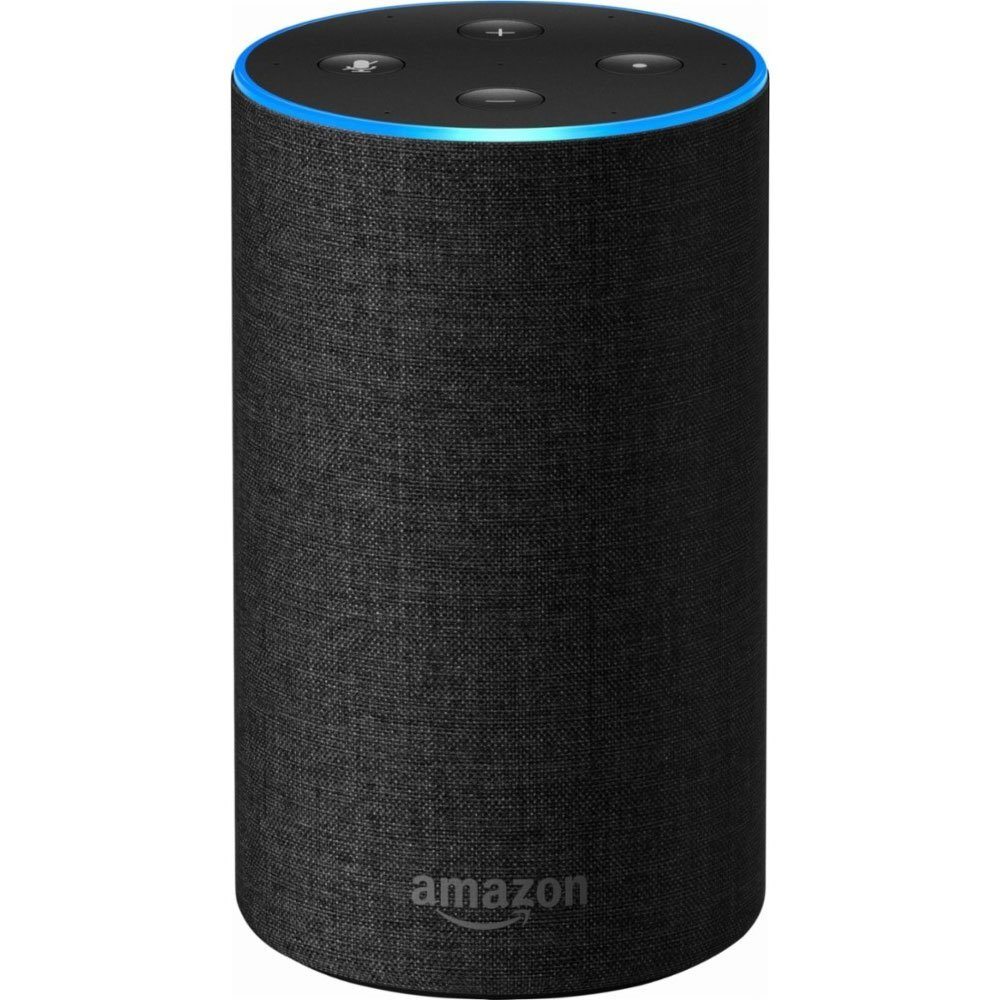 The Echo Dot costs $47.49.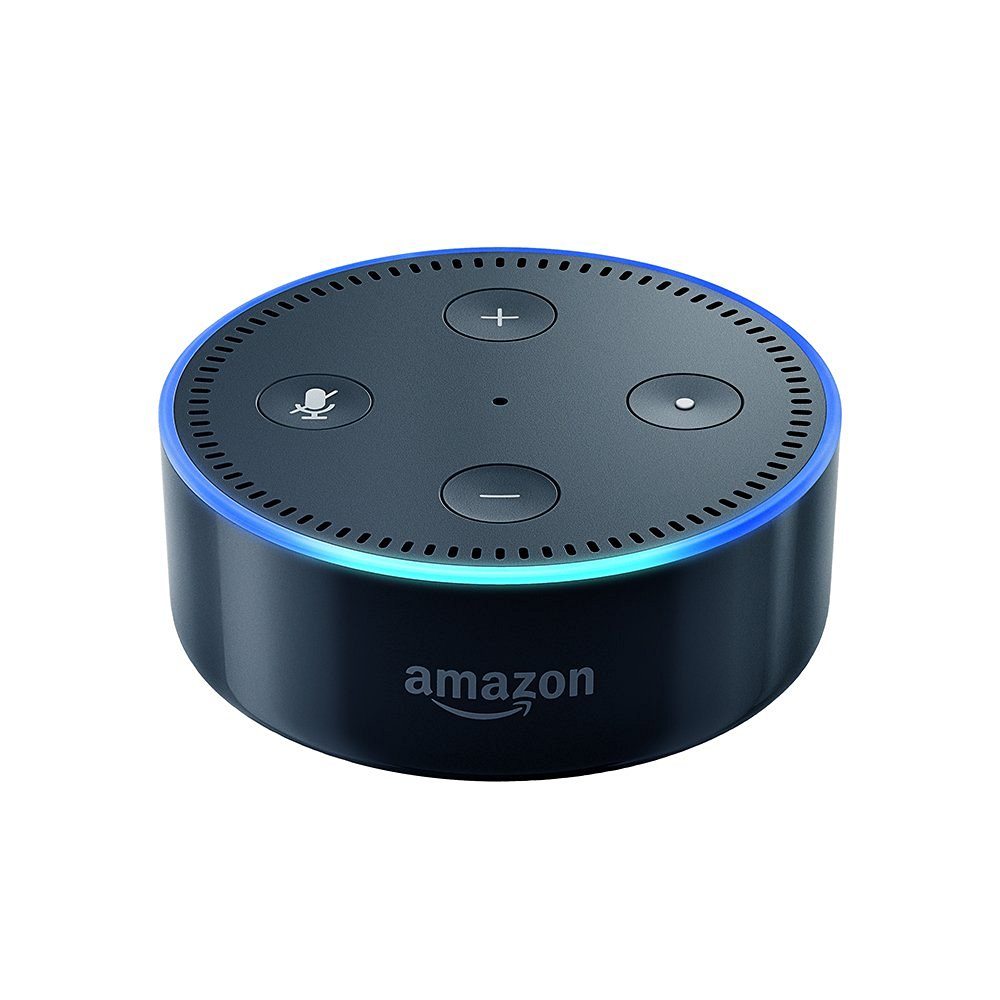 But the real entertainment that Alexa brings into the household is how pets react to her.
Here are some pets trying to figure out who Alexa is and what she is doing in their house.
Chipper Jones Cat wonders how Alexa can fit inside that thing.
https://www.instagram.com/p/BOf_09qAJiK/
This Doxie is getting down with Alexa playing his favorite song.
https://www.instagram.com/p/BOJY6zoB4lu/
Marlin the cat doesn't understand why Alexa isn't responding to his meows.
https://www.instagram.com/p/BOqKcX1A0gz/
Alexa can tell you cat facts.
https://www.instagram.com/p/BOgrzw6AUJV/
Cats really are intrigued, maybe by the lights around the device.
Dogs like the light-up feature too.
https://www.instagram.com/p/BOxl26fDq5L/
Sam likes the Echo ok...
You have to wonder what your pet is thinking when you ask Alexa to do something. Pets and technology are so entertaining.
Will you buy the Amazon Echo
? Tell us in the comments below and let us know what your pets think of Alexa!
WATCH NOW: The Catspad Is a Smart Pet Feeding System
Enjoy the outdoors?
Sign up for daily stories delivered straight to your inbox.