Here's the new standard in deer hunting camo.
At the ATA show in Indianapolis this past week, NOMAD had one impressive display.
If you follow the hunting scene at all, then you are well aware of the moves this company is making. For example, the signing of Drury Outdoors is no small feat.
The new Harvester Series from NOMAD is one example why. This deer hunting camo should be at the top of your wish list.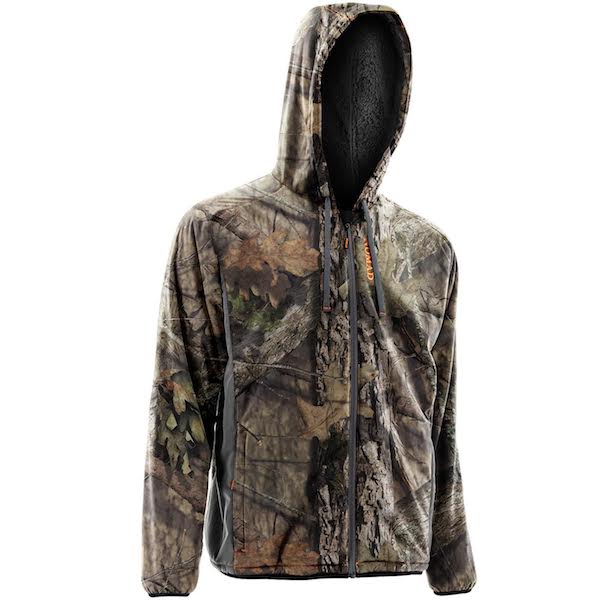 What makes this camo ideal is that it is designed for the peak of the deer hunting season for most of the United States. As NOMAD says, the fall is harvest time and you want to be ready.
This camo is not super warm for late winter, but it does provide plenty of heat for those cool mornings in late October to early November when the temps start to dip and the rut kicks off.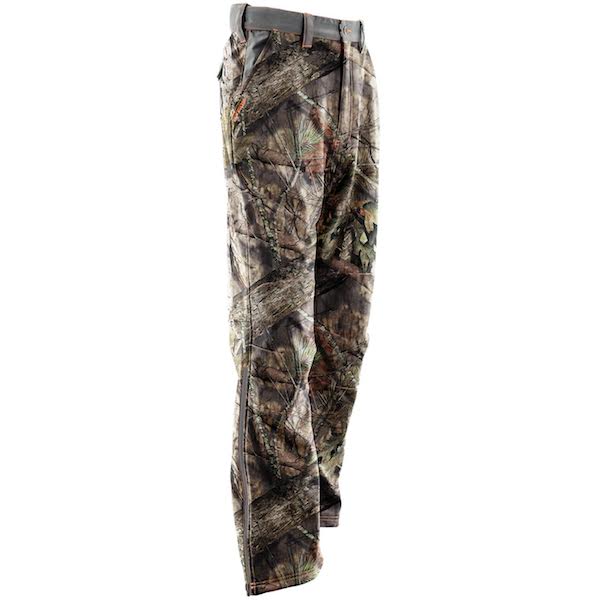 Consisting of a super warm interior, plenty of functional zip pockets, wind and water resistant outside material that is also unbelievably silent, this camo is literally all you need to get the job done.
With the pants and jacket costing $129.99 each, this is also a camo set that anyone can afford. To complete the setup, Harvester beanies, neck gaiter, and gloves are also available. Check it all out right here.
This camo is going to be everywhere come this fall.
https://rumble.com/embed/u7gve.v3trcz/
NEXT: GEARHEAD ARCHERY DRAWS BIG CROWD AT ATA 2017, AND FOR GOOD REASON