The new Nissan Leaf E-Plus will be the Leaf's most powerful version yet.
The Leaf's main specs include a boost on horsepower, up to 200 from 142 using a larger battery pack, along with a 225-mile range to better compete against mainstays Chevrolet Volt and the Tesla Model 3, which sport a 60 kWh battery for 200 horsepower/238-mile range and a 50-kWh battery for 197 horsepower and a 220-mile range, respectively.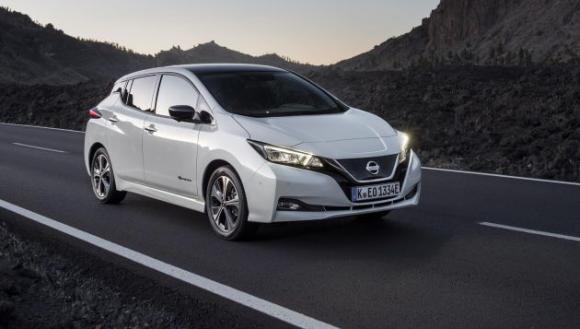 "When you have a bigger battery, with more capacity, it just opens up the door to be able to have more output," said Brian Maragano, director of EV marking and sales strategy, in an interview with Autoguide.
Since its debut in 2010, Nissan has already sold more than 300,000 units, making it one of the world's best selling electric vehicles.
Look for the E-Plus to debut by the beginning of 2019.
NEXT: TATA NANO, THE WORLD'S CHEAPEST CAR, ENDS PRODUCTION
WATCH