Check out this brand new gear for outdoorsmen and women, perfect for the upcoming spring season.
Spring is in the air-well, not quite yet­­-but, we are ready for all things outdoors from archery, turkey hunting, and fishing to hiking and camping.
Check out these new spring products for 2021. They're all must-haves that you'll need to gear up with this spring.
Elevation: Nest Shooter Stool - $159.99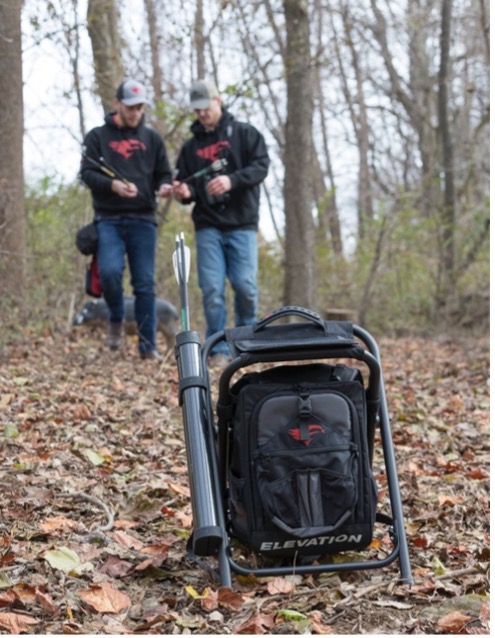 Whether you are out on a 3-D archery course or hunting in your turkey blind, Elevation's Nest Shooter Stool is the ultimate accessory to take along with you.
This stool doubles as a backpack so you can transfer your items from one location to another with ease. Other features include two tubes that keep your arrows protected and accessible (they'll easily hold 12 arrows) and a large storage compartment in the front to store anything else you may need. Talk about sittin' pretty!

Fin Finder Bowfishing: F-31 Bowfishing RTF Package w/Winch Pro Reel - $399.99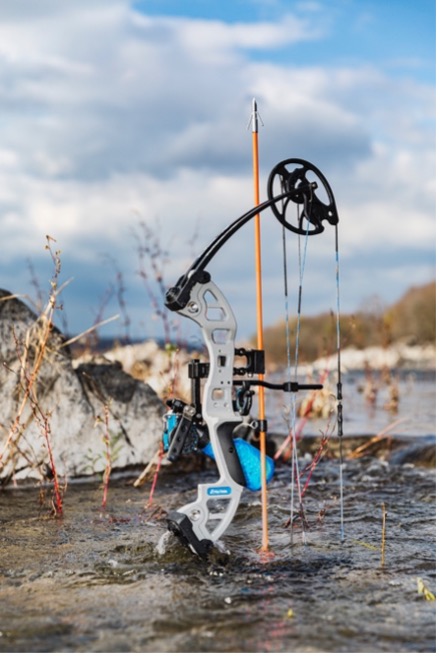 Spring is a perfect time to get a new compound bow with all of the bells and whistles. The F-31 Winch Pro Bowfishing Bow Package comes with a F-31 Compound Bow, Winch Pro bowfishing reel, a bowfishing arrow rest, a Raider Pro arrow with Riptide Point, and a Hydro-Shot finger saver. This is the perfect bowfishing package to get wreckin'!

Blackheart: Respondent Range Bag - $84.99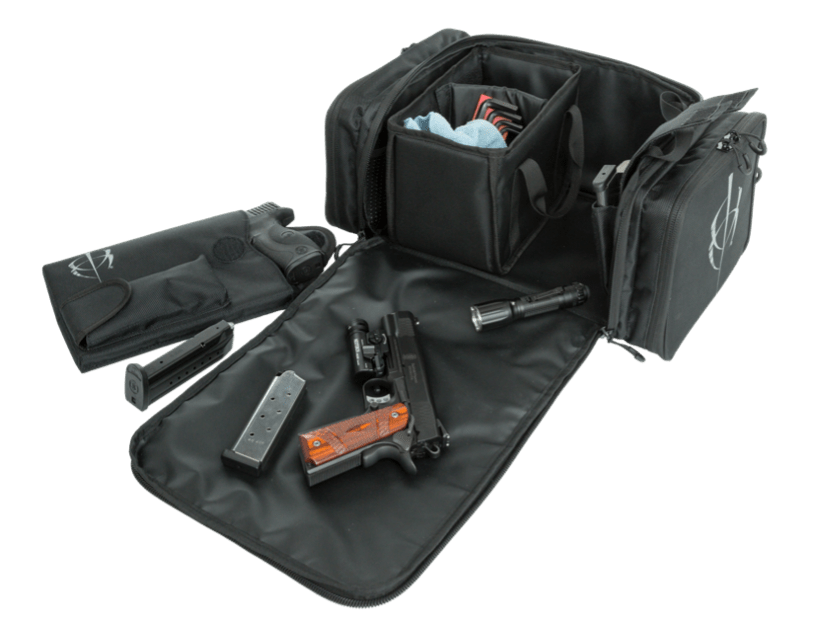 If you are looking for the go-to range bag for the firearm enthusiast in your life, the Respondent Range Bag is the bag for you. It comes complete with all the perks at a low-ticket price, and has plenty of room for you to take all of your essentials to the range.
The Range Bag has fully accessible interior storage which zips down from top to front to show a fold-out gun mat. Other features include a removable tote with an adjustable divider, PVC mesh pocket, and a detachable magazine sleeve to hold up to four magazines.

Hybrid Light: Copper Series Atlas 600 Lantern - $69.95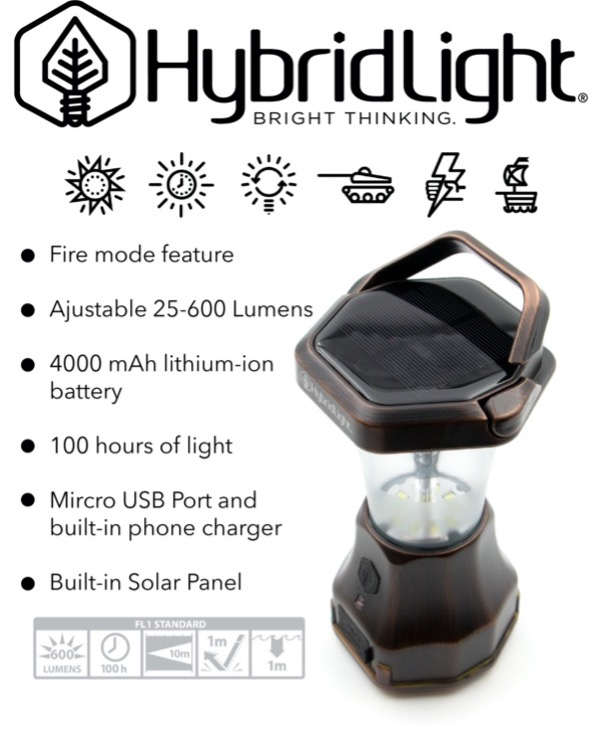 If you are familiar with Hybrid Light's Atlas 600 Camping Lantern, then picture the same features, but add a life-like flame that moves and looks like fire. This Copper Series Lantern will be adjustable from 25 to 600 lumens, and one full charge will give you 100 hours of light.
It's the perfect go-to lantern for camping excursions when you don't feel like starting a fire (or maybe you don't need it) but you are still in need of a strong light source. This product will launch in March 2021, so set your calendars for the debut, and visit Hybrid Light's website to shop their other lighting products in the meantime.

Ozcut Broadheads: Hurricane - $49.99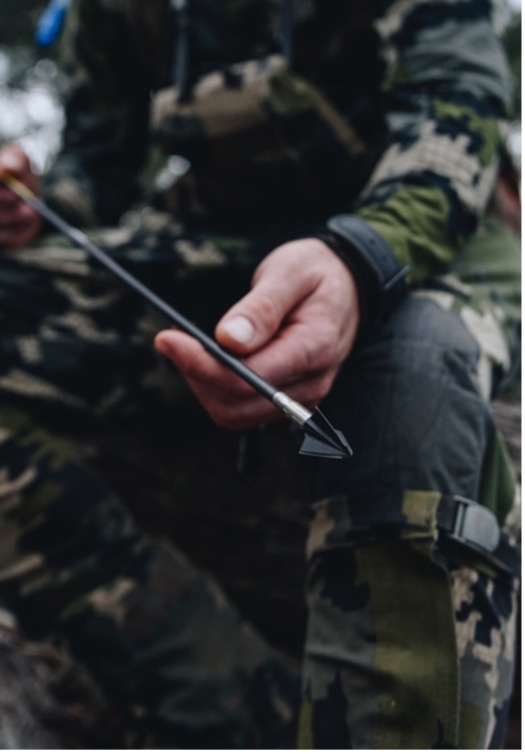 Are you looking for a new broadhead, but having a hard time finding the right one? Ozcut Broadhead's 'Hurricane' will be sure to get you the performance you have been looking for with its new blade technology. The single bevel, offset blade is designed to rotate through flesh. This creates bigger blood trails and quicker kills all with a single broadhead.

AccuBow: 2.0 Green Mantis - $199.99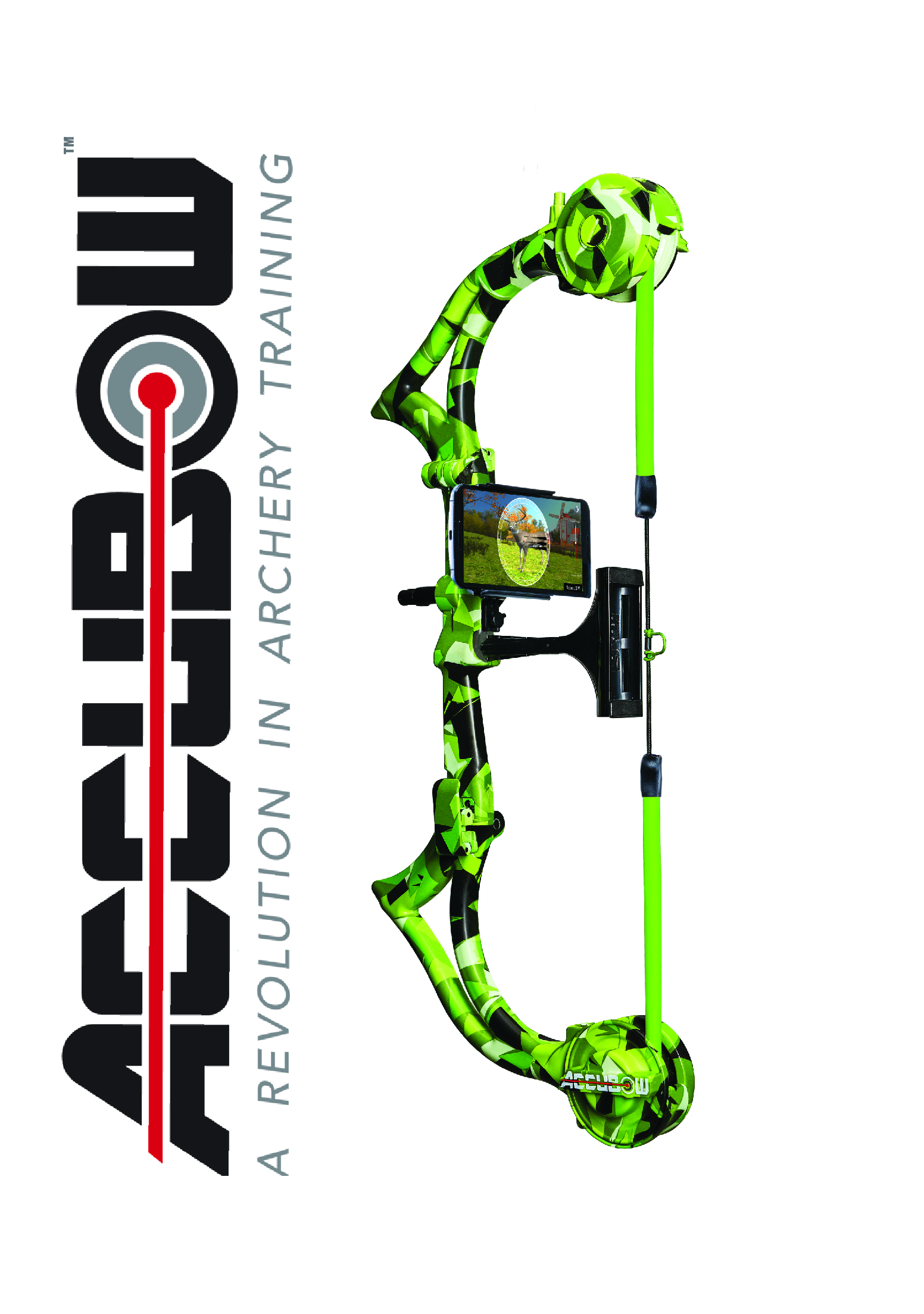 Need a little color to brighten your virtual archery game? The new 2.0 Green Mantis is designed just like AccuBow's 2.0 Carbon Fiber but features an improved appearance. The Green Mantis is advantageous for all ages and it is adjustable from 10 to 70 pounds in pulling resistance. AccuBow is the world's first ever virtual archery practice system, so it's a no brainer for those who want to get ready for spring hunting.

Big 8 Products: Turkey Beard Hanger - $4.99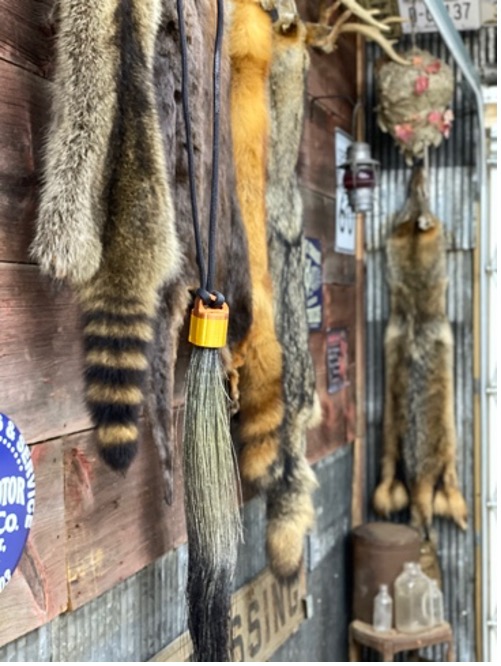 Have a few beards lying around? Curious about what to do with them? BIG 8 has the new solution to displaying your turkey beards. With this new 'DIY Taxidermy' product, you'll be able to mount your turkey beard in seconds.
Simply plug the beard into the bottom of the Turkey Beard Hanger and let the beard grip tabs do the heavy lifting. No tools are required, and the beard is removable at any time. Look for this product to hit the shelves at the beginning of the spring turkey hunting season.

Wicked North: Turkey Kill Kit - $19.99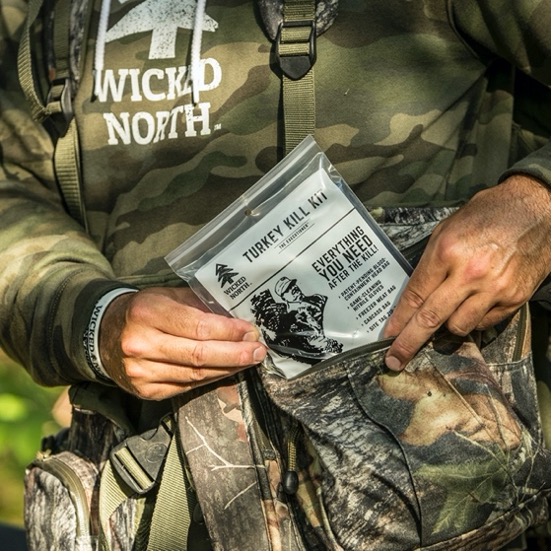 Help keep blood stains and pathogens off of yourself, your gear and your vehicle with the Wicked North Turkey Kill Kit. Planning on bringing it to the taxidermist? They will thank you for keeping the blood off the feathers too. Not only does this game cleaning kit have a stealthy bag to cover your bird's head with and contain the blood, it has everything you'll need to get him safely dressed and out of the field including game-cleaning gloves, freezer meat bag, carcass bag, and the site tag zip-tie to get the job finished in a quick, clean, and efficient way.

Nexxus Bowhunting: Infinity Arrow Shaft with Defender Outsert - $169.90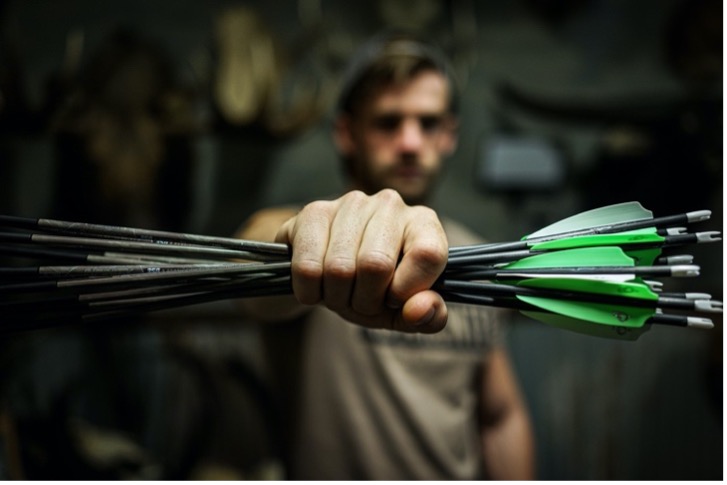 When micro diameter meets massive durability, you get Nexxus Bowhunting's newest product. The 4.2mm/.166 ID micro diameter shafts, paired with the Defender Outsert System, provide increased penetration and unmatched durability for your arrow set-up. You need this arrow and the improved accuracy that comes with it.

NEXT: DEAD BATTERIES? NEVER AGAIN WITH HYBRID LIGHT
Enjoy the outdoors?
Sign up for daily stories delivered straight to your inbox.