Hybrid Light's unmatched solar lights are a must-have for your outdoor adventures in 2021.
When Terry Peterson started Hybrid Light in 2006, he wanted his products to be dependable and affordable. Dealing with dead batteries would be obsolete. And he did just that with these unbeatable products.
Hybrid Light is a game-charger in the solar powered lighting industry. Not only are their flashlights solar powered, but they can also charge your cell phone-a perfect pairing for camping or hunting with zero electricity.
Night water activities? You've still covered! Their flashlights are waterproof and float, alleviating worry about accidentally dropping it in the water and ruining it (And let's be honest, most us aren't the most graceful beings. So, props to Peterson for thinking of us during his creation process).
Compared to their competitors, these products are made with a more durable lightweight polycarbonate and PVC blend plastic. Check out some of Hybrid Light's most popular items: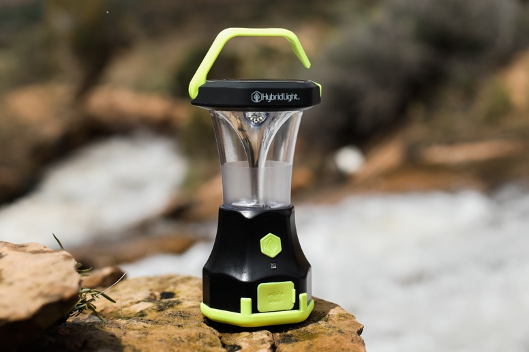 This lantern is adjustable from 25 to 600 lumens, which means you can go from "Relaxing at the tent" lighting to a "It's zero dark thirty and I need to find my way back" lighting, all in a few turns of the brightness dial. One full charge will give you 100 hours of light, and each lantern has a cell phone charger port. Win-win!
Adjustable 25-600 lumens
4000 mAh lithium-ion battery
100 hours of light
Micro USB port
Built-in Solar Panel
Weight: 13 oz.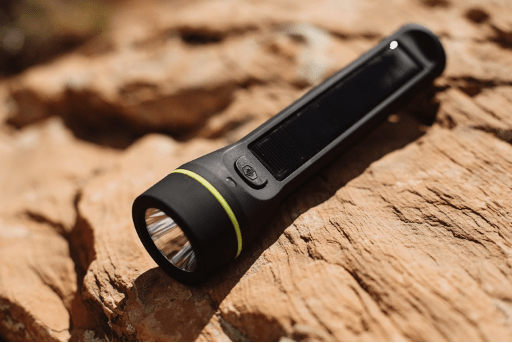 This flashlight has an LED light of 600 lumens and is one of the brightest in their line. It's the ideal flashlight for both adventurous trekking, or stowing away in your car for emergencies. One full charge gives you 35 hours of light. Like the rest of their products, this flashlight has a USB port and a micro USB port for rapid charging. Bonus-this flashlight is waterproof and floats.
600 lumens
5000 mAh lithium-ion battery
35 hours of light
Micro USB port
Built-in Solar Panel
Weighs 7oz
Waterproof and floats
Stay tuned for Hybrid Light's newest launch, Atlas Fire, a product that the team is dubbing "A lantern on steroids." This light will illuminate like a campfire but will serve as a lantern and a charger, similar to the other products in the Hybrid Light house.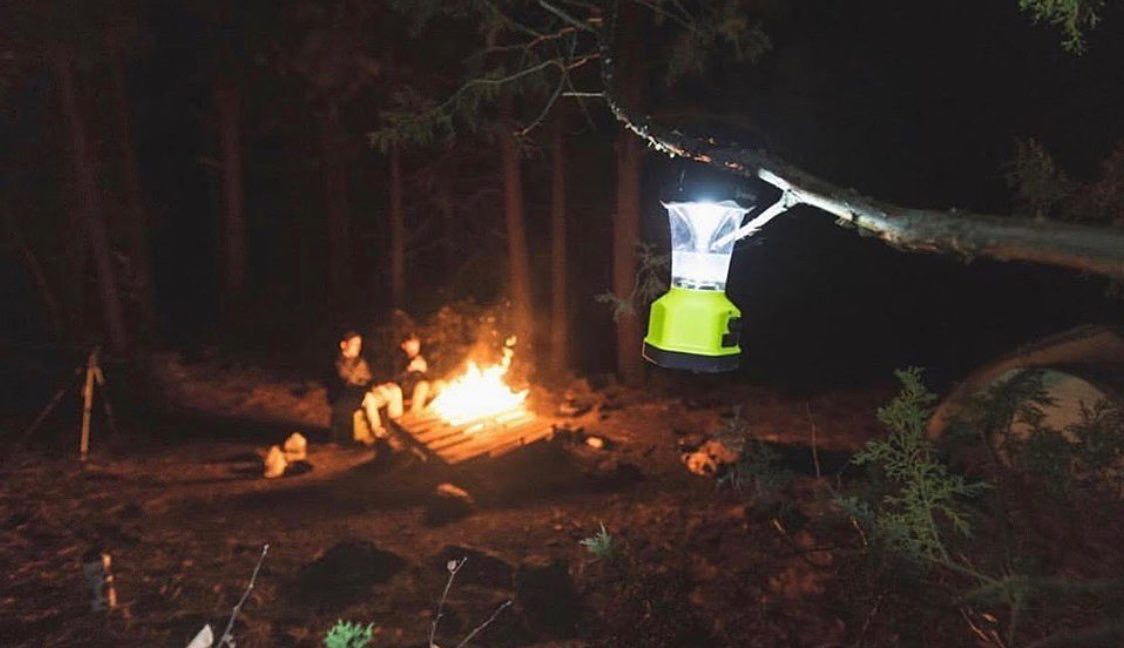 Check out their website for more products such as headlamps, speakers, mammoth multi-lights, and apparel.
NEXT: GIFT GUIDE FOR THE OUTDOOR PERSON IN YOUR LIFE